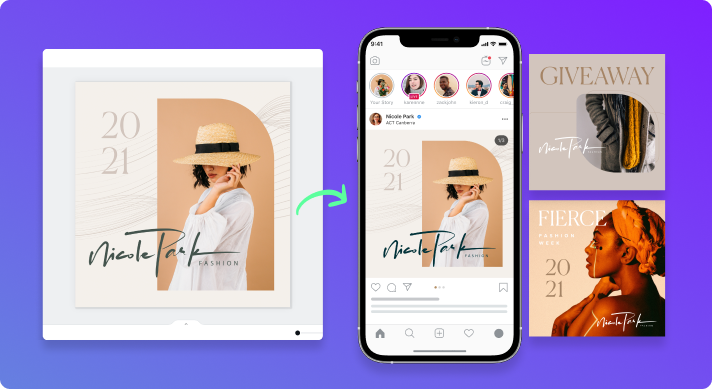 In this article, we're breaking down the step-by-step to show you how you can easily apply your Photologo to photos and graphics using Canva.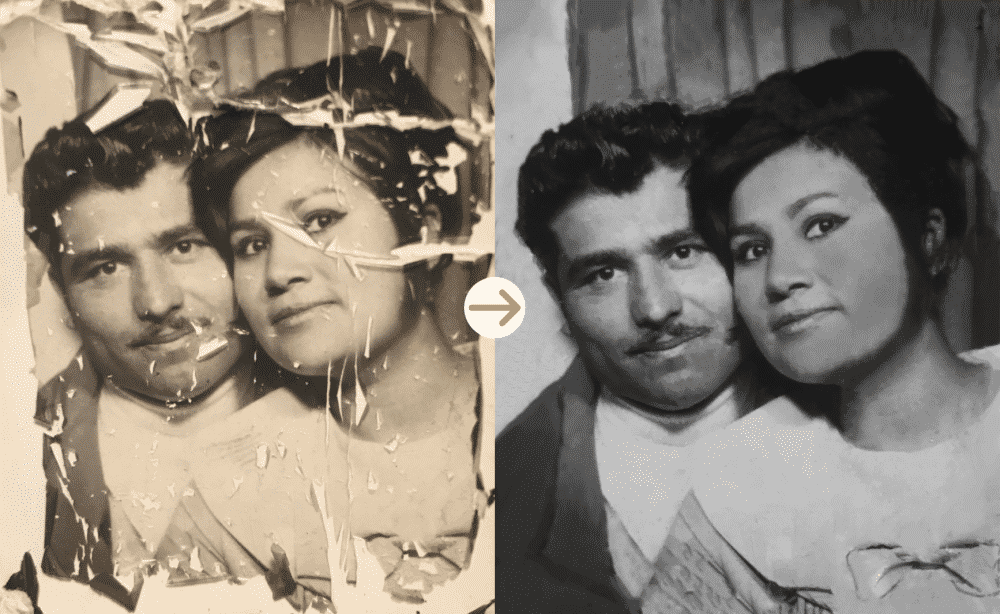 MemoryCherish is a photo restoration studio that specializes in restoring old photos to their original appearance.
Recently they partnered with Photologo's signature service to help them establish a cohesive brand identity among all of their employees. We sat down for an interview with Jonah because we wanted to hear more about their experience with us.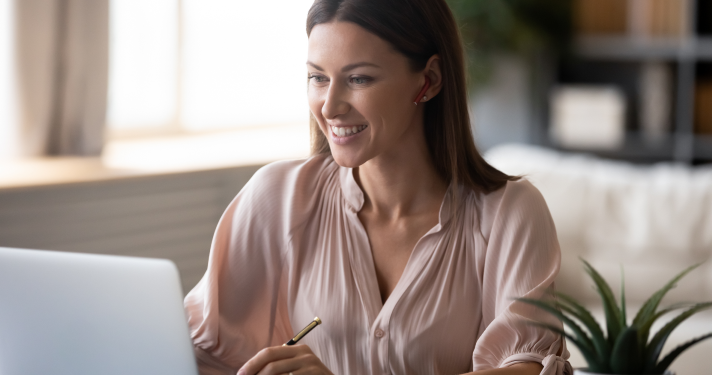 It takes a lot of work and careful planning for your side business to stand out, as you probably already know. Luckily, we're here to talk about what it takes to pursue the road less traveled. If you're looking for advice on how to start and ultimately make it, read on.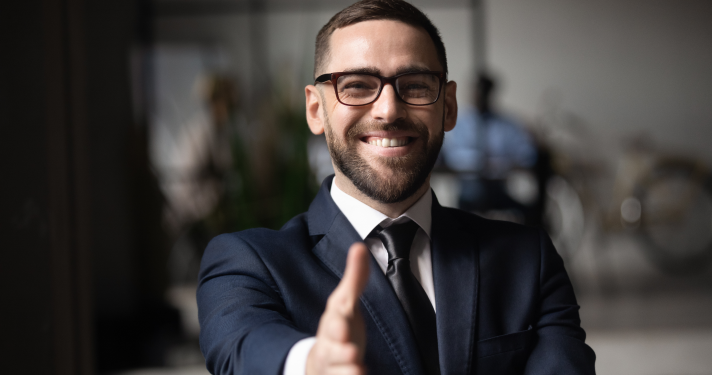 The first impression is vital especially if we are talking about a business meeting or a situation in which you have to demonstrate your entrepreneurial skills. These seconds can make the difference between starting a profitable communication with partners and investors, and a failed attempt to obtain funds or other benefits for your company.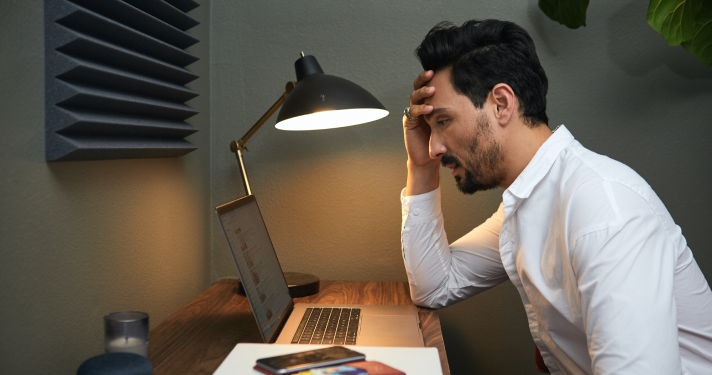 Making a career change is not an easy thing to do. This new career path would be filled different people that you're already used too. Different responsibilities and it would involve a lot of risk. Before making any hasty decisions, here is what you can do to reduce the stress of your current job, as well as the fear of change and the unknown.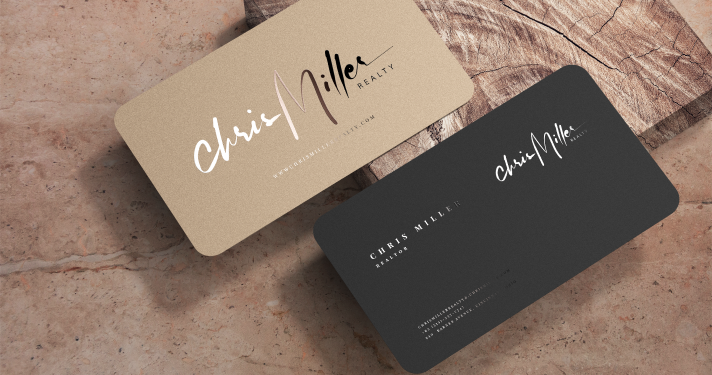 There are many entrepreneurs, speakers, marketers, businesses or financial consultants.
What makes some of them stand out from the rest is the ability to put an emphasis on who they are rather than what they have to offer.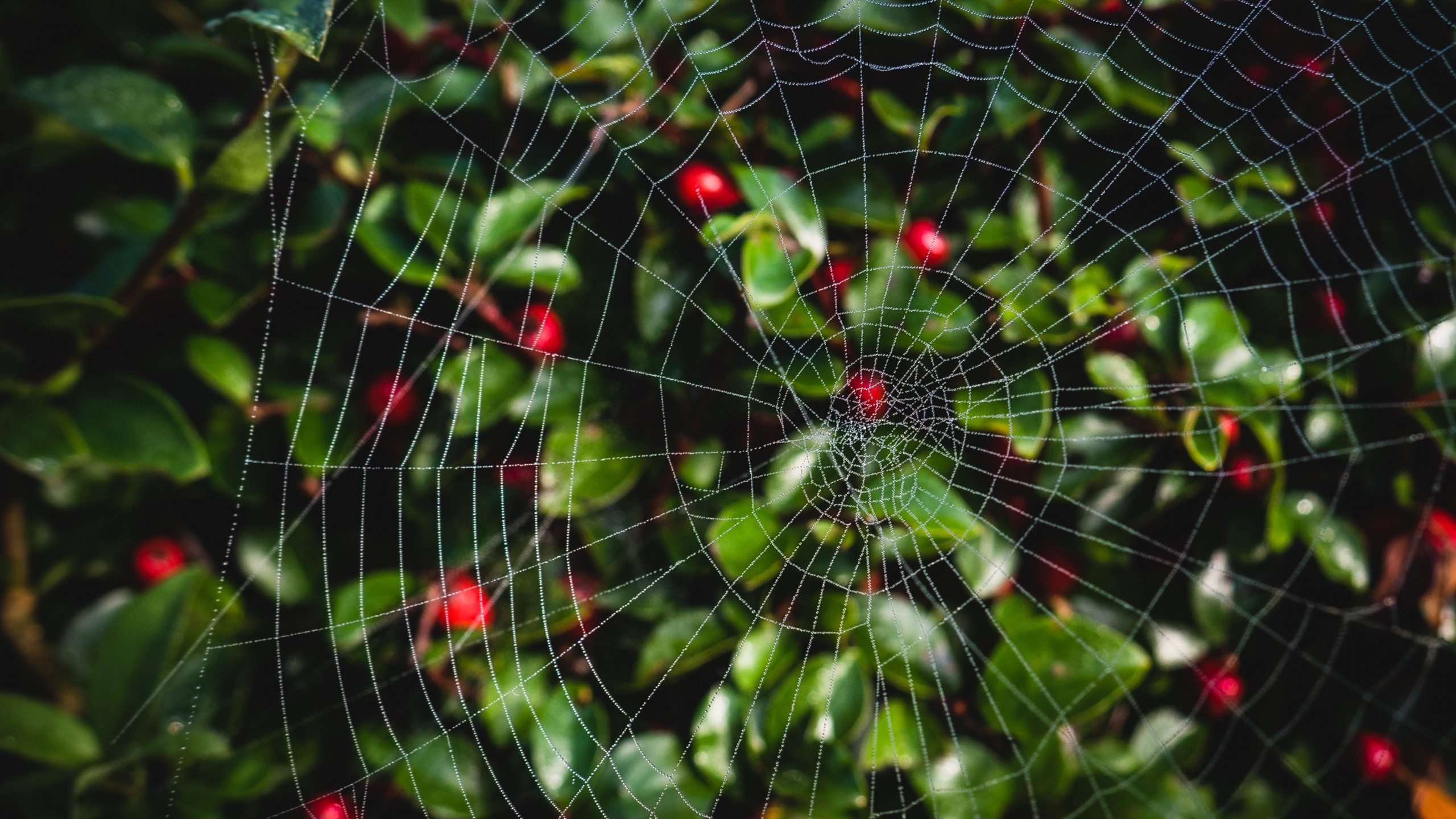 So you've been debating about the many options to get your logo designed. There are many offers and services, but which one will give you the best return on your investment? Before you get tempted by a low price tag consider the following traps you can fall into. 
Tagged 2021ceoceoscost-effectivenessfind jobfreelancerinfluencerjob seekerlinkedinpersonal brandingprofessionalreputation