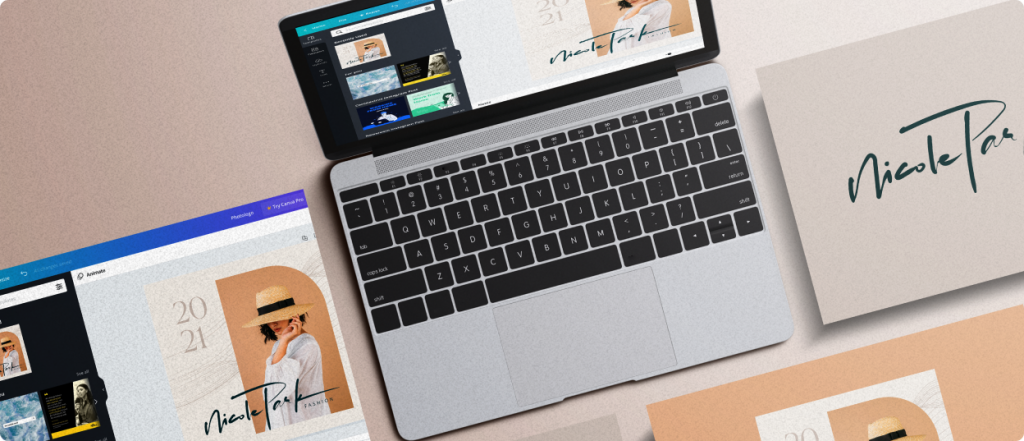 How to Apply Your Photologo with Canva in 5 Easy Steps
Ready to share your Photologo with the world? Well, one thing that makes this super easy is a tool called Canva. Canva has become an increasingly popular graphic design tool, especially among those who are not familiar with more complex tools like Photoshop. It makes editing graphics as easy as a drag and drop.
In this article, we're breaking down the step-by-step to show you how you can easily apply your Photologo to photos and graphics using Canva.
1. Download your Photologo into your computer
First of all, you want to make sure that you have your Photologo downloaded to your computer. Simply download yours from the email that you received from us. Once you download it, you should be getting different variations of your logo, one black and one white with different resolution sizes.
As a rule of thumb, your high-resolution logo will work perfectly on larger graphics like website headers and large prints. On the other hand, the low-resolution version works well on social media posts, profile photos, and stationery.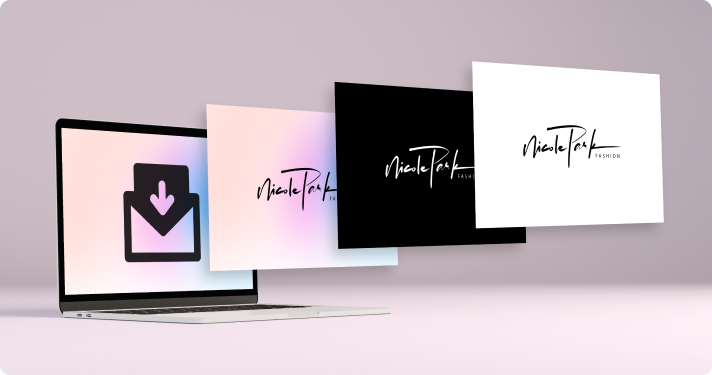 2. Choose a design on Canva
Next, open up Canva.com on your browser. You can choose a design template on Canva or create one from scratch. You'll see that there are a lot of designs to choose from, so just pick a graphic that you want to use. For this example, we will use a social media graphic.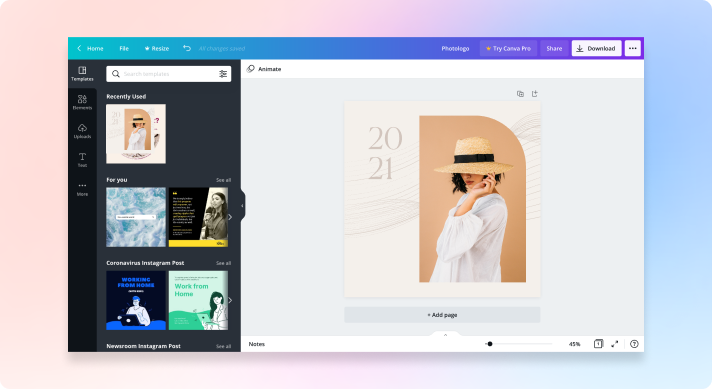 3. Upload your Photologo to Canva
The next thing you'll do is press "Uploads" on the left sidebar, right under "Elements." Next, you click the button that says "upload media," then select your Photologo from your computer.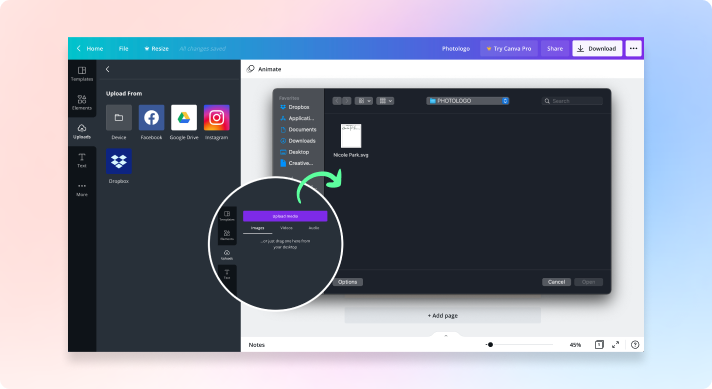 4. Drag your logo onto your chosen design
Once you have your Photologo uploaded, you should be able to see it on the left side of your screen—under the "Uploads" tab. After that, you simply select your Photologo and drag it onto your graphic to the right. After that, you should be able to see it in your chosen design.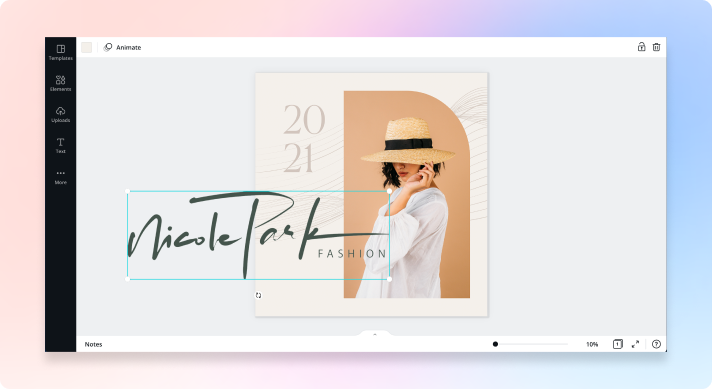 5. Adjust it the way you want
This is the fun part. So what's cool about Canva is that you don't have to do any coding or know any kind of complicated tools. Just drag your Photologo around, resize it, or you can even flip it if you want to. Just press the t\ny circles on the corners of your logo and experiment with different looks. It's all completely up to you!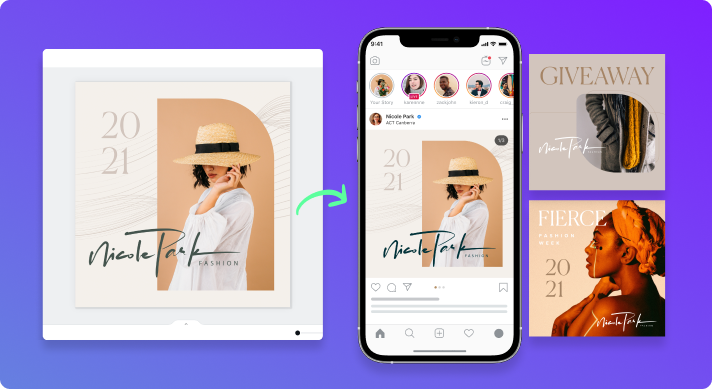 And that's it. Once you're satisfied with the placement of your logo, you can start to download it. Just select "Download" on the upper right. Choose the file type you want to download it in, and voila! You have a new graphic or a new photo with your Photologo on it.
Now you have a graphic that looks professional, clean, and undoubtedly you.