Want to start a side gig? Read this first.
Every aspiring entrepreneur has a million-dollar idea. Most big companies alive today didn't always start with millions in capital. Instead, many started as a humble 'side gig' or, as many creative people call it nowadays, 'side hustle.'
It takes a lot of work and careful planning for your side business to stand out, as you probably already know. Luckily, we're here to talk about what it takes to pursue the road less traveled.
If you're looking for advice on how to start and ultimately make it, read on.
1. Like one of our favorite brands likes to say: Just Do It!
Yes. It's that simple. Nike had something going when they came up with this inspiring and easy-to-remember catchphrase.
We know it may sound corny for you aspiring entrepreneurs out there, but the time is now. If you had an idea for some time now, and you still couldn't shake it, then that's a clear sign that you have to bring it to life.
The beauty of starting a brand-new side gig is that it won't matter if it goes wrong. You have nothing to lose but everything to gain. As Dale Carnegie puts it, "Inaction breeds doubt and fear. Action breeds confidence and courage. If you want to conquer fear, do not sit home and think about it. Go out and get busy."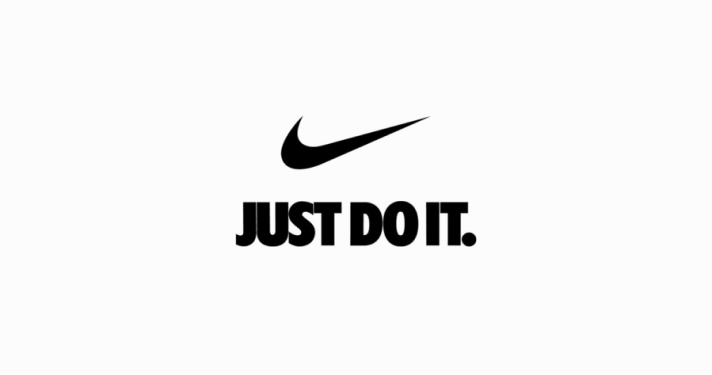 2. Choose something that you'd do for free (but can get paid for)
Any successful entrepreneur who managed to create a side gig and later turn it into a profitable business will tell you this: Be sure to do what you love and do it with passion.
Let's be honest. If you're chasing a dream that is not yours, it will most likely fail. You will not be able to put your whole heart into it, turning your journey from something exciting into a new source of stress, making you unhappy.
Find a niche that you are passionate about. If it's something that you think about almost every day, our advice is to go with that. Even though other niches might seem more profitable in the short run, you won't be able to build a business around them if you're not 100% into it.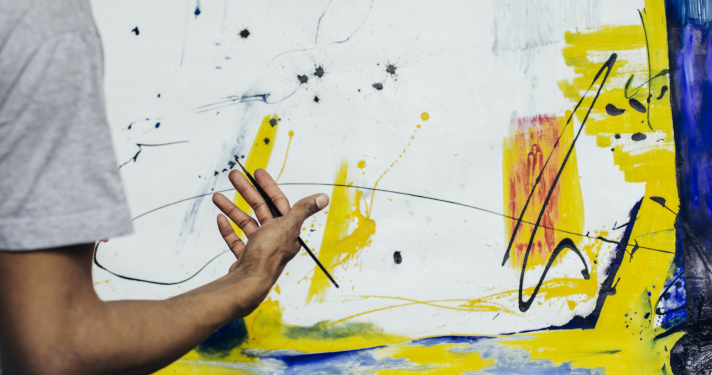 3. Avoid the B-word that haunts entrepreneurs by staying organized
So, you gathered the courage to start your side gig. That's amazing. And you even found something that you are passionate about. Even better!
This is the time to keep your feet on the ground. You need to organize your time and resources so that your new venture won't interfere with other aspects of your life. Because if there's one word that kills an entrepreneur's drive, it's burnout.
Create a daily schedule for yourself. Don't forget to carve out time for self-care. Set aside how much time you would like so that you can focus only on your side gig in that period.
Start off slow, maybe choose one hour or two hours a day at the beginning. Rome wasn't built in a day. Work on creating additional revenue without overworking yourself in the process.
4. Ask, and you shall receive *some feedback*
Who is the kind of person you want to serve with your new offer? Who is your ideal client? What big problem are you solving for them? Take some time to sit and answer these questions truthfully and thoroughly.
More often than not, you probably already know someone who'd be an ideal customer. If so, reach out to them! Do your market research and ask people you know (or reach out to someone you don't know) for some feedback.
It does not matter if you plan on selling your services or plan on selling goods. It's always a good idea to know beforehand if there is a demand for your offer.
5. Tell your story and sell with it
Say you found out that there is a demand for what you have to offer. That is excellent news! Now, onto the next step.
There's a pretty big chance that your product or service is already on the market and that more experienced entrepreneurs are years ahead of you. But don't worry because everyone's story is different. And so is yours.
To attract customers, you need to convince them why they should come to you and ignore the rest. This is when your story comes into play. You need to inform people why is your product or service different. Why would they need it in their lives, and finally, who are you, and how can you help them?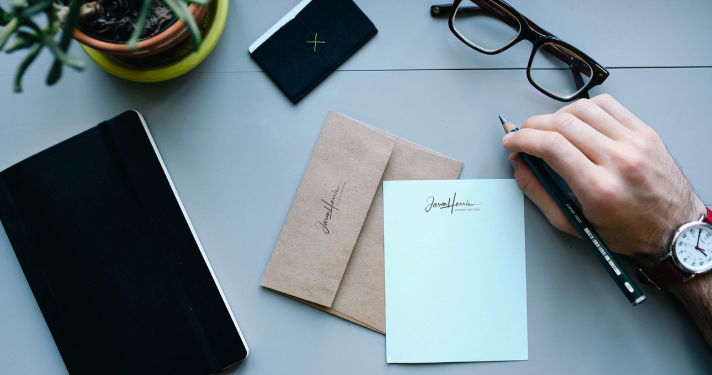 6. Focus on the other B-word that'll get you noticed
Any aspiring professional or entrepreneur needs to stand out from the crowd. You know that you are different. Now you just have to communicate this aspect to potential customers. This is where the other B-word comes into play: branding.
You need a quick way for people to see something and immediately think of you and your business—a visual representation of who you are. This is when having logo becomes extremely useful.
A clean and visually pleasing logo never fails to impress. Luckily, I know just the place to get a new logo that's perfect for entrepreneurs looking to get their business quickly up and running online.
Photologo is the way to go when you're in search of a professional logo without having to pay for a 'professional' price. A unique and digitized logo can help you get your foot through the door, even before a potential customer knows what you are all about.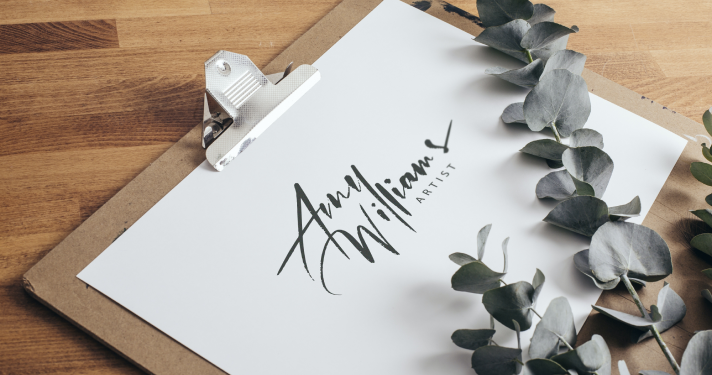 7. Shout your business from the (social media) rooftops
You created your story and got yourself a Photologo. Now's the time to make yourself part of the social media universe.
There are so many platforms that can help you reach your target audience, including Facebook, Instagram, Linked In, Snapchat, and even TikTok. All of these may look different and have different types of users but believe us, if you're not taking advantage of them, you're leaving money on the table.
You just have to tweak your content for each of them. For example, the content you post on LinkedIn is based mainly on information rather than entertainment. But with a little bit of creativity, you could make a TikTok that still conveys the same amount of value while entertaining to watch.
Do your research on each platform and see which type of content usually works.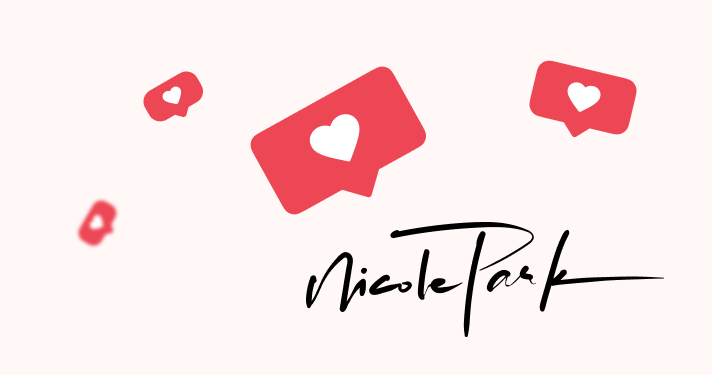 Conclusion
If we were to sum all of this up, it would be this: you can grow the business of your dreams; all you need to do now is to start it. Take it slow, study each step from managing your time to market research and creating a personal brand.
Most people get stuck where they don't want to be each day because they allowed their fears to overcome them. Yes, starting something new is scary, but I guarantee you, it's going to be worth it.
You've got this.