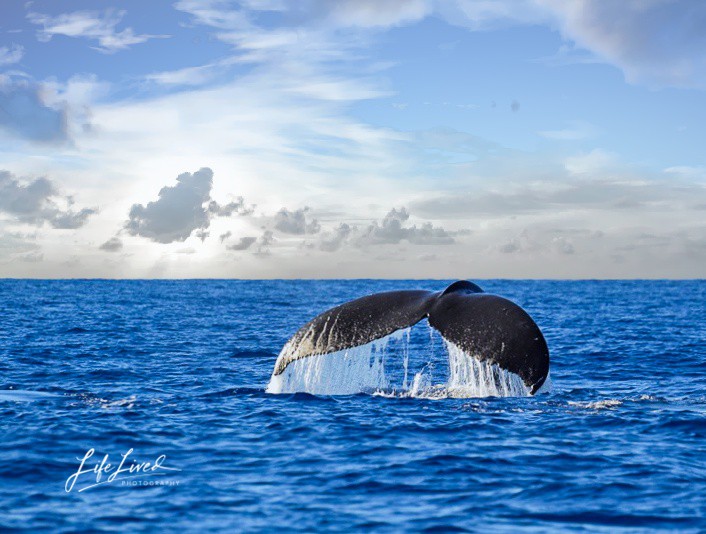 Having been blessed to actually live life, my logo had to match that emotion. A proper logo was required to make sure it matched my passion. Photologo was the perfect and only choice for me to capture that feeling and I proudly watermark all my photos with the logo that was specifically designed with my input.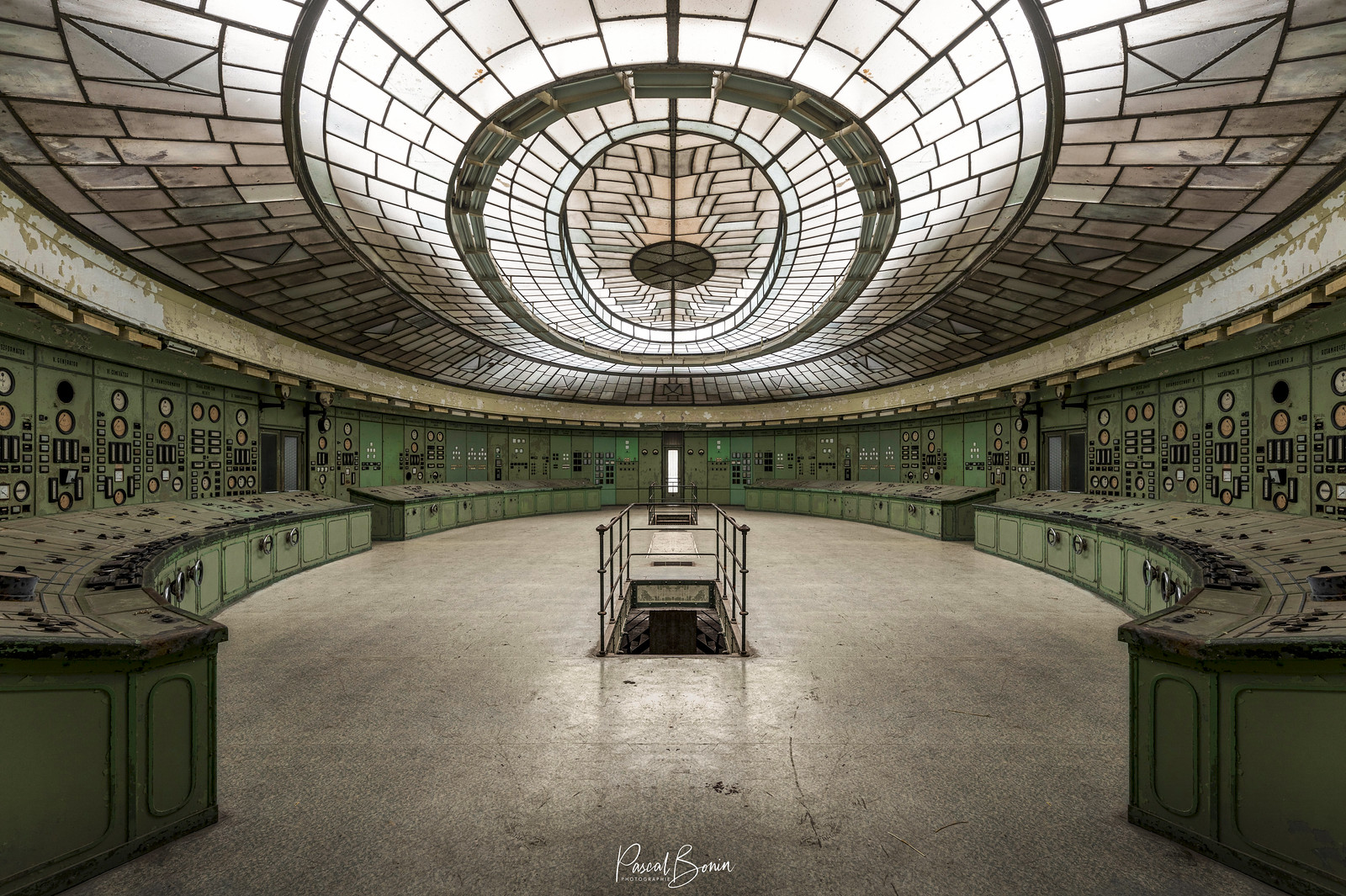 Abandoned places have a unique power of fascination. They still conserve the ability to tell the stories of people who lived there, the echoes of their lives.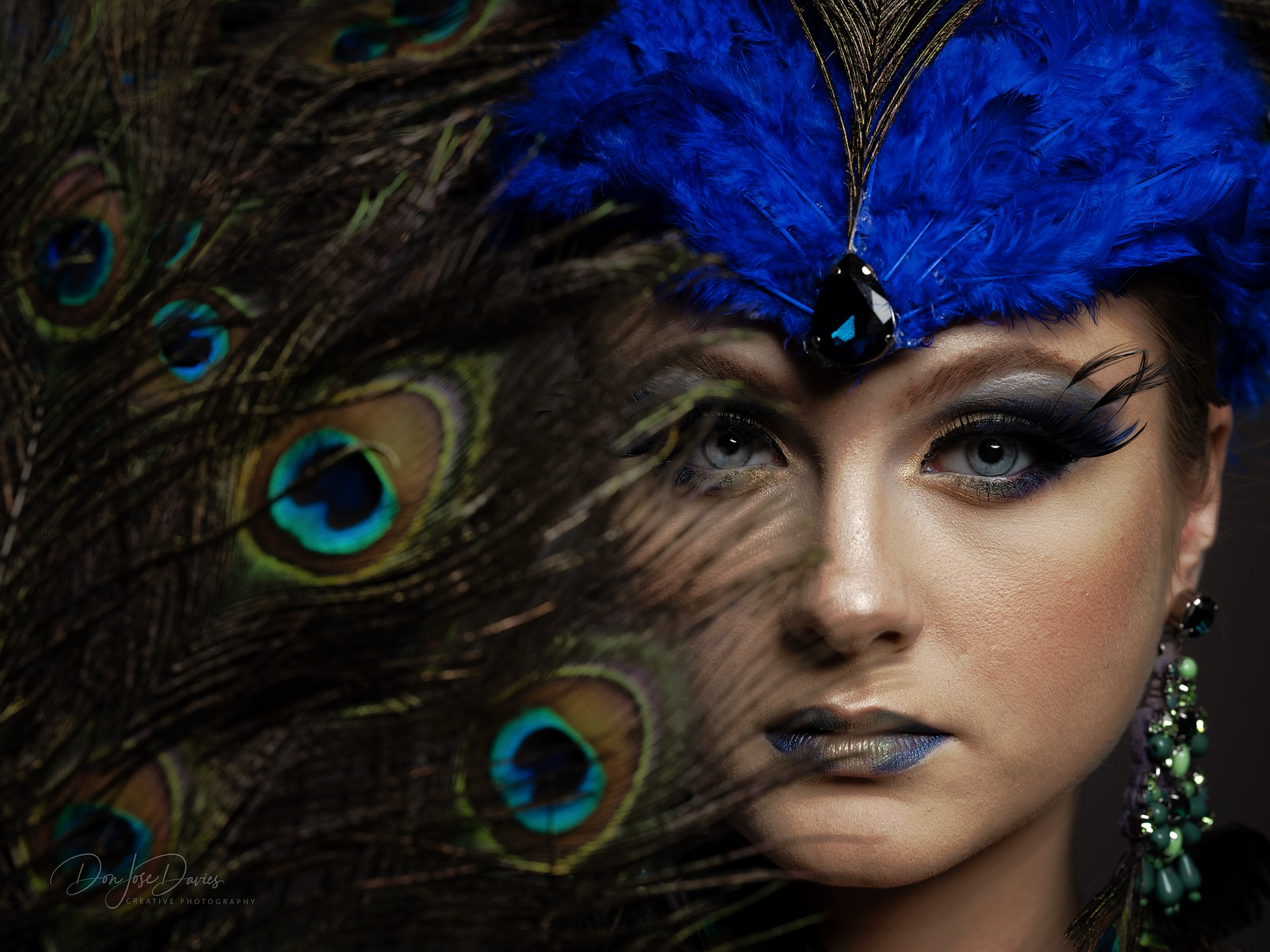 I feel that my most improved quality is patience. When I was starting out in photography I would just shoot, shoot, and shoot and just thinkthinking I can fix that in post processing. Now I am more patient, making sure that everything is set properly, the light is in the right position, the hair and makeup is flawless. All these are important if you want to have the perfect shot.
Tagged brandingpersonal brandingphotographyphotologoportaitsportrait photographywildlife