Pascal Bonin is a French member of the Photologo Community who lives close to Paris. His photographs of abandoned places and cool buildings got an enthusiastic response online, so that we are really positive that you will love to know more about the photographer behind them.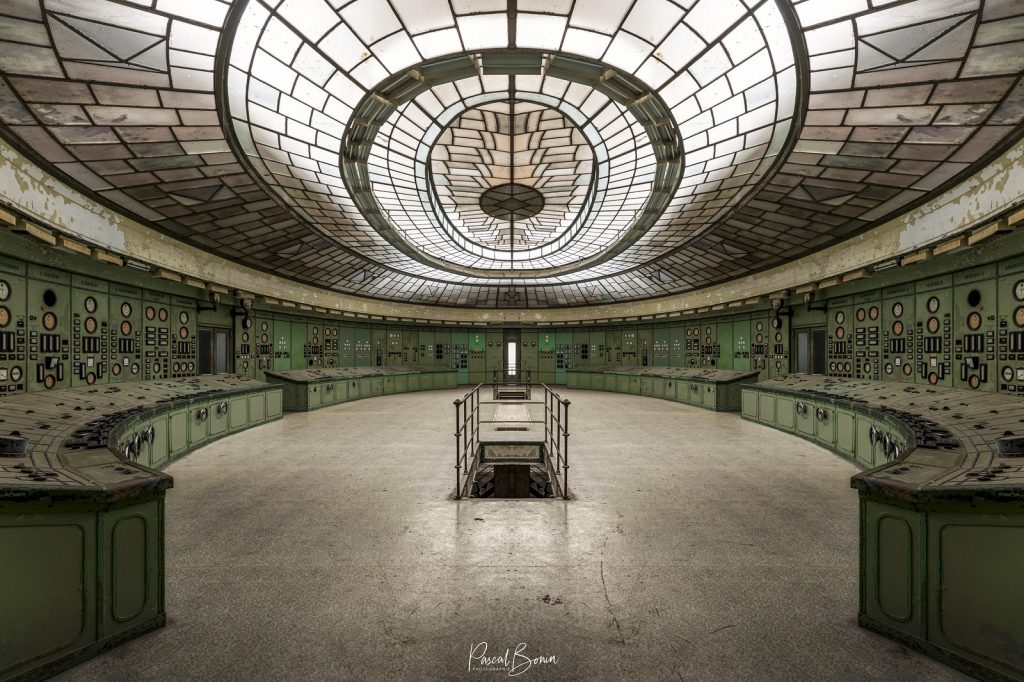 Pascal, how long have you been a photographer? Is it your main job?
Photography is not my job, I am a chef in the medical community. But I have been practicing photography for the last 5 years. It's a growing passion, which makes my soul vibrate. What I find amazing about photography is the ability to capture the moment. It's an opportunity to live the present, fully frozen in a picture.
Is there a specific topic you are interested in?
I like visiting abandoned places and palaces, sometimes very difficult to access. I'm collecting these capture in the "Urbex" project on my website https://www.pascal-bonin.com/. Abandoned places have a unique power of fascination. They still conserve the ability to tell the stories of people who lived there, the echoes of their lives.
However, I also try to be versatile in the world of photography, to push myself beyond my comfort zone, I often do architecture, and sometimes portrait, wildlife photography, aviation too.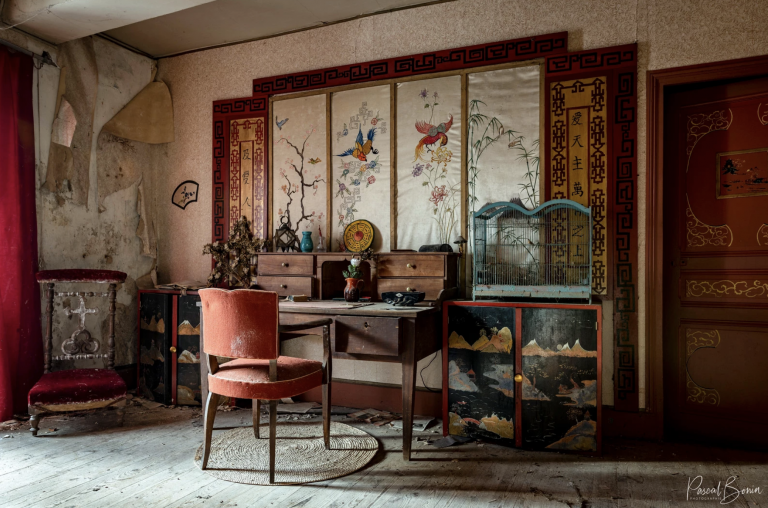 Pascal, give us 5 actionable tips to take better architecture photos
framing with good material: a stable tripod and a good ball head are essential. I use an L-bracket on my case which is a great tool for vertical framing.
I often use long focal lengths (when the distance allows) to "tighten" the perspectives.
Don't underestimate the importance of a good post-production.
when shooting outdoors, always try to shoot during the golden hour, at dawn or during the blu hour (just after the sunset) or pick a day with a cloudy sky to contrast the scene.
Get out of the comfort zone. It's the only way to evolve and progress, in photography too.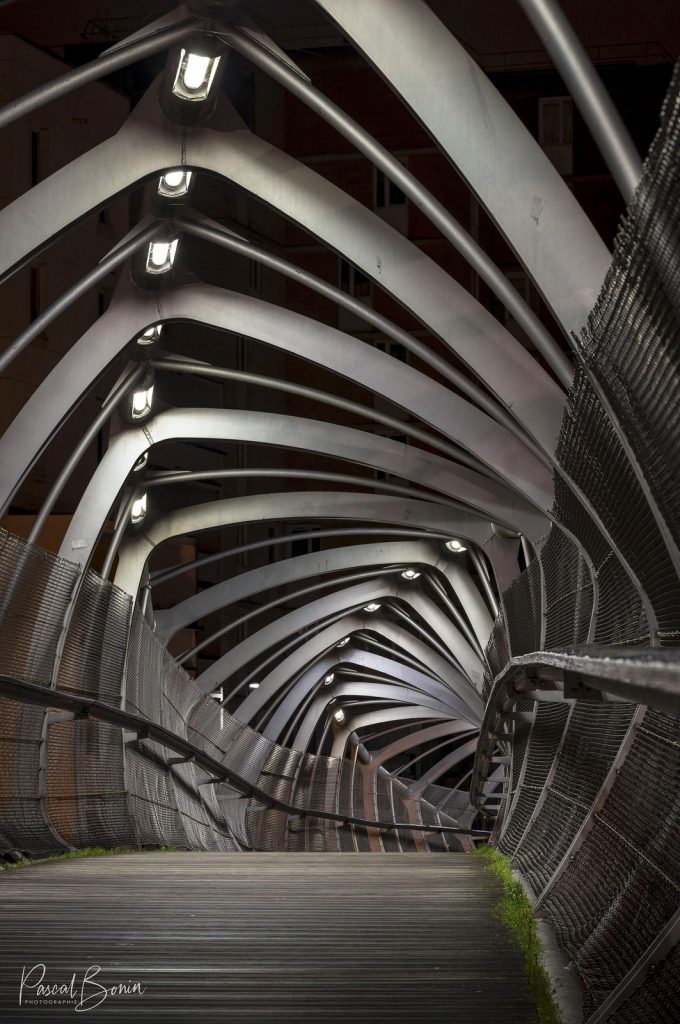 How did you develop your style and what's the importance of your Photologo in posting your pics online?
I developed my style over time. We evolve little by little, there is always an area where we stagnate in time. Many take criticism badly when it is instead constructive above all. Photologo helped me define my style and my brand, I love the neat and artistic touch that it adds to my works.
Pascal's links: