If you plan on starting your own photography business – keep in mind that once you've entered this realm, you're no longer just a photographer, you're an entrepreneur.
And in the recipe for entrepreneurial success, one key ingredient is a solid business plan.
"In preparing for battle, I have always found that plans are useless, but planning is indispensable."
Dwight Eisenhower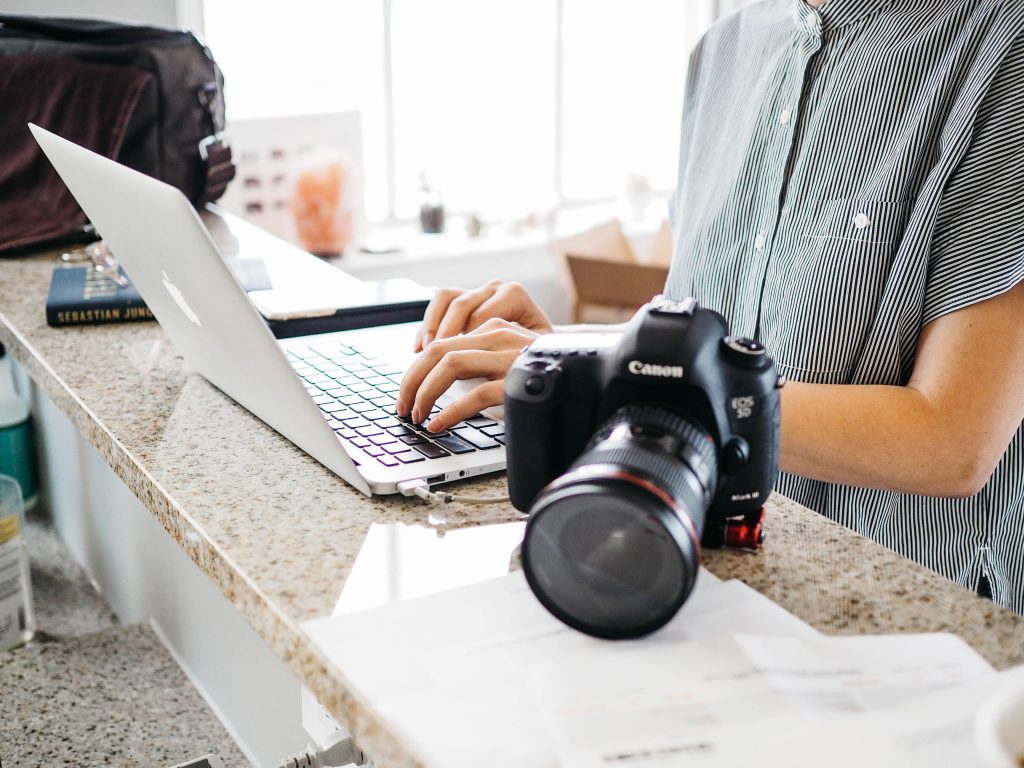 It pays to plan and prepare.
A business plan is a vital strategic tool for entrepreneurs. When done well, it can help you focus on the essential matters in your business rather than wasting time on figuring out or experimenting as you go along.
When it comes to realizing startup success, coming up with a business plan can make a huge difference. You get to jot down a detailed process or all of the necessary steps needed to turn your business vision into action.
However, for many people, creating or even the thought of starting a business plan can be terrifying and intimidating. They don't know what to do, how to start, or what should be in the plan.
And if you're one of those people, you're in the right place.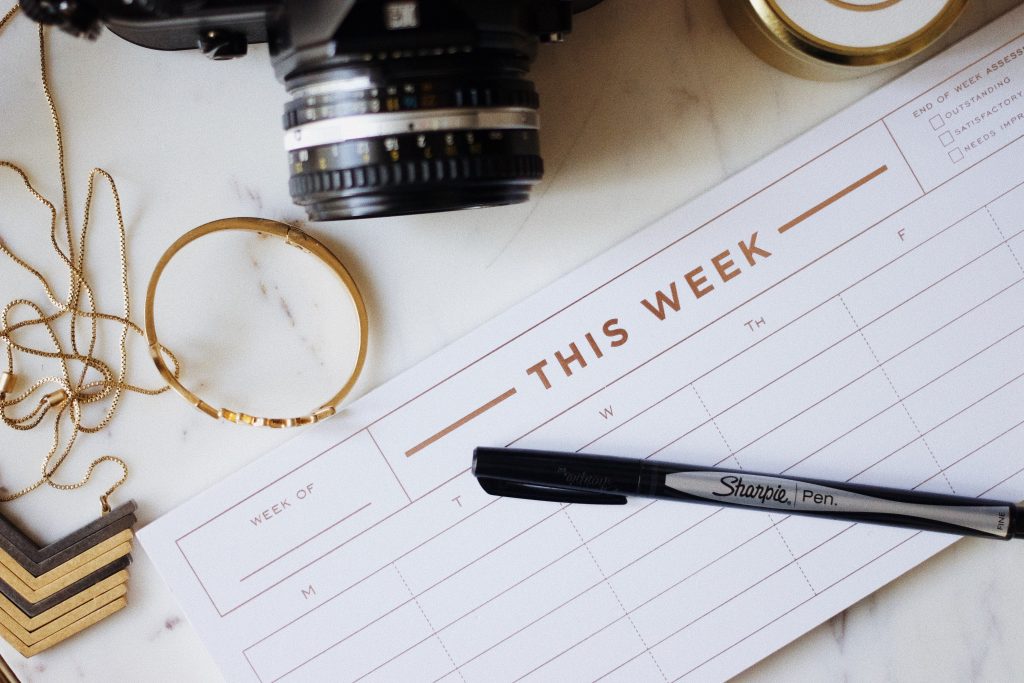 A photography business plan does not have to be that scary, complicated, full of numbers kind of document that most people perceive it to be.
For your photography business, your business plan should be something you fully understand, and you can efficiently work with.
It should be able to answer the questions: "Where are we now?", "Where do we want to be?", and "How to go there?".
To help you in your journey, here is a simple 5-step guide to establishing a good photography business plan:
STEP 1: SELECT A FOCUS
Business success comes with focus, and since photography is such a broad topic, you have to take a sufficient amount of time to select a niche. Your business can't be the best in all fields at the same time, may it be in quality, marketing, pricing, or branding.
Start by choosing a center and build on that. Focus lets you develop your brand and makes your potential customers know what your business stands for and what you can do for them.
Sample:
We aim to be a modern studio offering portrait photography to wealthy clients within the Manhattan area.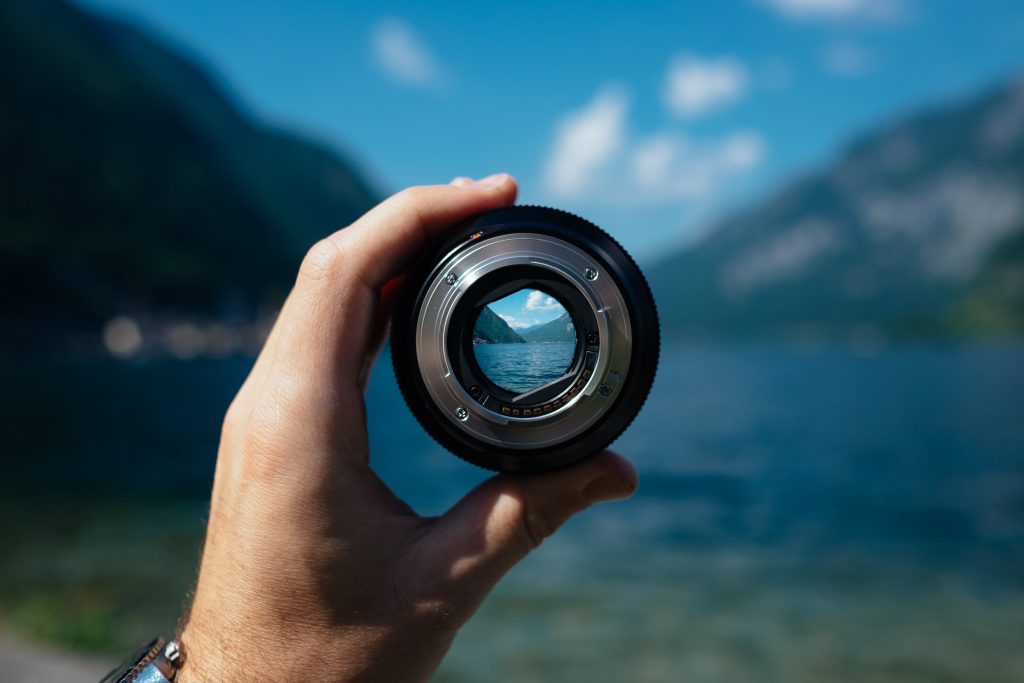 STEP 2: CONDUCT BASIC MARKET RESEARCH
2.1. Market Demand
The next step would be to assess evidence of market demand for your business. At this point, it would be good to look at your successful direct competitors and the industry statistics, both are rich sources of valuable information on market demand.
Sample:
In the last five years, A.B.C. Photography Studios had an annual average shoot count of 400+ weddings with a "modern/playful imagery" in the Chicago Area. This data shows that there is a significant market demand for the said genre.
Their price list is as follows: Starting Tier 1 Price is $10,000, and Tier 2 Price is $5,000, by averaging both prices we can estimate their revenues at $3 million. ($7,500 x 400)
2.2. Direct Competitors
Identify your top 4 direct competitors that are within your niche and geographic area. This information is crucial for the next step, making a SWOT Analysis. List them down for your reference.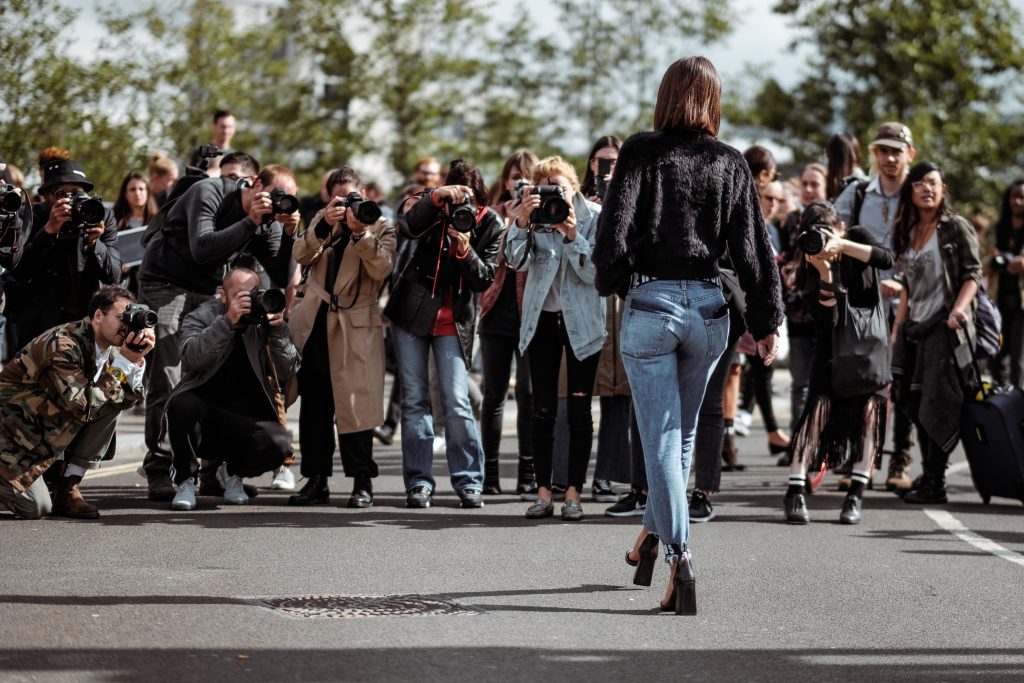 STEP 3: MAKE A SWOT ANALYSIS & PLAN OF ACTION
3.1. SWOT Analysis Overview
This is the part where you research and conduct a study on your business' strengths, weaknesses, external opportunities, and threats, hence SWOT.
Strengths are related to your individual advantages as a photographer.
Weaknesses, on the other hand, are related to where you may be lacking.
You can better understand your strengths by asking yourself a few questions, for example:
What equipment do you use? Is it holding you back?
Do you enhance your photos with a program?
What do you do differently when you take or edit photos?
What is the final result? What emotions do you inspire?
But, on the other side, you also need to face weaknesses. The reason is that you need to fix them before someone else takes advantage of your blind spots.
Consider these weaknesses, for example:
What mediums or programs don't you use?
Do people ever ask you for something you won't or can't do?
Have people ever complained about the photos you take? What did they say?
Are you lacking in any equipment? What'll happen if you don't have it?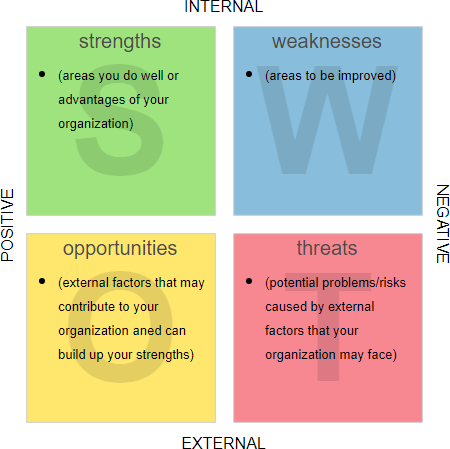 3.2. Plan of Action
Establish your plan of action using your SWOT Analysis as the reference point.
Sample:
In terms of our product, we will implement consistent high image quality in all our products, from our wall-art to album spreads. We will also work hard to make sure that the image quality that we show on our website and our blogs will be the same quality of our actual products, no deception. At a reasonable price, we aim to provide excellent service and high-quality products that are significantly greater than our competitors.
In terms of our marketing, we will put a strong focus on website SEO, or Search Engine Optimization, by using relevant and appropriate keyworded content marketing to increase traffic on our website. We will also work for a strong presence on Facebook by posting regularly and by attending to clients' queries on time.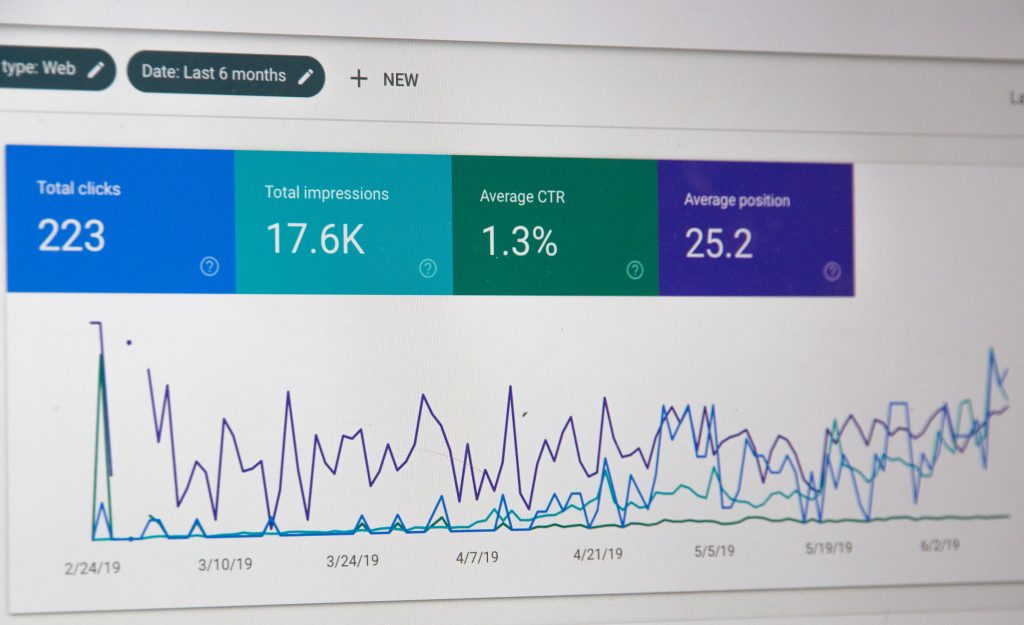 STEP 4: IDENTIFY YOUR TARGET MARKET
Get to know your clients/potential customers on a deeper level. Do an activity wherein you craft your ideal clients' personas. Imagine fictitious people that match the profile or lifestyle of someone who wants to avail of your services.
Identify between 1-5 personas to serve as an ongoing guide for your business as to who your services are for. You should continue to test and innovate your products and services to make sure that it will match well with your target market's wants/needs at any given time. Just remember to re-evaluate annually.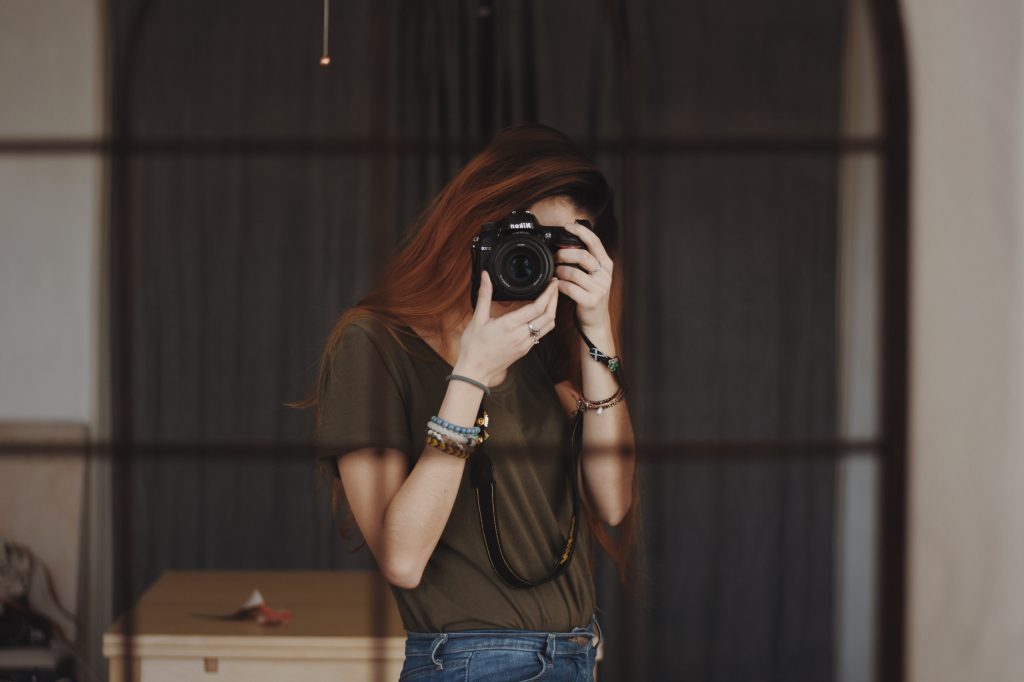 STEP 5: CREATE YOUR GOALS
When creating goals, remember the S.M.A.R.T. framework. Your goals should be specific, measurable, attainable, relevant, and time-bound.
5.1. Long Term or Organizational Goals (1-2 years)
These are broader goals that you plan to achieve over time, such as a specific revenue or increased market reach.
Sample: Achieve a $500.000 company turnover by 2021
5.2. Medium or Annual Goals (1 year)
These are intermediary steps to business goals to be set within your long-term goals. Your medium goals should be those that are achievable within one year.
Sample: To be able to book 50 clients by the end of the year at an average of $1,000 per shoot to increase overall company revenue by 30%.
5.3. Short-Term or Working Goals (1-3 months)
These are your "the now" goals to help achieve your medium-term goals.
Sample: Reach out to 100 past clients via email, to inform them of any upcoming [GENRE] portrait promotional event by the end of March.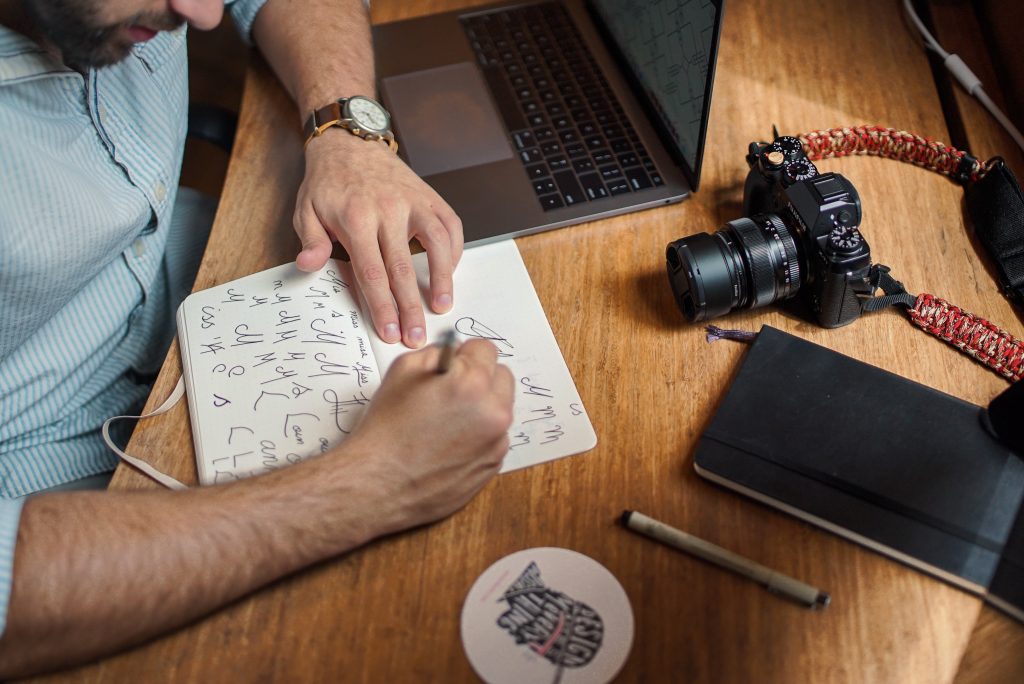 Preparation and Goal Setting Can Lead to A Successful Business
A photography business plan can be the difference between a highly successful and well-known business and one that decays in the shadow of failure.
Start making one today, and you'll finish before you know it. Once you have a business plan in place, you'll already be far ahead of most photographers, most of whom don't have a well-structured business plan or, worse, no plan at all.
It's time you make a plan – a plan for success.