When it comes to photography, nothing can beat professional equipment. However, smartphones continuously revolutionise photographers' workflows. Personally, I couldn't give up lots of cool apps that have made my planning, shooting and editing so much easier.
With the right apps, your phone can become your best photography assistant! From location scouting to shooting techniques, to editing and retouching… I've put together a list of applications that cover some of the most important (and tricky!) aspects of photography.
Without further ado, let's get stuck into these must-have photography apps!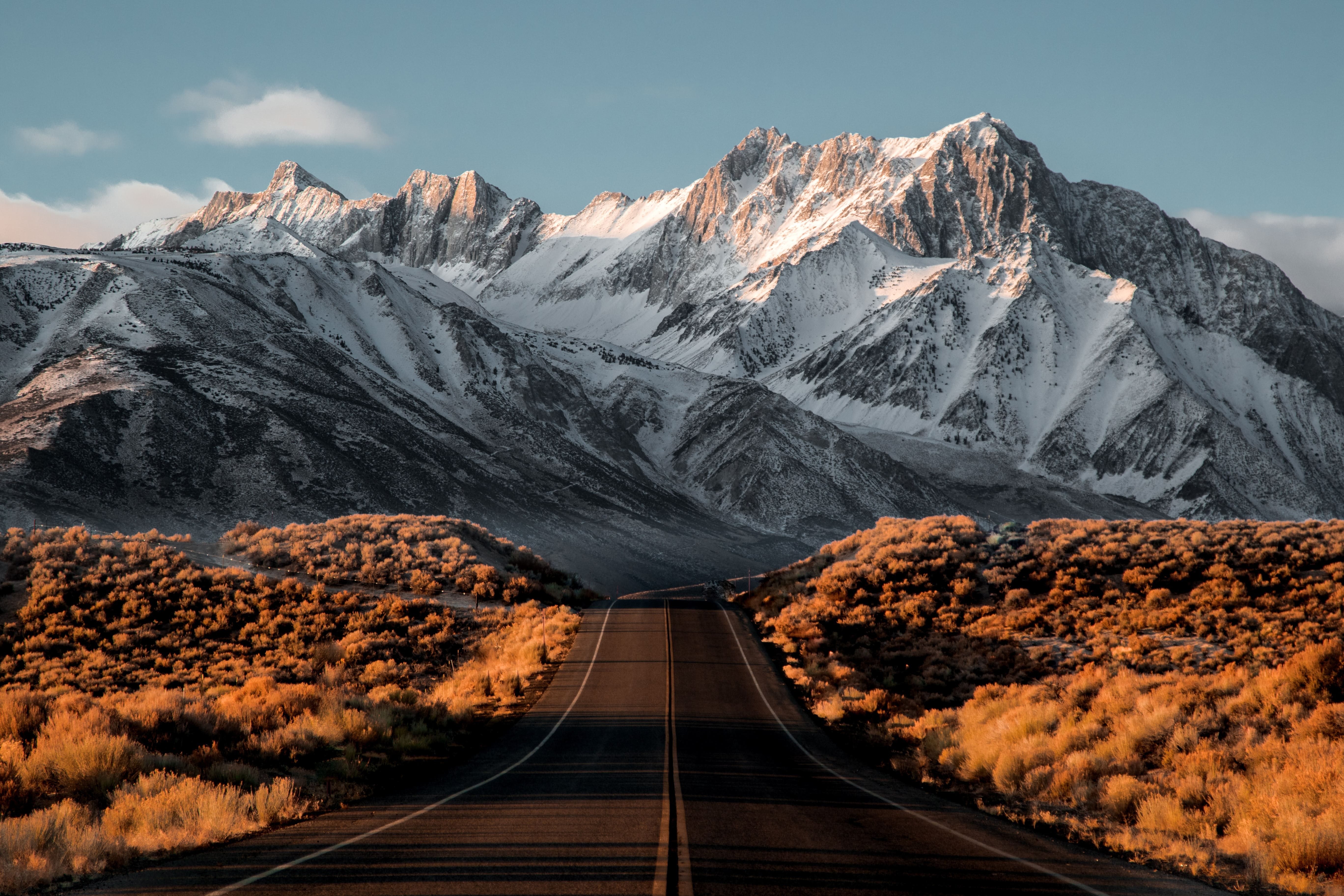 For locations:
The Photographer's Ephemeris
If you're passionate about landscape and architecture photography, you'll find this app to be your best friend! It's an awesome tool to help you plan your photoshoot using the natural light available at your chosen location. The calculator will show you how the light will fall on the land, day or night, for any location on earth. I've captured some of my best sunset and sunrise photos thanks to this app!
PhotoPills
Wondering where will the sun or the moon be on any given date over a particular location? This app lets you scout locations and find out the exact position of the sun, the moon, the Milky Way and trace it in real time using augmented reality, among many other tools. All in one, it has made my photography planning easy breezy. If you're like me and have a special interest for astronomy, you'll surely love that PhotoPills even tells you when and where you can best spot eclipses and the super moon!
AccuWeather
If you enjoy taking photos outdoors as much as I do, you'll need to be on top of the weather situation. There's nothing worse than getting surprised by heavy rain when you were planning a suggestive shoot on a clear, star-filled night! A truly accurate weather forecast app like AccuWeather has saved me so many times and I'm sure it'll be a huge help for you, too.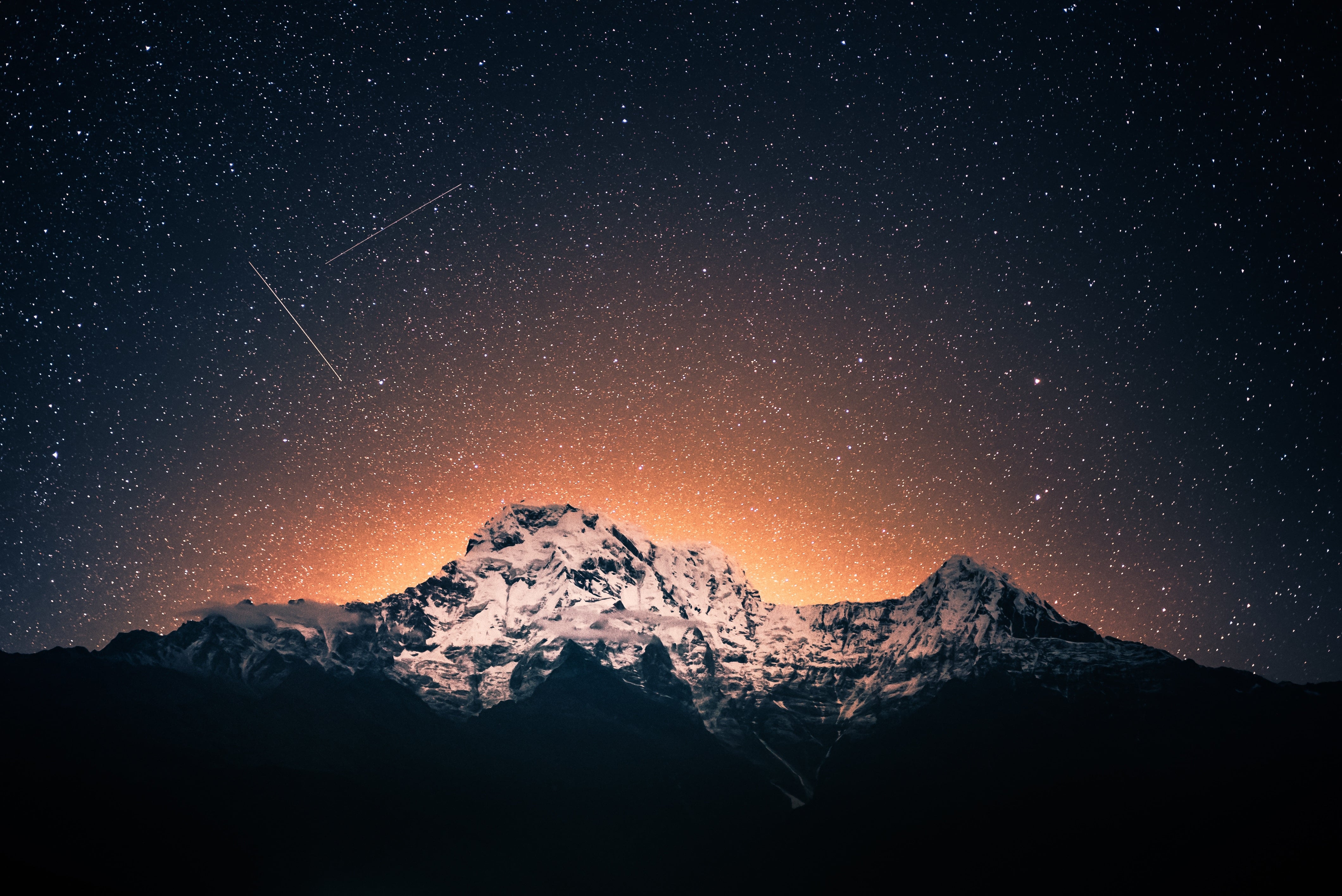 For shooting:
Camera+ 2
This app is already at its second, updated edition—and the original version counted over 14 million users! Camera+ 2 is an extremely powerful camera app with an integrated photo editing suite. I've found it's perfect for test shots or whenever you can't bring your camera with you. It even offers manual controls including shutter speed, ISO, white balance and focus. You'll be able to shoot in RAW mode and unleash your creativity just with a smartphone!
Pocket Light Meter
Even though light meters have gone down in popularity since digital cameras took over, I still find them an extremely useful tool at times. Thankfully, if you ever feel the need for a light meter, you won't need to go buy one. Pocket Light Meter uses your smartphone camera to judge the lighting condition around you and gives you various settings like aperture, ISO and shutter speed.
Exposure Calculator
How incredible do long exposure shots look? If you're a nighttime photographer, you'll love this app. Exposure Calculator helps you find the perfect balance in your camera's settings. The result will be beautiful long exposure shots that didn't cost you hours of calculations and tests!
Posing App
Even the most creative photographer needs some extra inspiration at times—I know that very well! If you mainly take photos of people, you must have a big enough collection of poses for your subjects. You definitely don't want to be caught unprepared in the middle of a photoshoot! The Posing App includes poses for everyone, kids and adults, and will make sure you'll never run out of poses to give your subjects.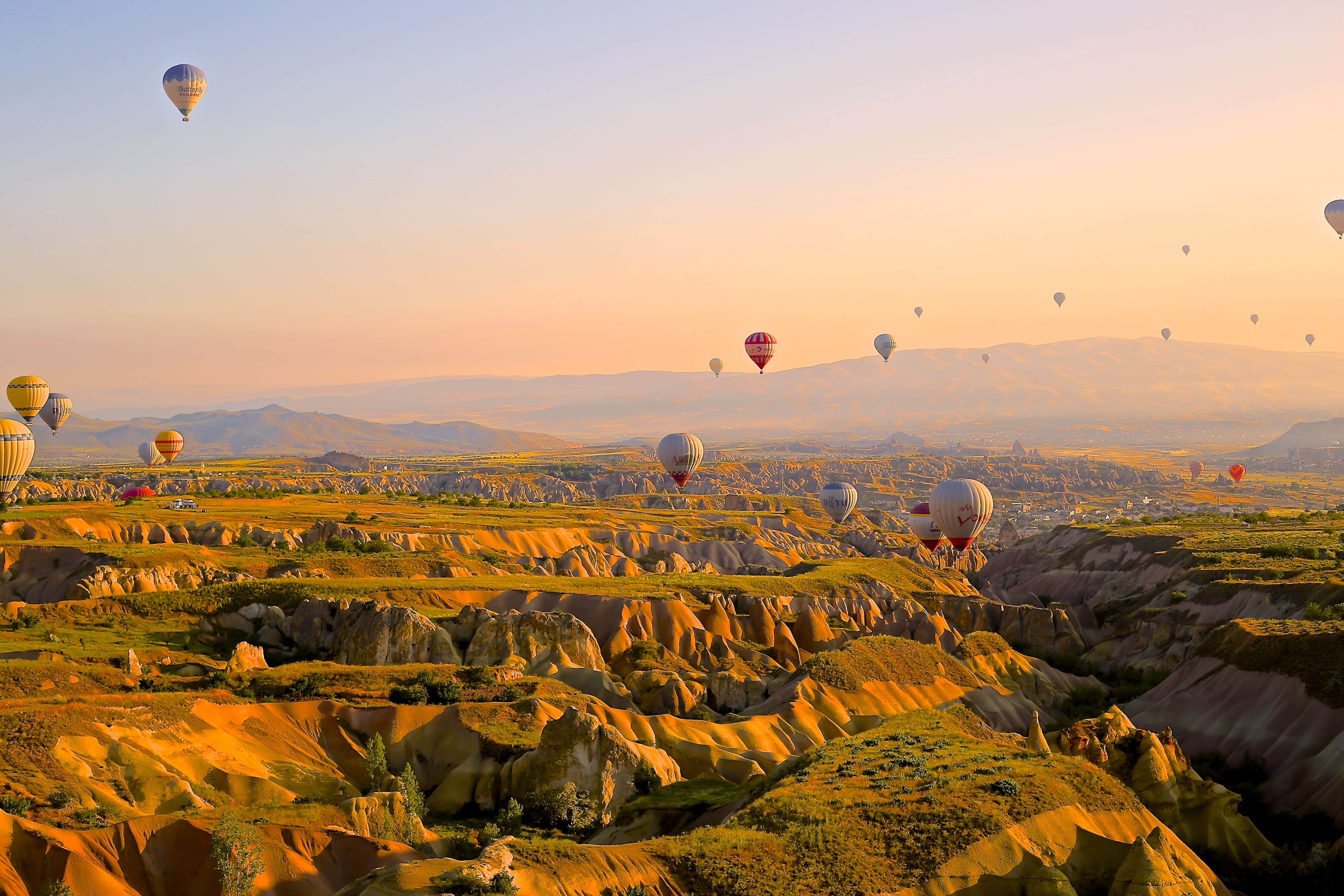 For editing:
Snapseed
This powerful photo editor takes care of almost all your image editing needs. It's particularly indicated for those who are still figuring out complex editing softwares (it seems there's always new features coming out!) and are looking for a more straightforward option. Snapseed is great for everyday photo editing, but it also has tools for more advanced functions. It even supports RAW photos, making it perfect for those who only shoot RAW.
Adobe Photoshop Mix
You might already use Photopolish to add your Photologo to your photos on a computer—if you're not, check it out now, it will seriously make your life so much easier! But sometimes, especially when travelling, I just don't have access to my computer. In these cases, I've been using Adobe Photoshop Mix to add my Photologo to my work. Although it's not as fast as Photopolish, it's a great alternative when you're in a pickle.
Adobe Lightroom CC
Did you know Lightroom has a mobile version too? I've been using this software on my computer for years so I was thrilled to find out there's also a smartphone app for on-the-go editing! It's really easy to use—which makes it great for beginners—but it has lots of tools that professionals will find useful, too. It's definitely my go-to editing app.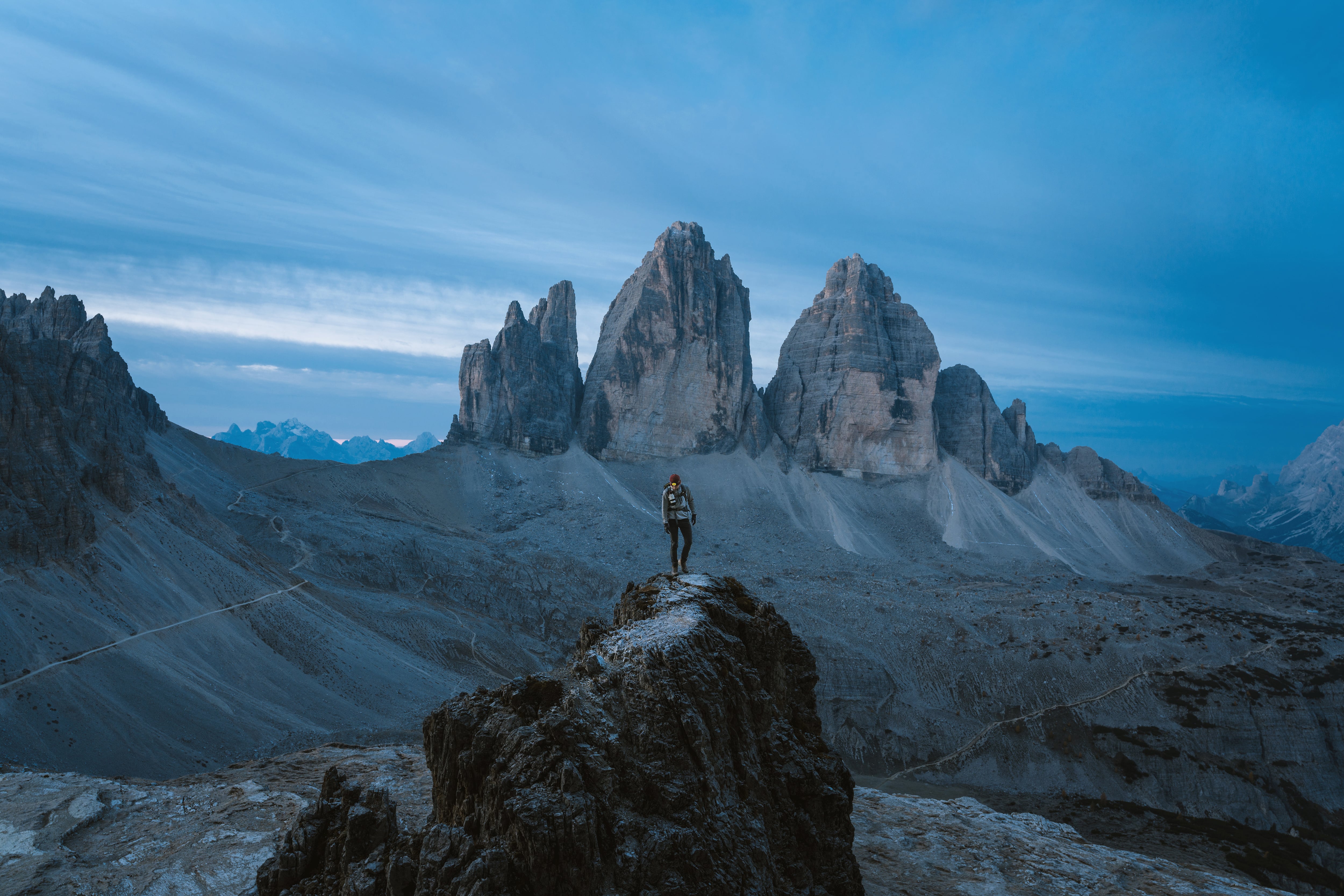 That's all for now, these are my top apps for photographers! Did I miss any great ones? Let me know if you have any favourite ones I haven't included in this list—I'm always looking for new amazing apps to try out!