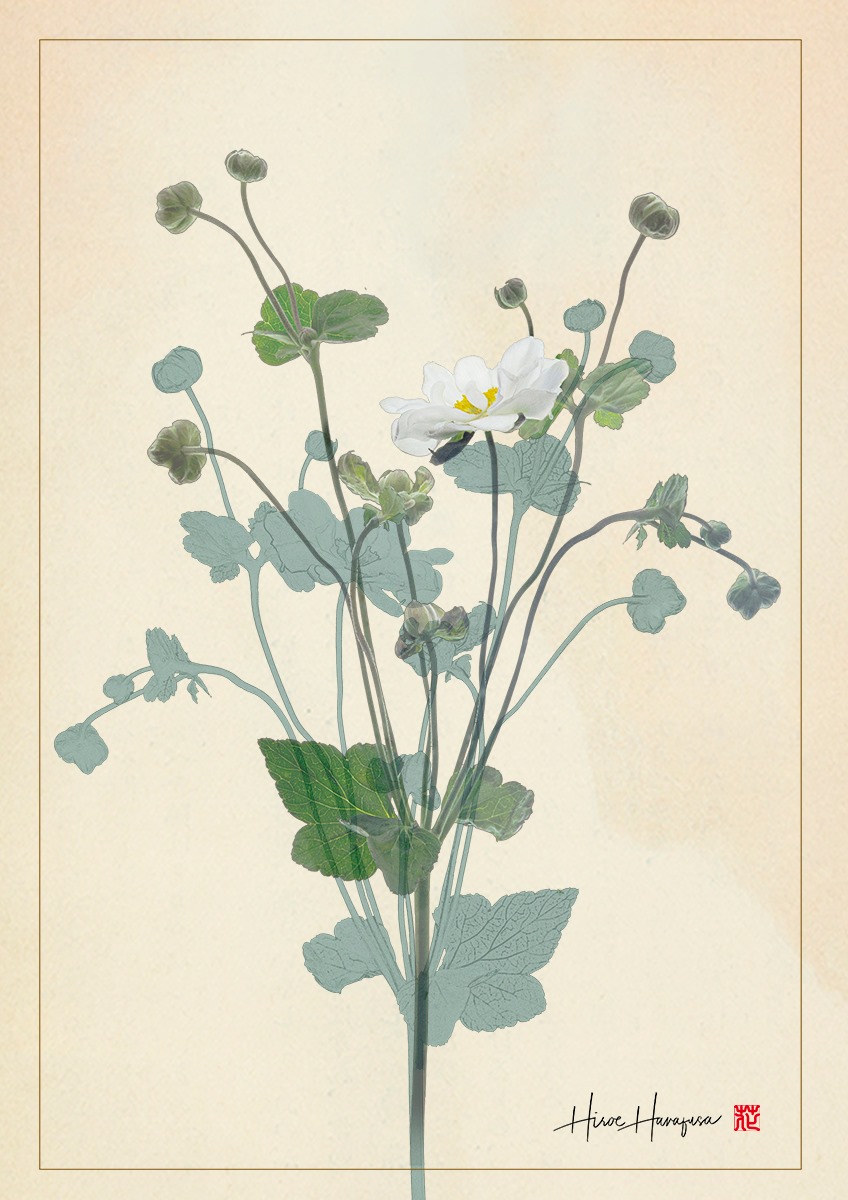 I am a 62 year old woman living in Osaka, Japan.
I worked for a housing equipment manufacturer for about 30 years,
where I was involved in interior design and sales promotion of our products.
Meanwhile, I learned how to shoot and edit from a commercial photographer for 7 years. This is my work, inspired by Japanese botanical 19th century paitings.
Tagged botanicalpaintingspersonal brandingphotographyphotologowildlife