Pinterest Tips to Take Your Photography Business to the Next Level
In 2018, it's a no brainer that you should be using any and all forms of social media to promote your personal brand and your business.
With that said, there's a powerful platform that gets lost in the conversation–especially in the realm of photography: Pinterest.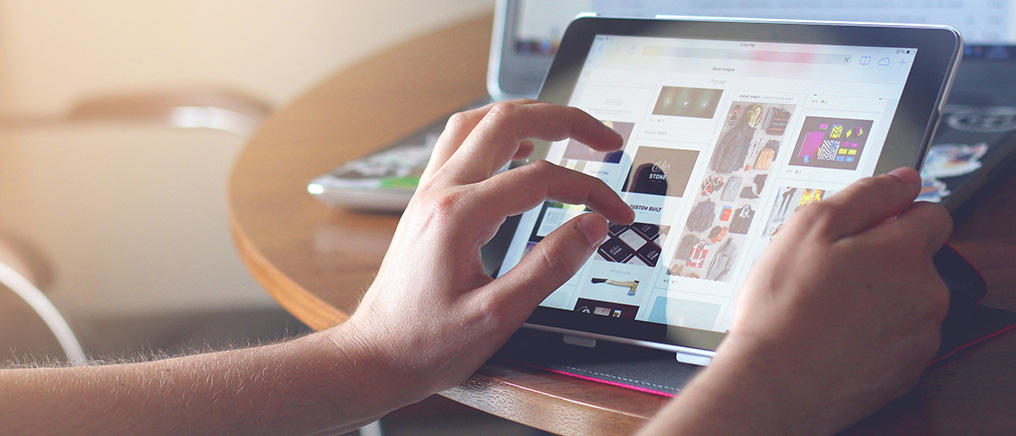 Facebook makes sense because of it's powerful use of advertising and potential reach.
Instagram is probably the most powerful social platform for photographers because, well hello, it's pictures.
Pinterest, however, is a dark horse for any photographer looking for a leg up from their competition. It may have less users than the giants of the industry, but it's unique features will give you a huge advantage. Read on for our best tips for taking your brand and business to the next level using Pinterest.
Change Your Account From Personal to Business
This may sound like an elementary step as you try to raise awareness about your business, but it's one that some photographers overlook.
After logging into your personal account, look for the link to Pinterest for Business, and hit the "convert now" button.
Just like that, you're a legitimate business in a sea of people looking for great photos.
Dress Up Your New Business Account
Update your profile picture to the most recent headshot you have, update your bio, and take a look at how well your boards match your brand.
These little tweaks in your Pinterest page will make it easier for your potential customers to get what they want from your page: photography that fits their needs.
If your profile picture is from a drunken night in college, your bio hasn't been updated since the picture was taken, and your boards are all about healthy recipes or wedding dress options you're looking into, you're not going to attract your ideal customer.
Be Seen, Not Read
When a potential customer–be it a bride, mom, or someone just looking for some christmas photos–searches for what they're looking for, they are going to be bombarded with tons of options. Some of those options will have lengthy descriptions, some will be short and sweet.
In most cases, it's going to be the photo that catches your customers eye before the narrative of the message pulls them in. With that in mind, keep the following in mind:
Pick your photos carefully. Don't rush into what you in and share, because potential customers may only give a split second of their time as they scroll to find what they were looking for.
Let your brand be known. Once your picture draws them in, don't make them do extra work to find out who you are and what your business is about. By creating a simple and elegant watermark for your photos, you can be sure that they'll know who to contact for a follow up. Check out our Photologo pinterest page for some inspiration from the photos that we've helped brand for our clients.
Be Specific With Your Boards
Since Pinterest is driven by the power of your clients searching for what they need, your pinned boards should be as specific as possible.
Your niche may be wedding photography, but think about how you can get even more specific than that. Make a board for fall wedding photography, unique wedding photos, or wedding party outtakes. The more specific, the better.
Chances are good that your potential customers aren't going to be typing in vague searches; they're going to type in exactly what they want to find. The better you can get at meeting those needs with a specific and well presented pinterest board, the more people will happen to stumble upon you and your awesome photography.
Take Advantage. Link Everything Back to Your Website.
Most social media platforms minimize the amount of linking you're allowed to use with what you post. On Pinterest, though, every post and board that you create can link back to where you make your money: your website.
Try not to be obnoxious about your presentation of your link and say, "Click the link to come pay me for my photography expertise!" That will get you nowhere. But, if you post something that brings value to a pinterest user, whether it be a stunning shot of a wedding gown or an adorable picture of a newborn baby, then that person will naturally want to see who made that magic happen.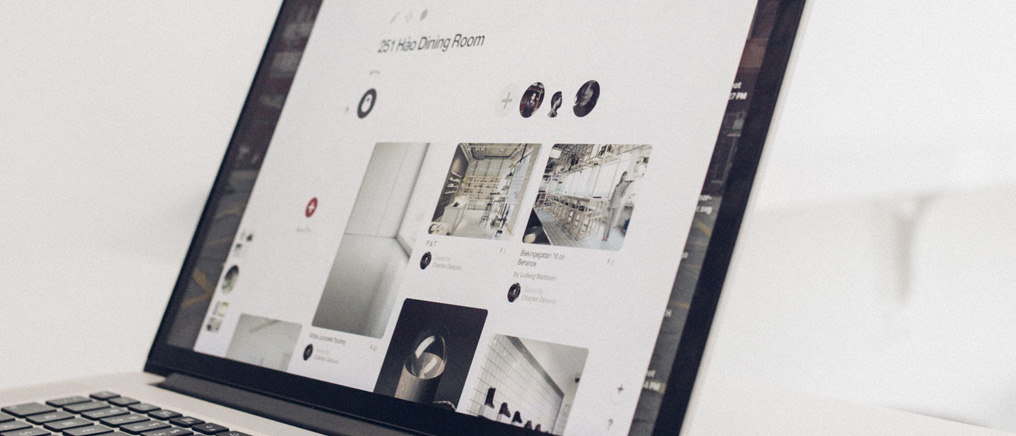 When approaching your Pinterest work like this–by giving value and showing your skills–having a link back to your website with each breathtaking photo will be a gamechanger for you and your business. Check out some of our photos to see what we mean. Great pictures plus a viable link back to your business equal an increase in customer interest!
Pinterest is a hidden treasure that some of your competitors may not have begun to take advantage of. There's plenty of space to plant your flag and begin to get noticed if you take the time to do it right. Follow the tips listed here and let us know which ones proved to be the most effective.
Happy pinning!