Ron Asp was born and raised In Wetaskiwin, Canada. He is a 75 years old member of the Photologo Community and has been into photography for 55 years. This month he is featured on our blog since the following image has been picked as "Photography of the Month" by the audience.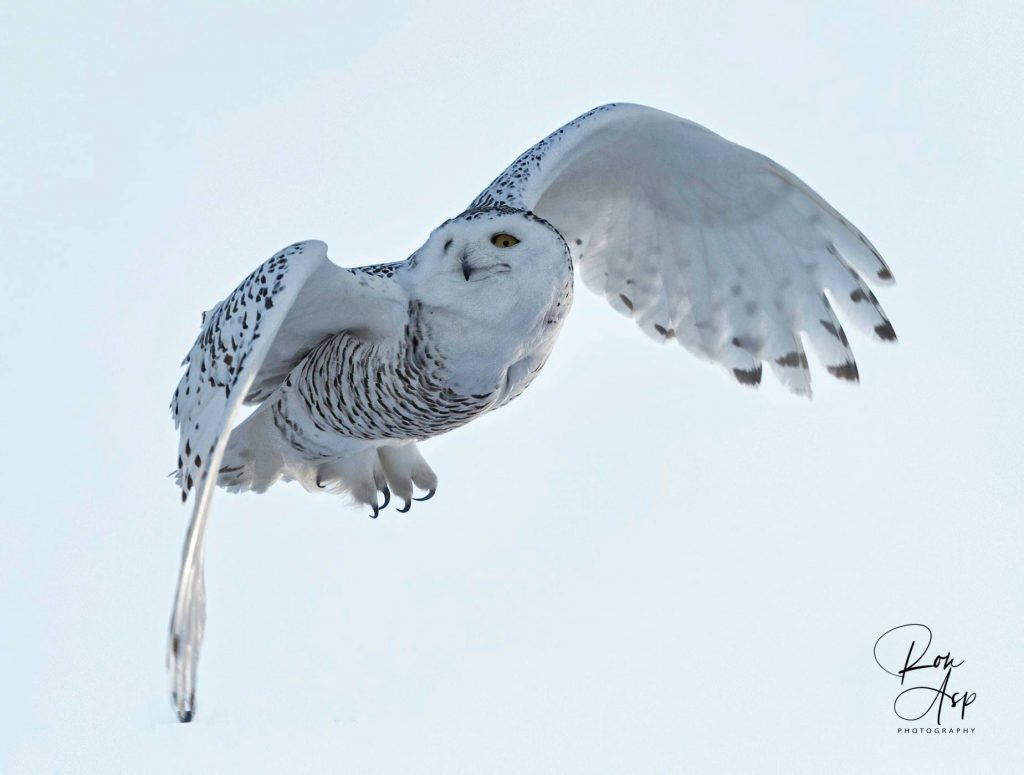 How did it all start?
"I never took any training and am self-taught. I was really active in photography in my 20's. I started a small business and did all minor sports and most of the city of Wetaskiwin photos. I took on wedding and family shots. In time, I lost interest in this form of photography, to me it was not rewarding. I turned 1000's of photos over to the archives.
Later on, I was one of the 12 photographers to be picked out 700 photographers for the Ground Force team for Global TV.
I love photography and did for my enjoyment, I donated all my work and never charged anyone. People all over asked for photos for books, calendars and canvas prints. My reward comes when people appreciate my photography. I live to get out and photo wildlife, landscapes, sunsets and old building sites. I like to be good at it.
I spend hours out hunting for all forms of wildlife. Last year I photographed over 60 species of wild life. My favorites are Bluebirds and Snowy Owls. Just being out in nature and watch wildlife is so rewarding, it lifts me up and sooths my soul.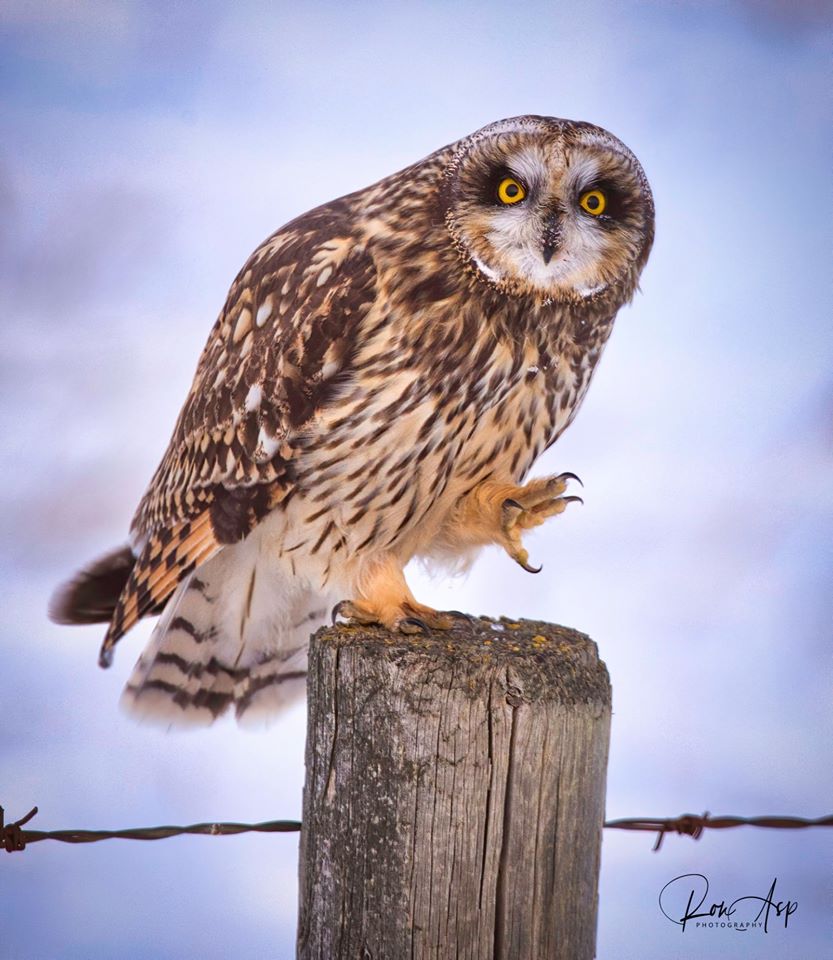 Ron, give us 4 actionable tips
1) Have a good camera and learn all about it.
2)Two things which are a must are Light and Focus. I set up for what I am going to take photos of and then take a few test shots.
3) Shoot manual and Raw. I set up for what the fastest shutter speed I will be taking. Flying shots. This what I use to start out with. Manual,
4)Variable ISO, shoot wide open about F/ 4.5, 1/2500 second, and continuous focusing. If I am shooting landscape or birds not moving, I would set on Manual, F/S 8.0, 1/300 sec. variable IOS. I always focus on the eye of birds. If landscape, two thirds into the photo to get the best DOF.
These are just guides I use. Each photo is different. Just depends what you are shooting… eg backlighting, waterfalls, fireworks, night shots. Photography is a non-stop learning. A lot of practice. I look back when I first started and what a difference. Shooting 6 rolls of film was a lot of photos. Today I have shot up to 2000 photos a day.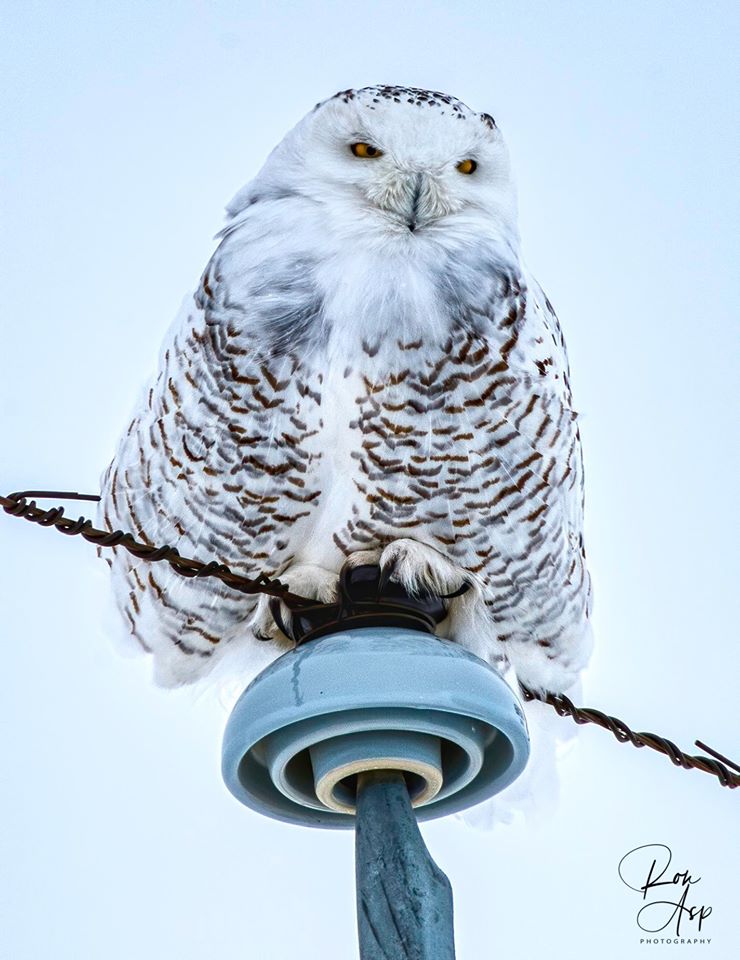 How did you discover Photologo?
I saw that a lot of people online were using Photologo. I made my own up but there was no comparsion. I ended up getting a hand made Photologo and then got the color suite. Then I purchased the Extension Kit and then Photopolish. I like the variety and use them all. One thing that I do is not make the logo to large. My photo is the drawing point.
I joined the Photologo Community and never looked back. I love looking at other people's photos from all over the world. I can learn from them for sure.
Ron Asp's links