"How can an introvert like me move past my comfort zone and into the spotlight in my career?"
Secret's out — personal branding is valuable for professionals who want to improve their influence for more chances of success.
But if you're an introverted professional, this can be such a struggle. Sweaty palms, heart beating fast — an all too familiar feeling for introverted professionals as they try to make their presence be felt.
You've got the passion and the skills, but the mere thought of promoting yourself or connecting with people sends chills down your spine.
But if you're going to stay in your comfort zone forever— you'll never live your best life. Trust me when I say that you can move past it; all you need is the will to improve and consistent practice.
YOU DON'T HAVE TO BE AN EXTROVERT TO HAVE GOOD PERSONAL BRANDING
Your personal brand is your unique story. It's all about self-promotion and not about advertising yourself to stand out.
Here are 10 personal branding tips to help introverted professionals like you build your self-confidence.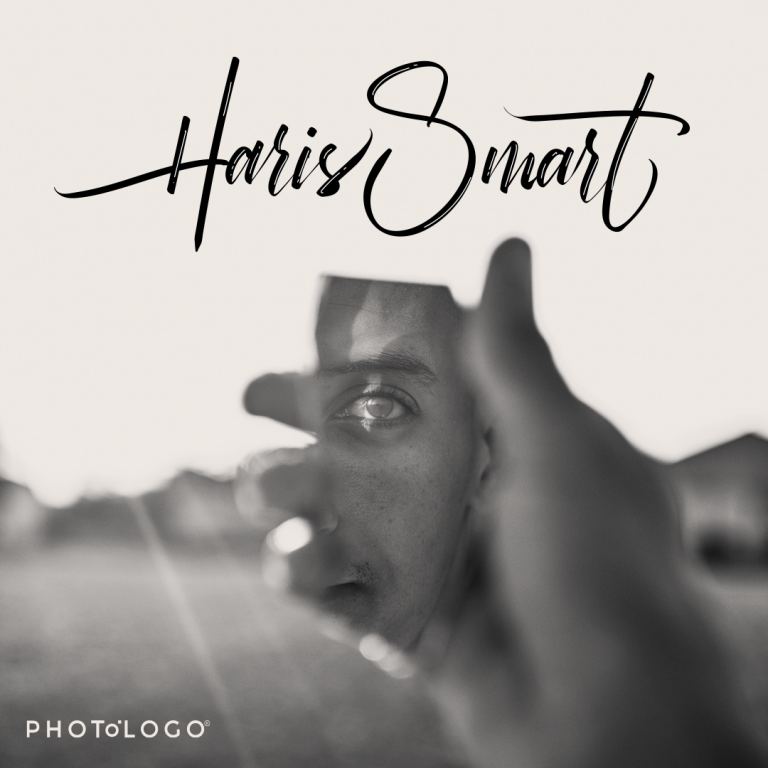 Focus on Improving Your Qualifications
A big part of your personal brand is the contributions you can bring to the table — and these are your skills, expertise, and experience.
Use the quiet time that you enjoy as an introvert to upscale your qualifications. The more you're confident in your skills, the more confident you become.
Build Your Brand Identity
Your brand identity is uniquely yours — it's all of your essential elements as a professional put together into one unique concept. It's what you want to be known as.
Do some research and reflecting. A strong brand identity is something that you're proud of; it should incorporate your goals, values, and personality.
Create A Professional Persona
If you're having a hard time breaking out of your shy shell, it's a great psychological exercise to create a persona that embodies the professional vision you have of yourself.
Think of your character in moments where you're starting to feel anxious, draw confidence and inspiration from your persona.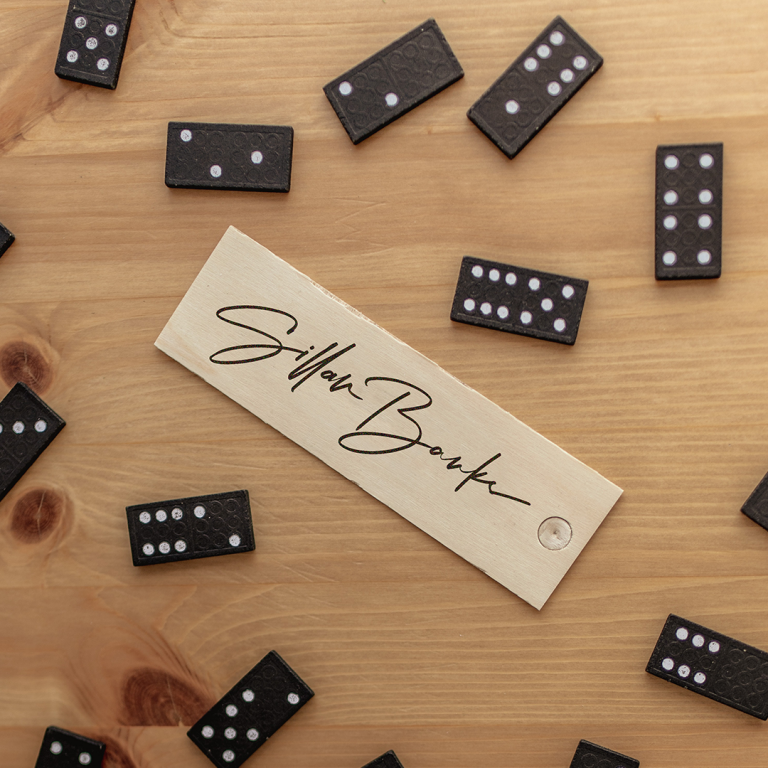 Create A Professional Online Presence
As an introvert, you're probably more comfortable dealing with people online — so start by building a strong online presence.
For your social media accounts or your LinkedIn account — strive for consistency and professionalism. Go the extra mile and invest in a good headshot and digital signature, serving as your brand logo.
Go for quality and trust only the best. When it comes to digital signatures, Photologo is THE expert — and you can get yours here.
Start Building A Well-Connected Online Network
There's so much value in established online communities filled with professionals with the same interests as you. Connecting with them can give you access to a pool of knowledge that can boost your credibility.
You also get to meet more like-minded people, turning into long-term connections and opening more doors for you.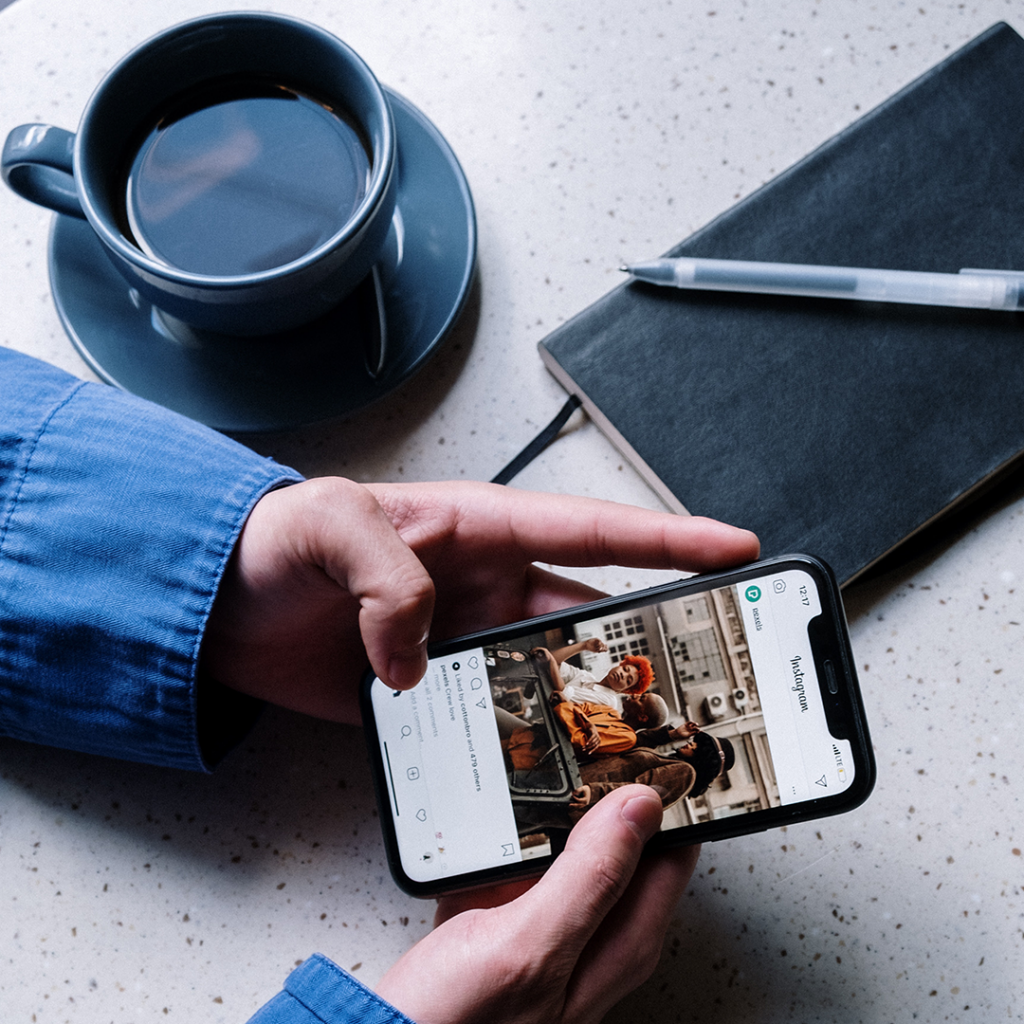 Forge Meaningful Relationships
Now it's time you try moving from online to the real world. But you don't need to pressure yourself — a little effort can go a long way.
Develop meaningful relationships one at a time and start interacting with people who bring out the best in you. And before you know it, you'll be comfortable enough to speak with more people, making your personal brand more visible.
Remember Your Past Accomplishments
A great reminder to help you in times of self-doubt is your past achievements. Remembering your strengths is an excellent foundation for building a strong personal brand.
In times when you're second-guessing yourself, don't forget that you made it this far. You did amazing before — for sure you can do it again.
Rehearse Before Nervewrecking Situations
Even an introvert like you can learn to speak up and share your thoughts during important meetings by rehearsing beforehand.
If you want to improve on something, the best course of action is to practice. So make an effort to practice before meetings or presentations and get ready to impress the people around you.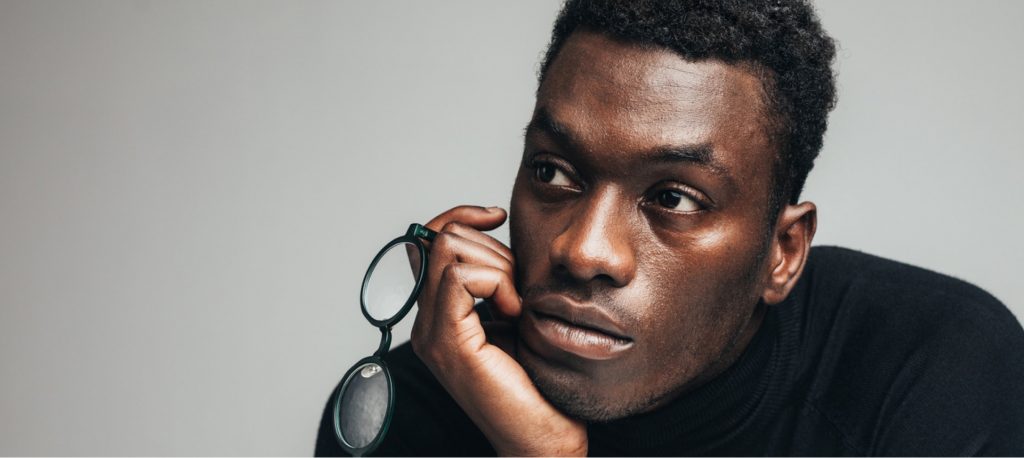 Find A Mentor
Good mentors are amazing sources of inspiration. When you need guidance, they'll give you a helping hand. When you make a mistake, they'll provide you with feedback.
You and your mentor will mostly have one-on-one interactions so it's a perfect, comfortable relationship for introverts to help build their self-confidence.
Give Back and Practice Gratitude
Your personal brand is more about your value than your actual self. Sharing your knowledge, helping your colleagues, and acknowledging others can help you create a positive impression.
Make it a habit to show your skills while being generous and grateful at the same time. Not only will you feel good, but you'll make others feel valued as well.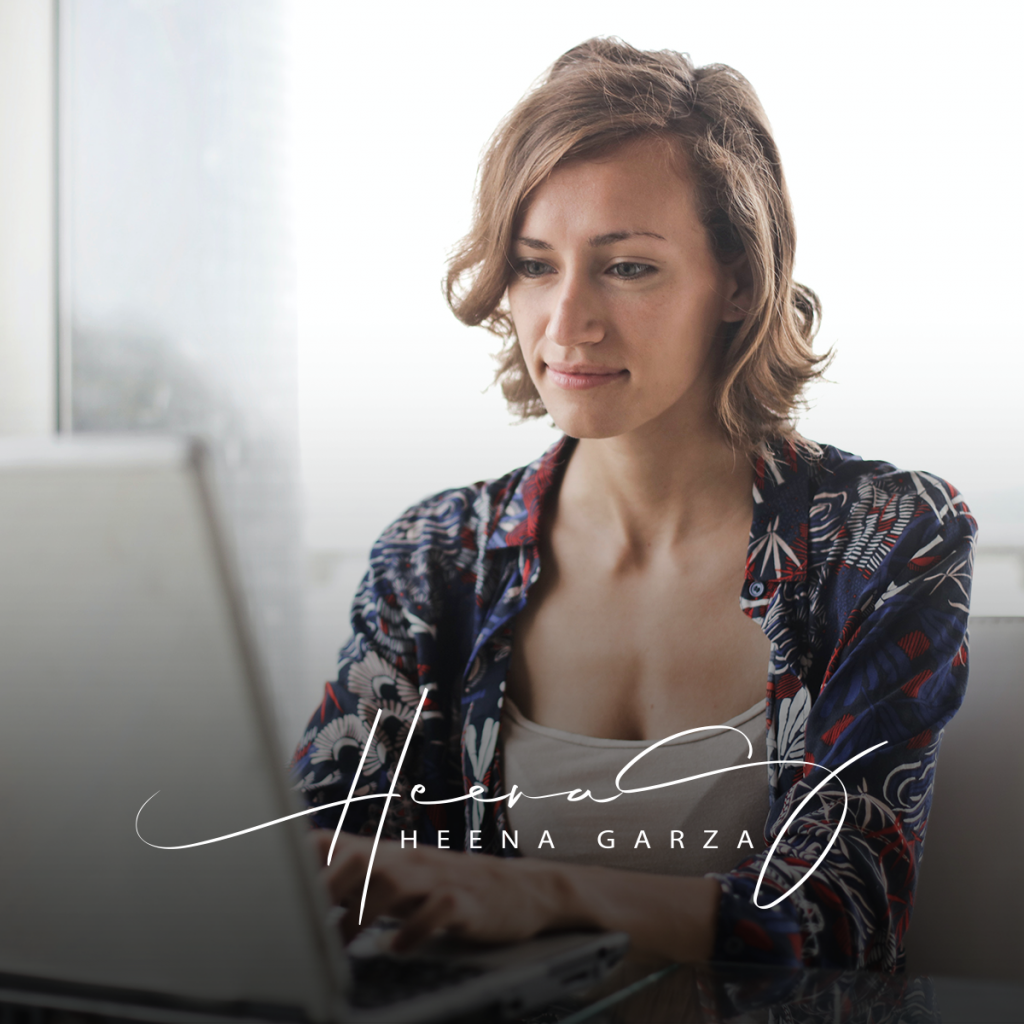 YOUR TIME TO SHINE WILL COME — TRUST IN THE PROCESS.
You have to get rid of the mindset that the spotlight only belongs to the assertive extroverts.
You have just as many chances of success as they do, and building a strong personal brand is key. I know it's difficult to leave your comfort zone, but the rewards will be worth it — start with elevating your brand by giving these tips a try today.