Are you a realtor? A consultant? A CEO? Has anyone ever told you how valuable your LinkedIn profile can be for your personal branding as a professional?
With LinkedIn being the most popular professional social network on the internet, a person's LinkedIn profile is a gold mine of information.
Although LinkedIn packs tons of career opportunities, it's a competitive environment. People are looking for the best, so if you're hungry for opportunities, you have to get serious.
Strengthening your profile can help you be visible to your ideal LinkedIn audience. But being visible isn't enough; you'll need to impress them.
This is where personal branding comes in.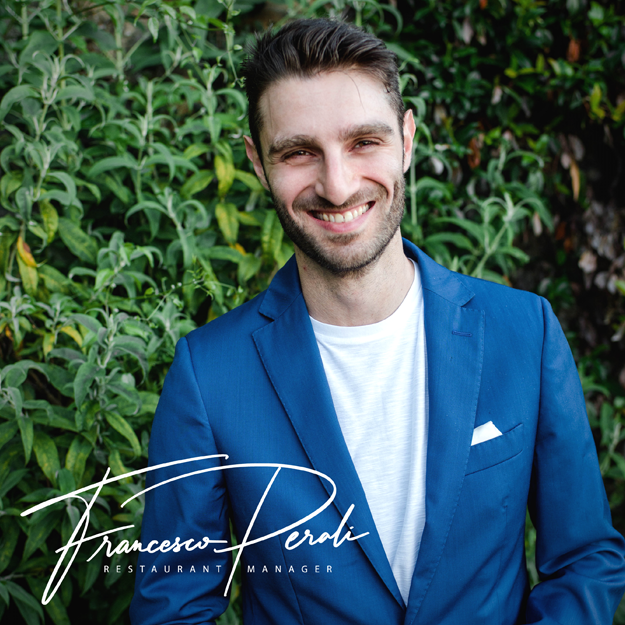 What is Personal Branding?
Well, what do you want to be known for?
Whatever your answer is, that's personal branding.
How you want to represent yourself — your story, experiences, values, and strengths all combined to become your own personal brand.
Personal branding is for anyone who wants to make a reputation and impress the world with their story.
Expect your "Who's Viewed Your Profile" number to rise when you mix personal branding with your LinkedIn profile.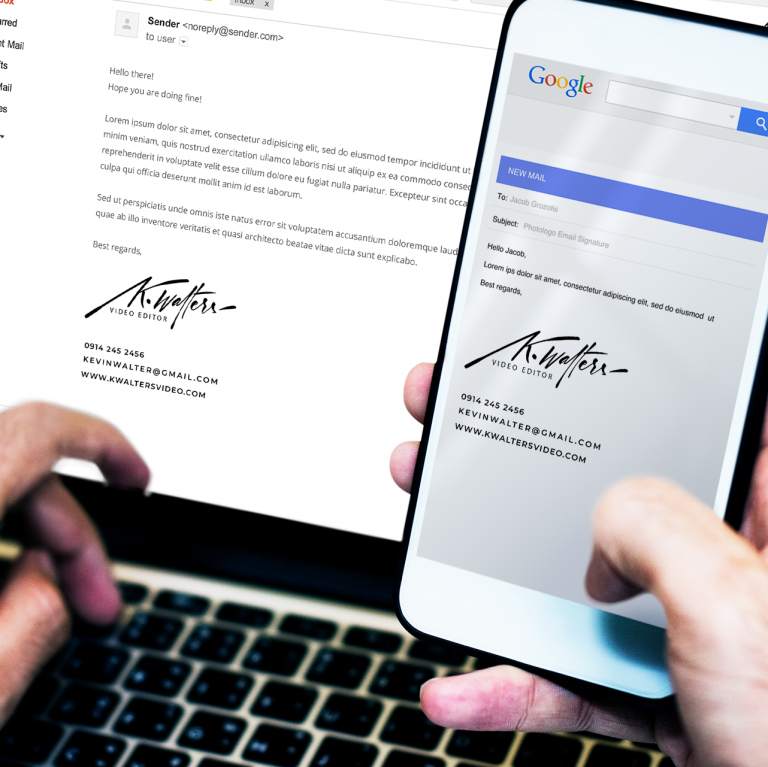 Here's how you can do it:
Use Keywords All Over Your Profile
Have more chances of being found by optimizing your profile with essential keywords you want to be associated with.
Add these keywords all over your profile — your headline, summary, job title, history, or interests.
For example, if you're a realtor, use words that are highly associated with your job like: "homes for sale," "real estate," "MLS listings," or "foreclosure."
Remember this formula: (Keywords + Traffic) x Conversion = Higher Profits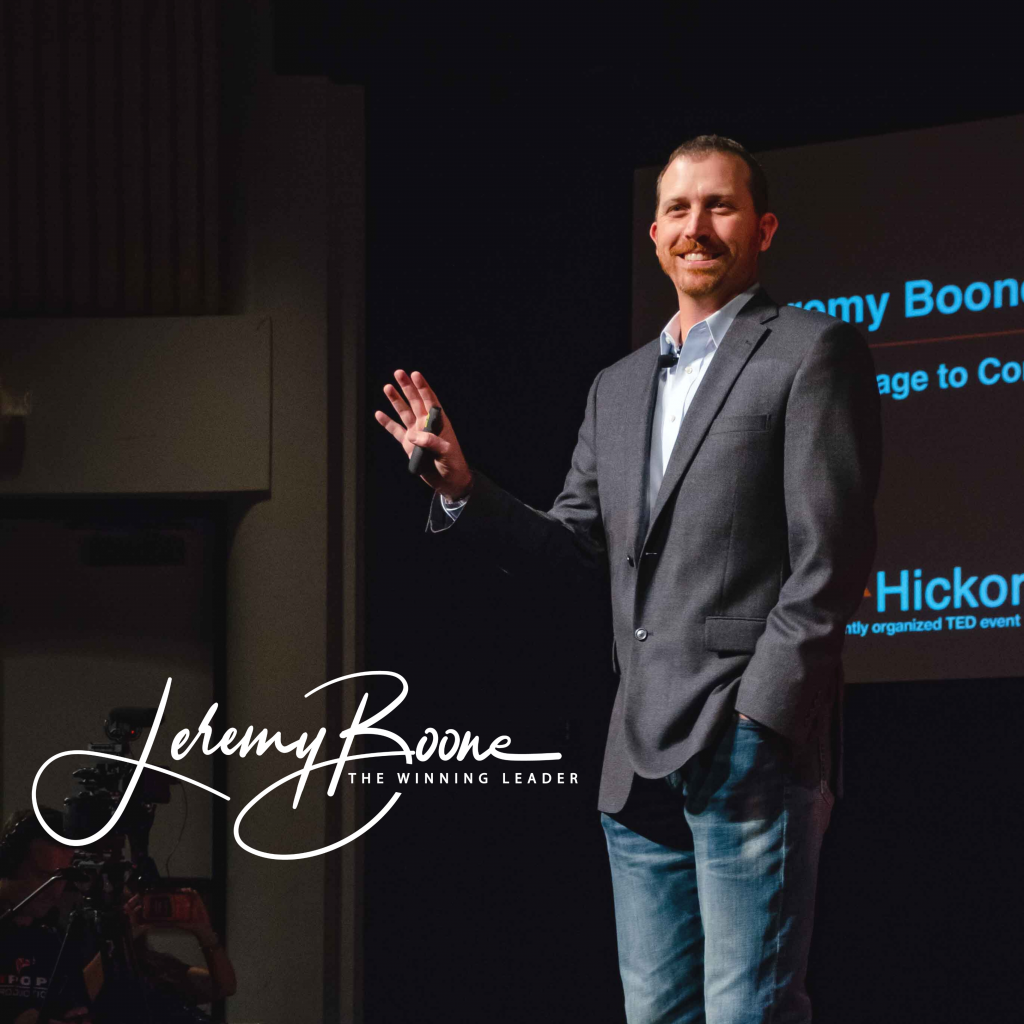 Add a Professional Profile Photo
Choose a great photo of you that aligns well with your role and showcases your personality.
It should be:
Clear and professional (but it could be more 'casual' depending on your brand)
Shows your face and shoulders at an appropriate distance
With good lighting
Lastly, don't forget to smile!
If you're the CEO of your own company, then show your audience a photo of you that has the look of a CEO.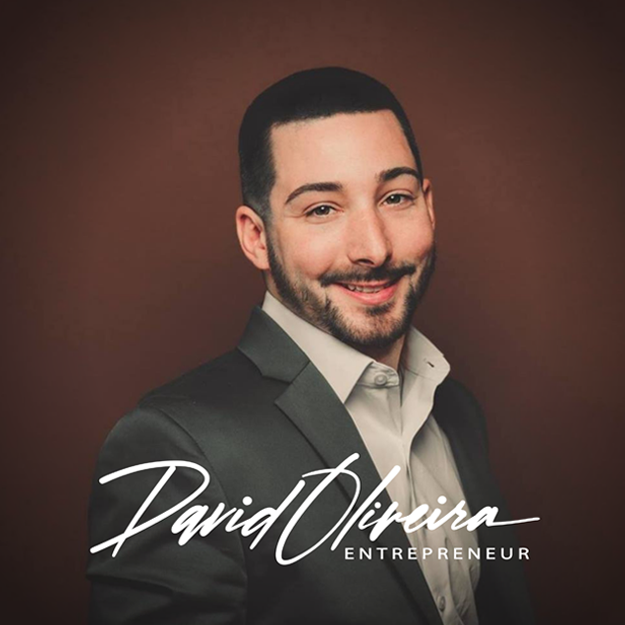 Be Creative With Your Cover Photo
Photos help tell stories, so don't leave your cover photo section blank. It's another opportunity to sell yourself and to stand out.
Choose a photo that:
Shows your capabilities and expertise
Is eye-catching
Is professional
A great choice can be your logo. What's better than a photo that captures both your expertise and your signature? That's the advantage a Photologo can give you.
Every Photologo is unique and is made to align with what you stand for.
Craft A Distinctive Headline
Your headline is also one of the first things your visitors will see on your profile, get creative, and don't lose the opportunity to impress them with it.
Since your headline will be seen all over LinkedIn, create a distinctive one that truly captures what you're capable of. Use keywords in your headline as well to increase your chances of being found.
Customize Your Vanity URL
If you're not aware, upon signing up on LinkedIn, you get a generic default URL. Shorten and customize it so that it's unique to you. Create one that's easy to read and identify with.
From an SEO standpoint, doing this is vital for people to find you easily because you'll rank higher on Google.
Strategically Choose What Skills To Display
On your profile, you can display up to 50 skills.
Don't just randomly list skills; you need to do it strategically. Choose relevant skills that align with the skills your ideal audience is looking for.
If you sell houses, ask yourself this: "What do you think people would look for in a good real estate agent?".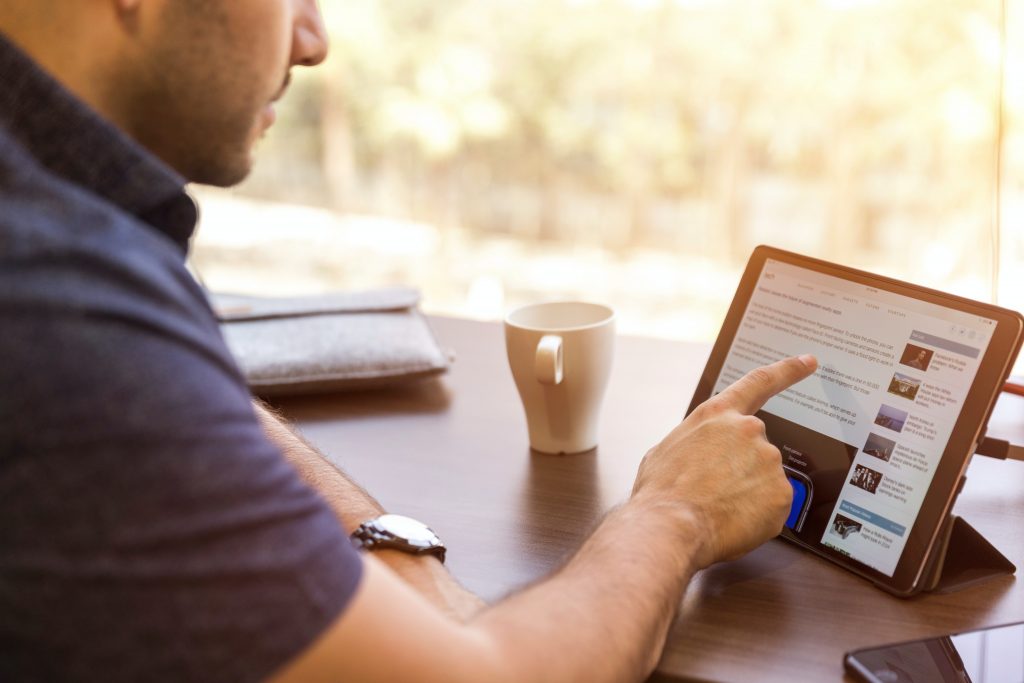 Get Recommendations and Endorsements
Don't sleep on recommendations and endorsements. They are very powerful.
Make an effort to reach out to people you've worked with before to write one for you.
These are vital to your brand because it shows actual positive comments about you which can impress potential employers.
For sure, people would expect a lot if you're a CEO, so show them how good you are with words written by your colleagues.
Use Call-to-Actions (CTAs)
Show your visitors what the next step is after going through your LinkedIn profile.
You can use them to encourage your visitors to go to your website to increase traffic, how to contact you, sign-up to your newsletters, or download something that you offer.
If you've got your own real estate website, then a perfect CTA on your LinkedIn profile would be to get them to visit your site. Don't leave them hanging, go the extra effort to wow them.
Bonus:
Once You're Active, Stay Active.
All the tips above are useless if you're not going to be active on LinkedIn at all.
Competition is fierce, so stay active, update your profile, and connect with people for more chances of getting recognized by your ideal audience.
Conclusion
Stand from the crowd with a unique signature logo. Effectively tell your story, convince people that you're more than capable of doing the job and that you're a worthy candidate.
Make the most out of your LinkedIn profile and invest in personal branding.