5 Signs You Need to Rebrand Yourself in 2018
With entrepreneurs becoming the new cool kids in town, taking care of your personal brand is more important than ever.
As the calendar rolled over to January 1st, you stepped into the new year with energy.
Your goals were written.
Your targets were set.
You were ready to conquer the world.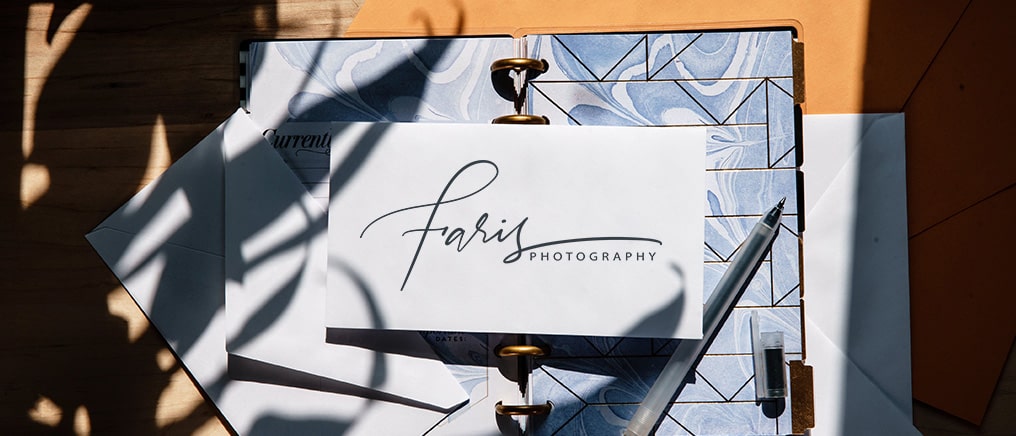 But rather than blindly sprinting into 2018, you may want to take some to think about what your personal brand is saying to the world.
Who are you to your customers?
Do they know who you are?
Do they know what you're selling?
Do they even care?
If you're struggling to find an answer to the questions above, you're in the right place.
As you read on, you'll find the top 5 reasons you should be rebranding this year and what you can do to get the ball rolling.
1. You Have a New Audience
A lot can change in a year's time–including the audience you're trying to connect with. You most likely have grown and transformed as a person and company, so it's only natural that in doing so, you outgrow some of your target market.
You may have learned a new skill, pivoted to a new niche, or are simply starting from scratch. Whatever the case may be, you're going to want to present yourself and your product or service in a different way.
What worked back then won't work now. You're working with different people, so putting time and effort into rebranding to fit your current audience is a top priority.
2. Your Graphics Are Outdated
You may have new age ideas, but your website and marketing graphics are as old as some of your customers. This can be a huge obstacle as you look to reach and connect with new people.
With the fast paced, give-me-my-information-now culture we live in, it's important that what you have to offer is eye catching.
If what you present to the world reminds them of a past life, you're doing it wrong. Take a serious look at the design of your website, social media content, and other forms of communication.
If it's not doing the trick, make a push to overhaul your outdated brand.
3. You Made Less Than You Wanted to Last Year
If last year wasn't a banner year for you, now would be a good time to tweak and adjust your brand. You may have had some success, but if you weren't even close to the numbers you were trying to achieve in 2017, don't be too proud to shift gears.
Look at the data and iterate accordingly. If you're crushing it on social media, but your website is a ghost town, turn your attention towards your domain name. If your product is doing alright, but the packaging doesn't get great reviews, consider a change in color or design.
You can't create more success by doing the same thing you did last year.
Looking for a new beginning? Look to create a new look or new approach to your brand.
4. You Want to Evolve as a Business and Shed Your Old Image
You could be crushing it in your business, but simply feel like you've outgrown your current brand. In that case, in order to shed the image that everyone associates with you, you should consider rebranding.
Come out with a new product.
Create a sub-company that works with a very specific niche.
Change the slogan that you and your business partners have been carrying around for years.
In order to break free of what you're known for, you have to create a fresh , new brand that people will remember.
5. You Want to Grow Your Appeal
Some people don't do well with stagnation. You might be one of them.
If you want to branch out and dip your toes into another market or a different niche, rebranding would be a fantastic way to do so.
If you're a photographer that is known for wedding photography, but want to explore more artistic avenues with your craft, you can tweak your brand to appeal to more people.
There's no fighting it: your brand, your design, your look– it all matters. You need to make sure that your brand is filling the need of the people you're looking to serve.
How Photologo Can Help
Now that you know why you should rebrand yourself as we kick off 2018, let's talk about how.
Photologo.co is an innovative way to literally stamp your name on everything that you do. With it; elegant design and eye-catching appeal, anything that you release with your Photologo.co embedded in it will keep you front and center in the minds of the people you're looking to attract.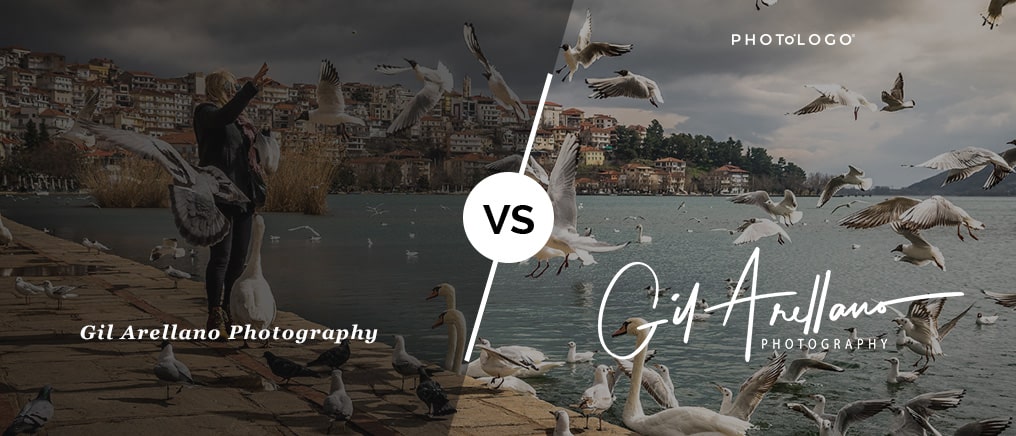 You will never have to wonder if people will remember your name, because it will stylishly worked into the work that you're proud of.
Your new brand will launch you to new heights, and Photologo will be the jet fuel.
Happy Rebranding Season!