The wedding season is officially here and it's the perfect timing to give your brand that long-awaited boost! Probably 99% of you must be thinking: "How is it even possible to juggle between an insanely busy schedule and working on my branding?"
Sounds crazy? Bear with me.Your brand starts with a beautifully designed logo but it doesn't end there.
It's the way your clients (and potential clients) feel about your business – before, during and after the wedding day.
That's why I put together a few actionable tips to help you gear up for the season and make sure no opportunity goes by unnoticed.
Let's get started!
1. Define your personality
Couples want to work with someone they can relate, someone who shares their values, rather than someone impersonal and artificial. How do you want your brand to be felt? Luxurious? Dreamy? Natural and spontaneous? Maybe vintage? What do you specialize in? Big venue weddings or elopement?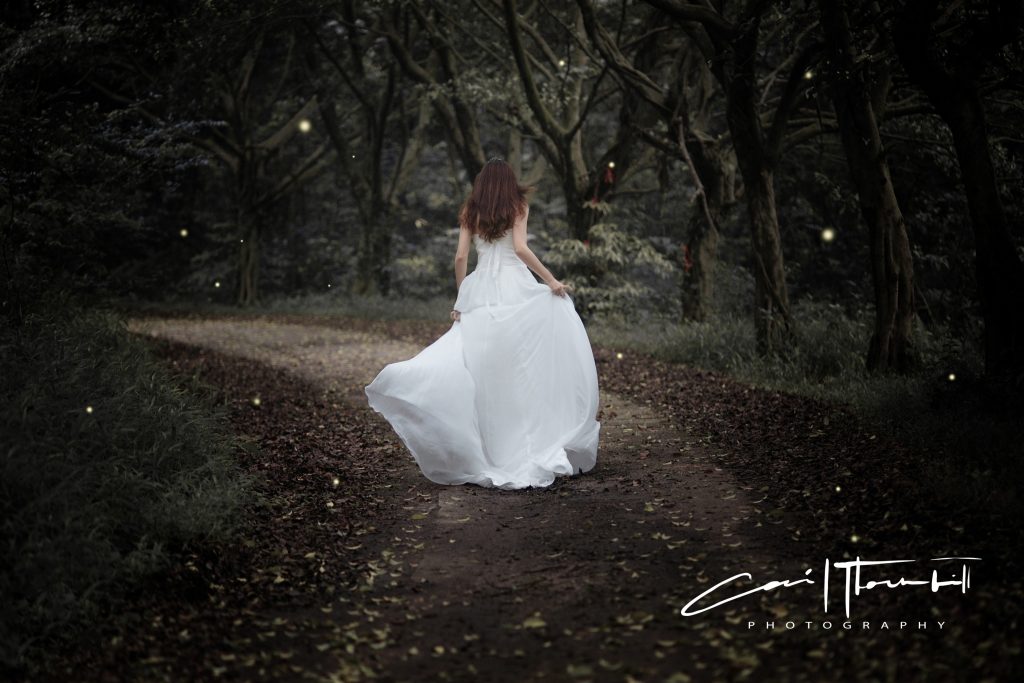 Finding your direction is key to attract your ideal customers. Not only you'd be a preferred choice of a wedding photographer, but it is also going to be easier for you to work with someone you match with on a personal level.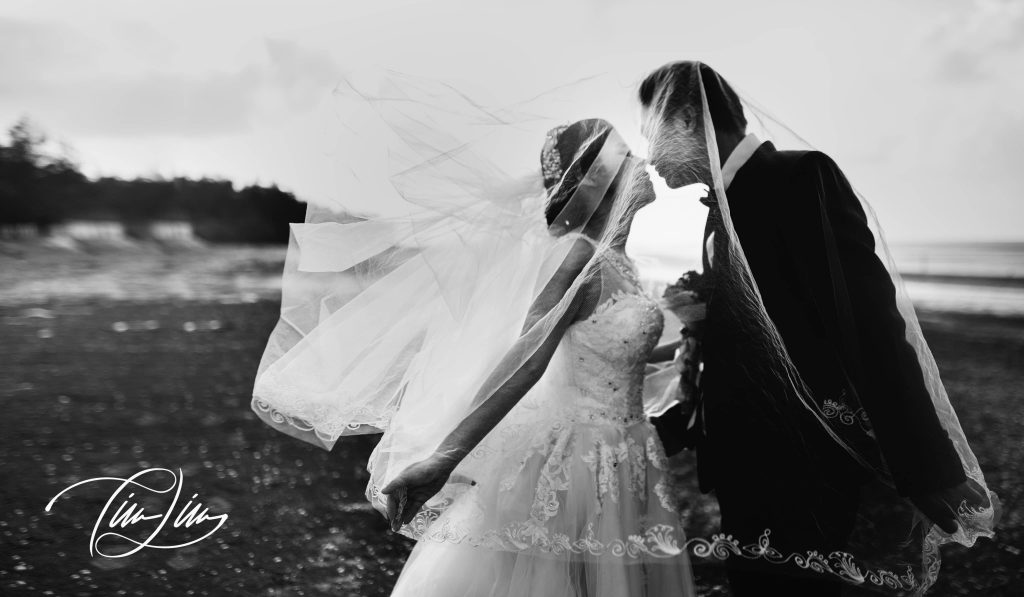 2. Make your website/social media sparkle
A quick and regular refresh on your online channels can do wonders! Become a storyteller: share pieces of your favorite weddings, with a short text about the day. The order in which you present the pictures matters – make more than just another article, share a story and make them wonder: what could my story look like? Take your clients through a journey they won't forget, leaving an unforgettable mark.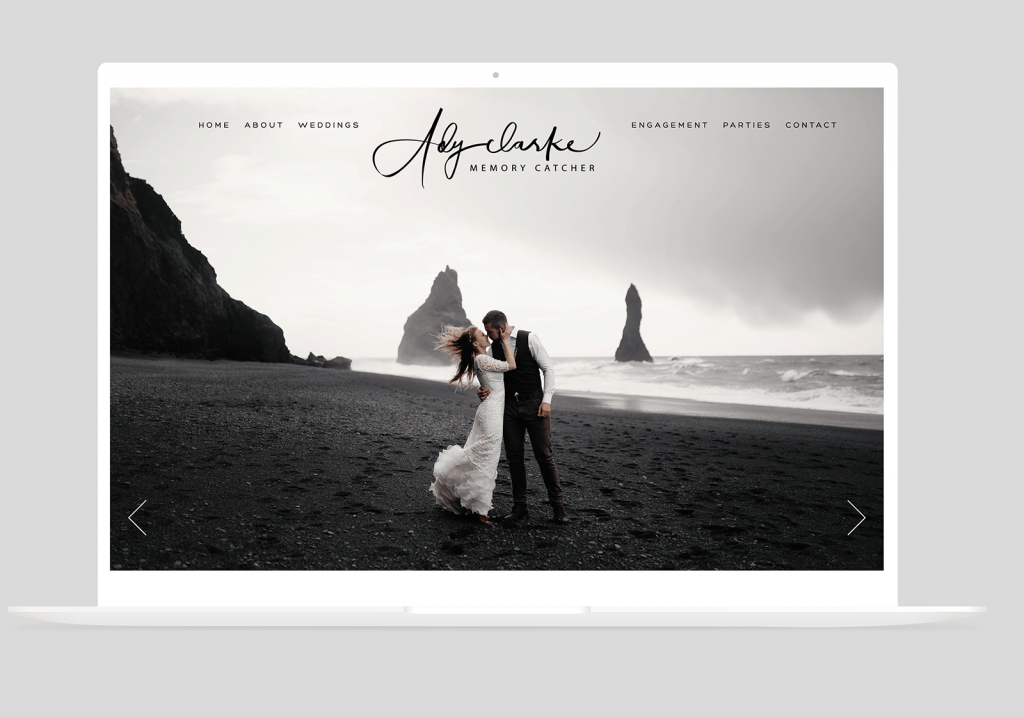 3. Go beyond the wedding day
Weddings aren't a morning till evening shift. It's a beautiful process you can be a part of – before and after the big day. Offer something extra to show your dedication. What about a romantic photo shoot just days before the wedding? Perfect to capture the moments, where the couple is already counting down the days to their big yes. You can send some of these prints by post or share with them on social media, which will make their wait for wedding pictures a bit shorter! Happiness is hidden in these small things, and it's what will keep your brand alive and human.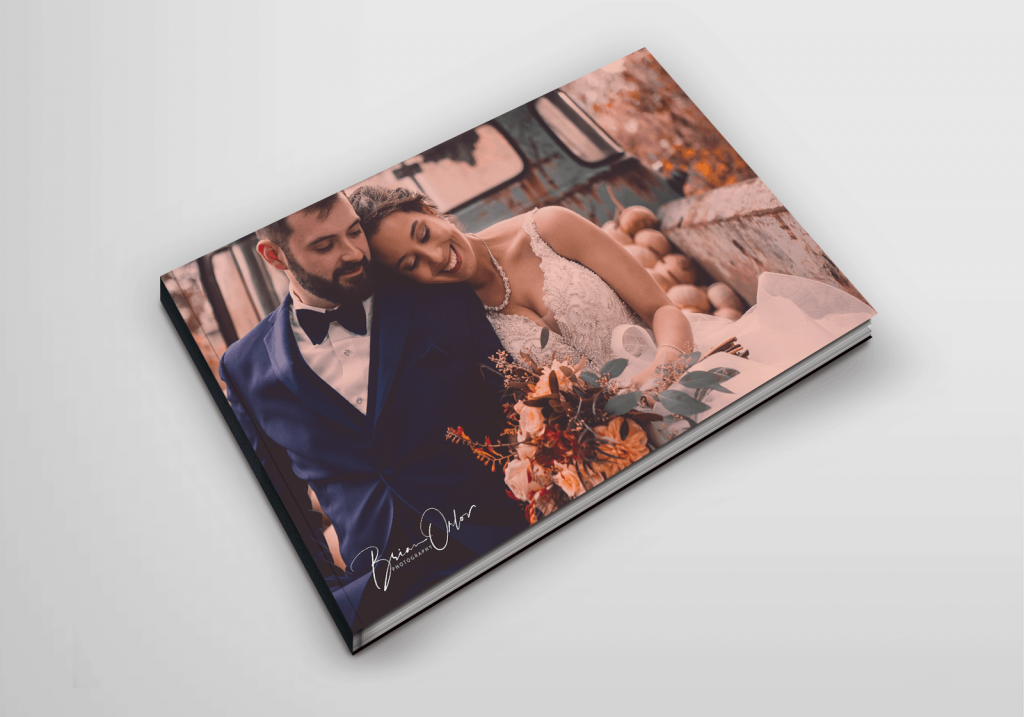 4. Referrals: the key to the heart
They are still one of the strongest and most effective marketing strategies, so make sure to keep your brand fresh in your customers' minds and hearts after the wedding. Sending a "thank you" or an anniversary card with a discount for the next photoshoot is a wonderful way to be remembered and boost your opportunities of getting referrals from your past customers. Happy brides share. Imagine what an ideal story of your business looks like and try defining actions towards it.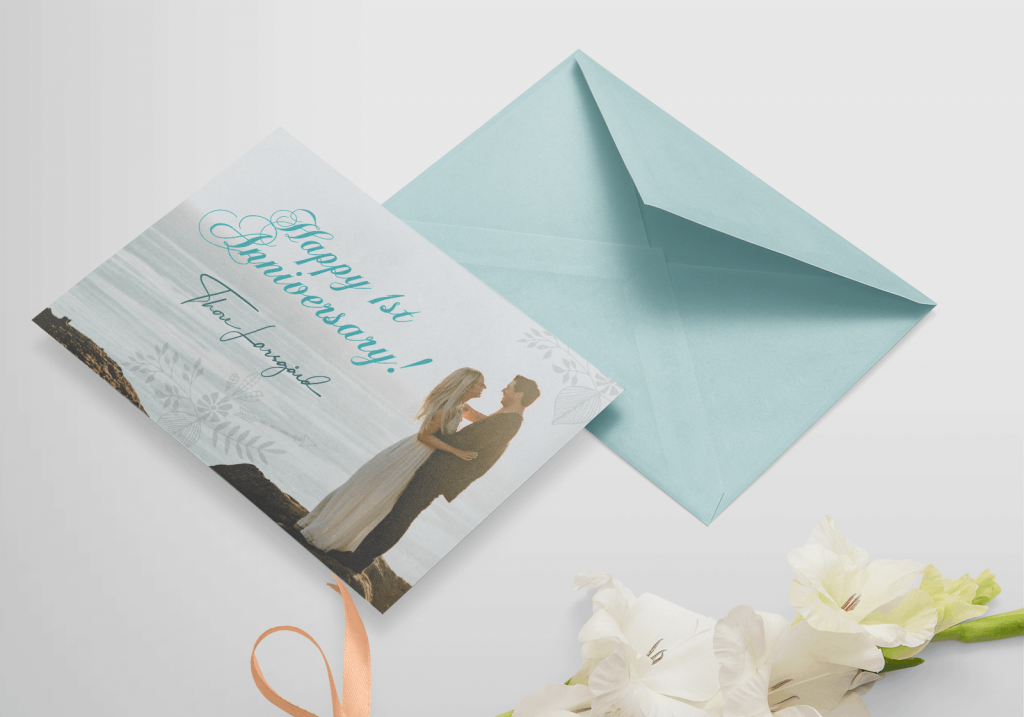 The time you'll invest in these small actions is guaranteed to have big effects on the success of your business and truly set you apart from the average weekend warrior and the sea of other photographers out there offering the same.
For more tips to grow your business and build your photography brand, download our "6-Step Checklist to Building your Photography Brand" and learn how to get better clients, charge more and find your spot within the industry!