"Should I entrust my logo to trained experts or can I get away with just hiring a freelancer or create my own to save money?"
For many small businesses or professionals taking the first step in setting up their first venture, it's really tempting to go for the more affordable option. People would always find ways to save a few bucks. But is it the more cost-effective choice?
Quality might come at a price, but it's more valuable, especially in the long-run.
Price does matter, but don't let it be your sole deciding factor. Look past the price to see the actual benefits—benefits that can make or break your business in the long run.
Make every first impression count with a logo that's both visually appealing and captures your brand's real value with people that can do the job right.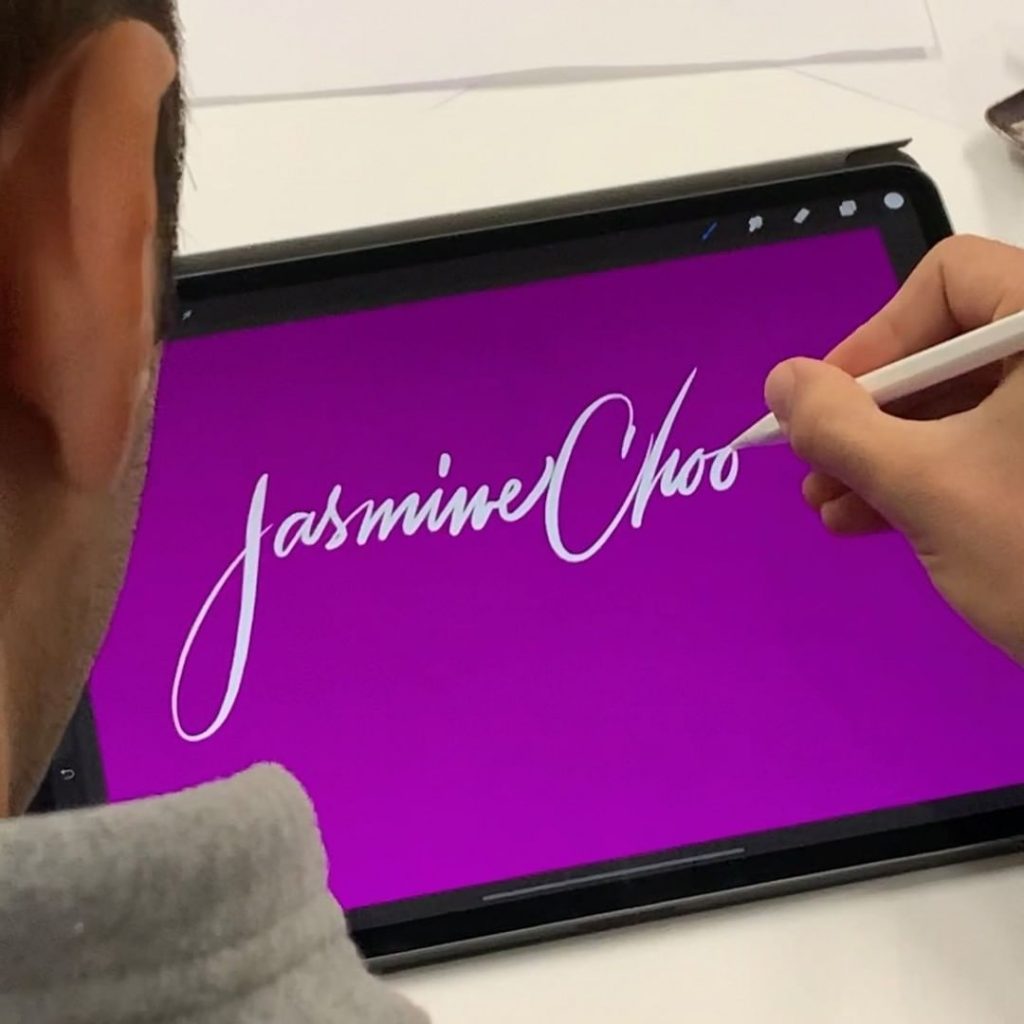 Here are 3 reasons why investing in a well-crafted logo is better for your brand:
LONG-TERM COST-EFFECTIVENESS
The best perk about paying for quality is that you can expect quality. When you choose to work with expert logo creators, you can be assured that they're going to deliver nothing short of what you want, providing you with a memorable and timeless logo that will represent your business for years to come.
The more guarantee you have about their output, the lesser chances of multiple revisions or even having to go through a logo redesign in a short period—saving you time, money, frustration, and having to rebuild your brand presence from scratch.
Investing in trained experts to create your logo may turn out to be more cost-effective in the long run.
YOU GET TO CHOOSE THE SKILL LEVEL OF YOUR DESIGNER
Now that we've covered quality, it's time to talk about flexibility.
When choosing to work with experts to create your logo, why settle for only one type of skill level when you can choose from three that best fit your budget?
One great thing about working with Photologo is that you can choose from three types of designers; each with different skill levels and different prices, so you have more options depending on your budget.
Take a look at the number of options you get to choose from with Photologo:
#1: DESIGNER
Choosing a designer means you're going to work with a professional calligrapher that will create a custom hand-drawn logo for you that's aligned with your style and personality.
#2: EXPERIENCED DESIGNER (MOST POPULAR)
Experienced designers are the prized calligraphers on the Photologo team. If you choose to work with them, you will be working with the industry's best calligraphers. They possess a wide range of styles that can help turn your vision into a logo that you're proud of.
#3: HEAD DESIGNER
The Head Designer team members have mastered their craft, are among the best professionals in the field and the designers leading the Photologo creative studio. If you choose this option, you get to have a logo made by a calligrapher who created brands for the world's top professionals.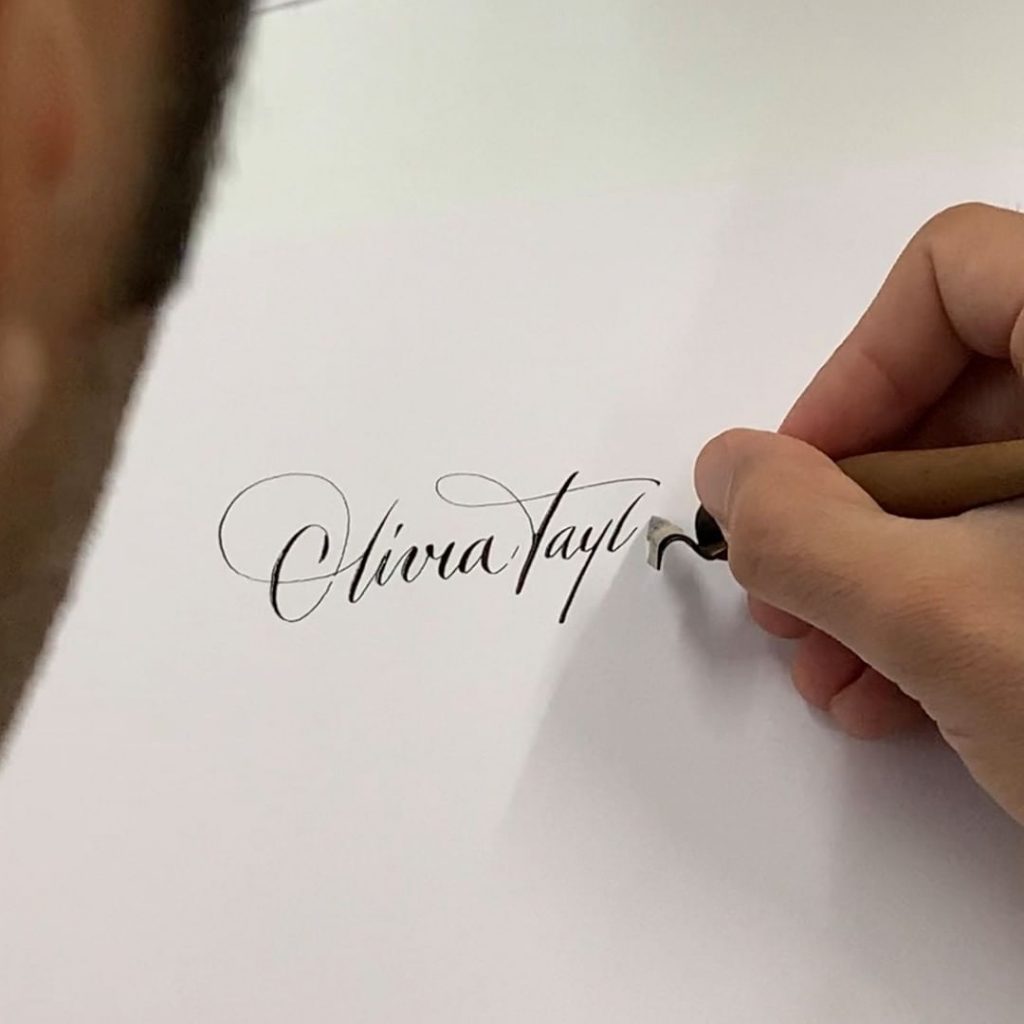 QUALITY CRAFTSMANSHIP
In case you didn't know, so much skill and time go into creating a well-made logo. You can check out how a single Photologo is made on our behind the scenes article here. When it comes to quality, it's more of the value that you should pay attention to, not the price.
When you work with experts to create your logo, there's so much going on beyond the price of the output—you have access to their expertise, craftsmanship, and years of experience, which all means you can expect high-quality results for a reasonable price.
Our highly-experienced team of calligraphers at Photologo takes pride in each logo that they make. Each logo is uniquely designed with your particular style in mind, so you get a unique Photologo that shows your personality.
When you choose Photologo, you can expect that no other logo will look like yours. Why? Because our team doesn't use premade fonts, every logo is individually drawn.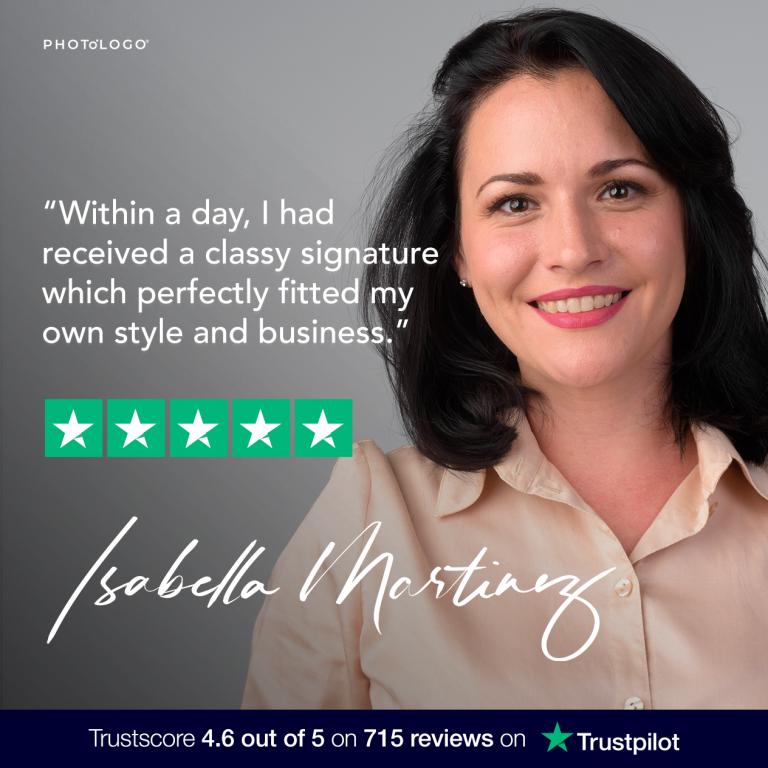 When choosing to create a logo, price matters, but value matters more.
Would you choose a cheap logo, save a few dollars, but potentially hurt your brand?
Or would you choose a high-quality logo that could cost you a few dollars more but can upgrade your brand's image?
Working with expert logo creators allows you to tap into their years of experience and skills so they can help you create the perfect logo for you.
What would you choose?