"To take a photograph it is putting one's head, one's eye, and one's heart on the same axis." Henri Cartier Bresson
It's not that hard to put your heart on the same axis of your eye and mind at Valentine's Day. We want to amaze our loved ones with something really special, original and useful, right? But we live busy lives and often we risk to lost ourselves in a frantic rush to the last-minute shopping. No worries: I put together a list of 10 gift ideas for photography lovers that I hope can be useful.
Take a Look!
1.Tamrac Anvil Photographic Equipment Backpack
It's always hard to choose the right bag for your equipment but Tamrac bags seem tailored to our needs. Especially if we are talking about outdoor photographers. What's more, their new Anvil series backpack is very stylish and also suitable for everyday use.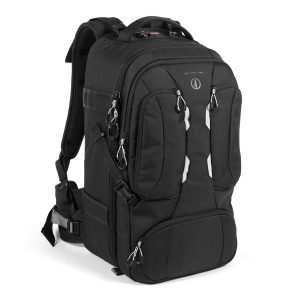 2. Vegetable tanned leather camera strap:
t's handmade with love by Bronkey. It features a ring-type attachment system and it can hold small to mid weight cameras. Ideal for the vintage-lovers.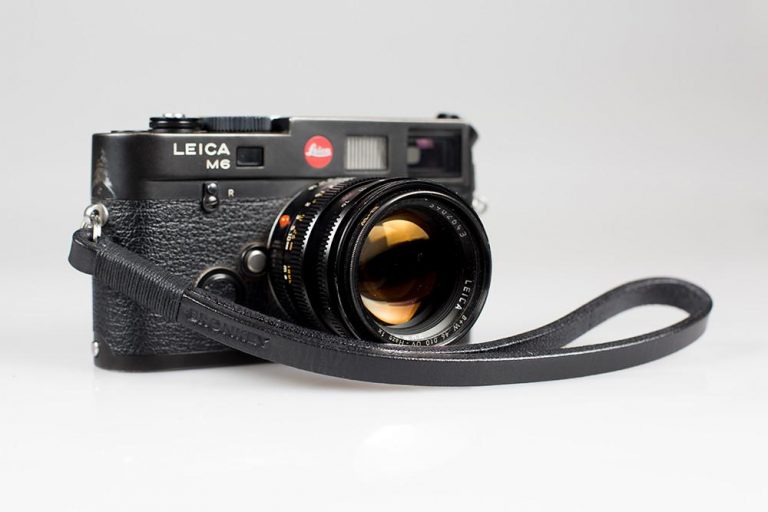 3. PhotoStamp
This is perfect for those who like the old good paper. It's a brilliant little tool that brings your Signature Photologo to life with a unique stamp. Signing prints, business cards, photo books, invoices, envelopes has never been easier. With a PhotoStamp, your Valentines will bring their Photologo wherever they go. You can order it here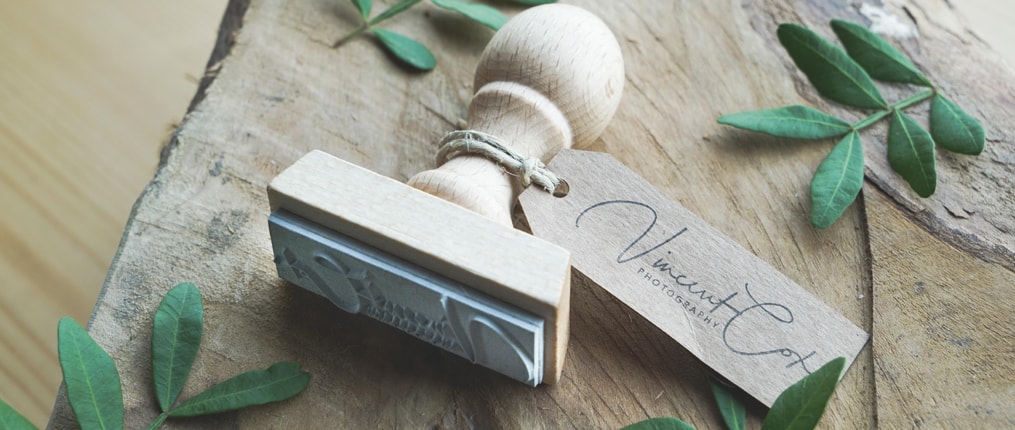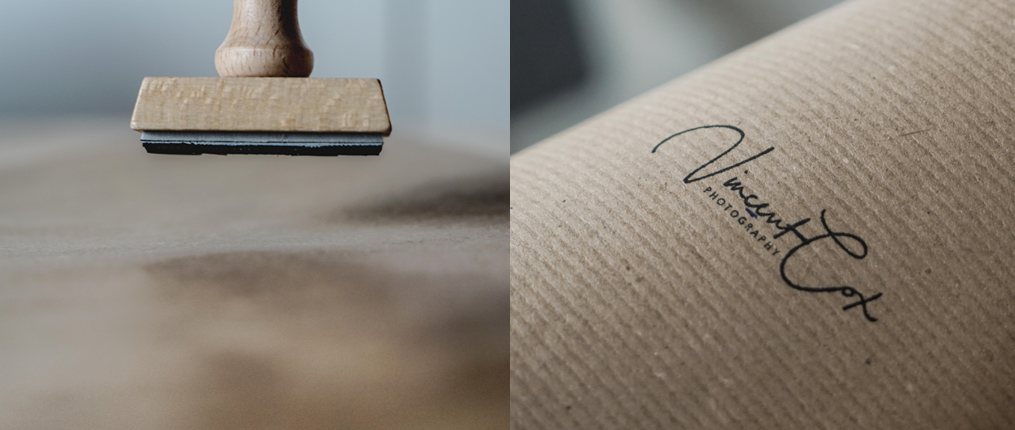 4. Photography online masterclass by Annie Leibovitz
Is there anything more romantic than taking a photography class with your loved one? Now you can do that from one of the best photographers on Earth. Here's the perfect gift that will boost creativity, whether your Valentine is just starting out or is a pro. Annie Leibovitz was the first woman to be named chief photographer at Rolling Stone and the last person to take a portrait of John Lennon. In her first online class, Leibovitz shows us that what makes a picture stunning isn't the gear or technology—it's the story. Check it out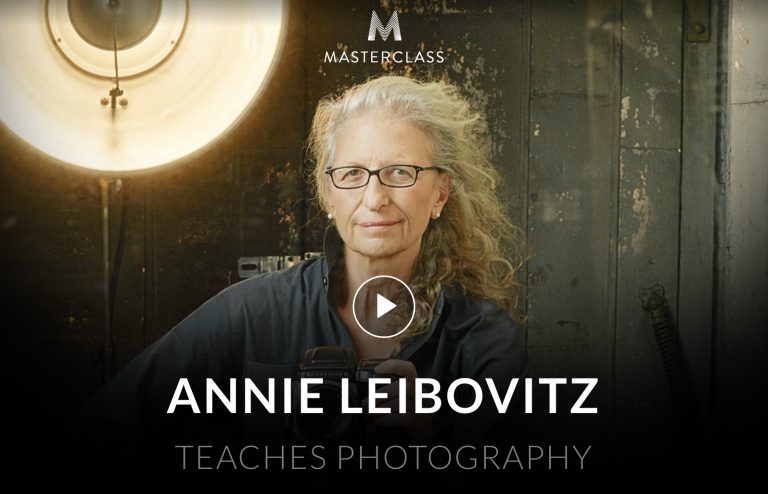 A beautiful digital frame is be the right piece of furniture in the home of a photography enthusiast. And it's also a perfect way to exhibit your best pictures together.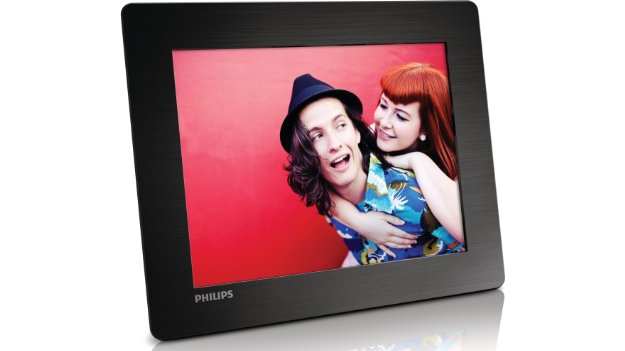 It looks and feels like a real camera lens, and will let your Valentine boldly display his/her photo fanaticism. The multipurpose lens cover lid is perfect for keeping beverages hot and can also be used as a coaster for your favorite biscuits.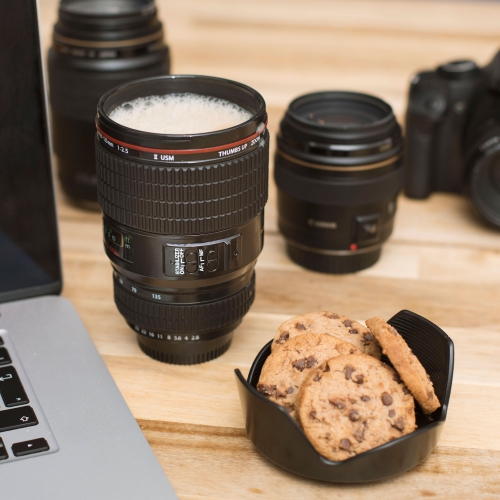 Feeling adventurous? Are you planning to take pictures on the beach with your loved one? This is a 100-liter 100% waterproof bag that can be uses to protect photographic equipment. The bag is very comfortable and it comes with an adjustable shoulder strap.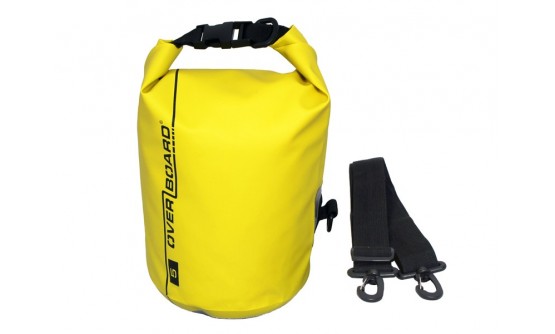 8. Pancake lens
Despite its soft name, this object hides some remarkable features for fans of dynamic photos.
The minimum focusing distance is up to 0.16 m and the aperture is F / 2.8, this allows manual shooting even in very poor light conditions. I consider it perfect for Street Photography or for reportage and photo-books.
9. Triple lens holder by Friidesigns
Got a multitasking Valentine? Give a "TriLens", I believe it's like a superpower for every professional photographer. It safely carries up to three lenses on your hip so that changing your glass has never been faster.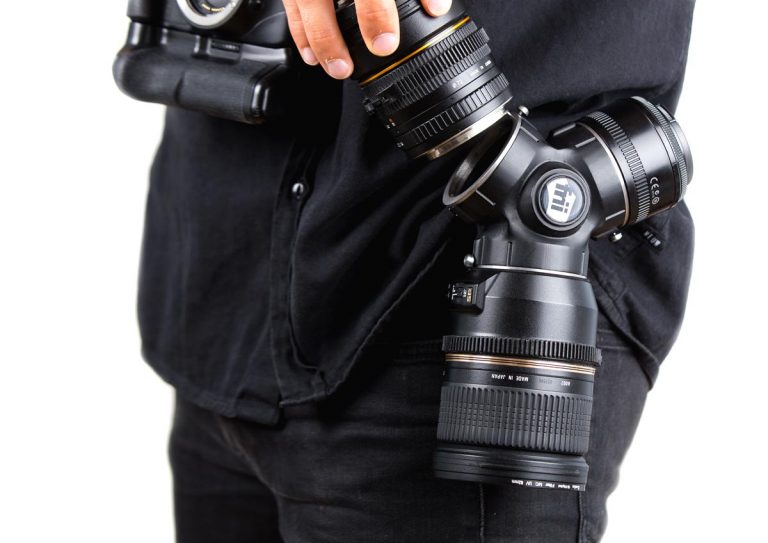 10.Wireless tripod by Rollocam
For tech couples, here's a smart tool. The producer claims it is "the world's most portable intelligent robotic tripod system". It allows anyone to take panoramic pictures, smooth, video shots, time-lapse photography. All controlled remotely with a smartphone equipped with the Rollocam App.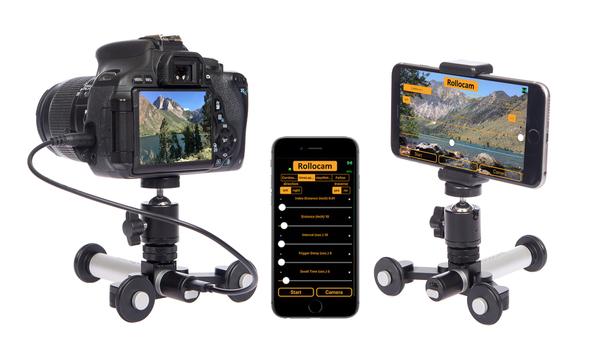 I hope you'll find these ideas useful. Let me know what you think and feel free to suggest something cool I haven't included in this list! Note: Photologo has absolutely no affiliation with the companies mentioned. We don't make any money out of these suggestions. All the above are products that I use or I would use and I genuinely think are cool.
Jacob