"Prendre une photo, c'est placer la tête, les yeux et le cœur sur le même axe." Henri Cartier Bresson
It's not that hard to put your heart on the same axis of your eye and mind at Valentine's Day. We want to amaze our loved ones with something really special, original and useful, right? But we live busy lives and often we risk to lost ourselves in a frantic rush to the last-minute shopping. No worries: I put together a list of 10 gift ideas for photography lovers that I hope can be useful.
Regarde!
1.Tamrac Anvil Photographic Equipment Sac à dos
Il est toujours difficile de choisir le bon sac pour votre équipement, mais les sacs Tamrac semblent adaptés à nos besoins. Surtout si nous parlons de photographes en extérieur. De plus, leur nouveau sac à dos de la série Anvil est très élégant et convient également à un usage quotidien.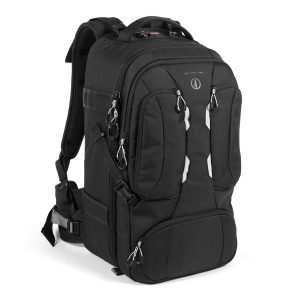 2. Bandoulière en cuir tanné végétal:
t fait à la main avec amour par Bronkey. Il comporte un système de fixation de type anneau et peut contenir des caméras de poids moyen à moyen. Idéal pour les amateurs de vintage.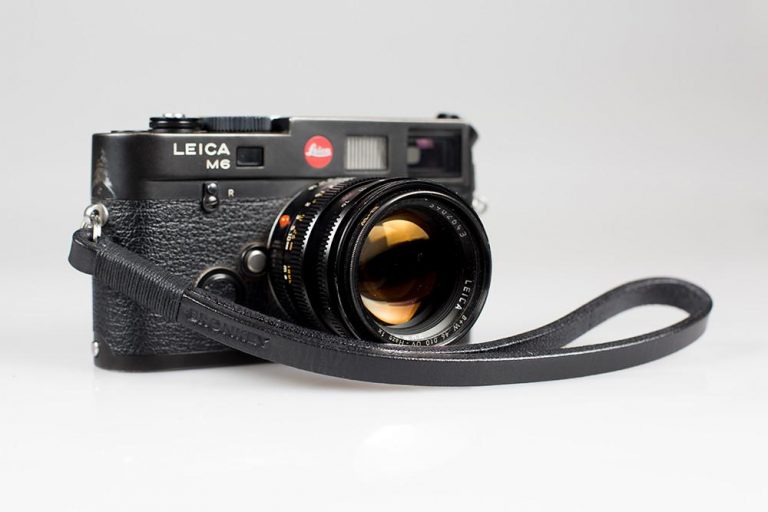 3. PhotoStamp
C'est parfait pour ceux qui aiment le bon vieux papier. C'est un petit outil génial qui donne vie à votre Signature Photologo avec un tampon unique. Signer des impressions, des cartes de visite, des albums photo, des factures et des enveloppes n'a jamais été aussi simple. Avec un PhotoStamp, votre Valentin apportera son Photologo où qu'il aille. Vous pouvez le commander ici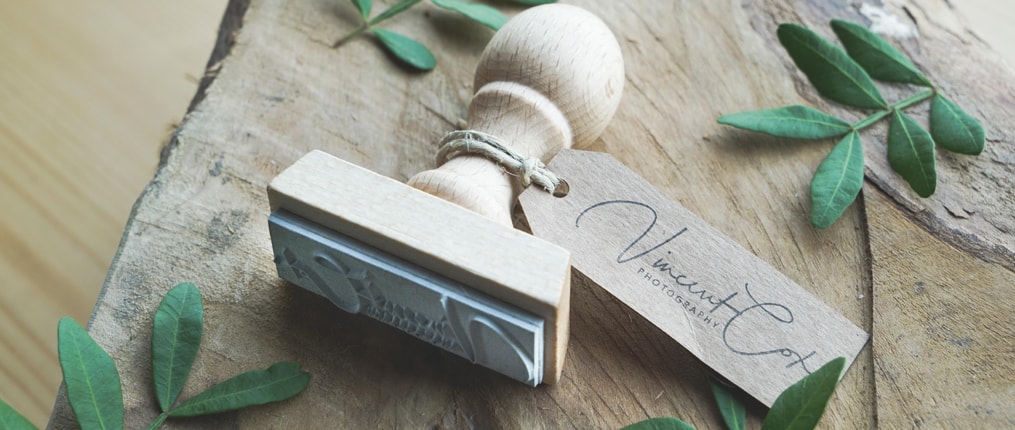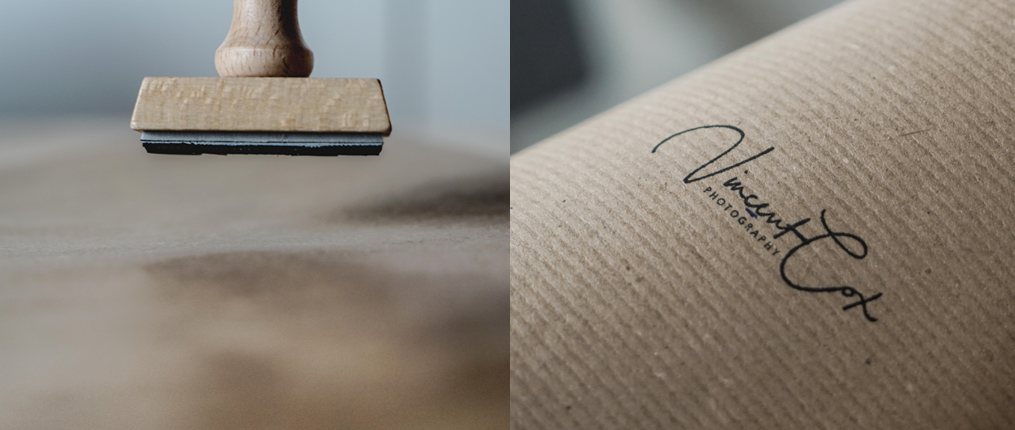 4. Masterclass en ligne de photographie par Annie Leibovitz
Is there anything more romantic than taking a photography class with your loved one? Now you can do that from one of the best photographers on Earth. Here's the perfect gift that will boost creativity, whether your Valentine is just starting out or is a pro. Annie Leibovitz was the first woman to be named chief photographer at Rolling Stone and the last person to take a portrait of John Lennon. In her first online class, Leibovitz shows us that what makes a picture stunning isn't the gear or technology—it's the story. Vérifiez-le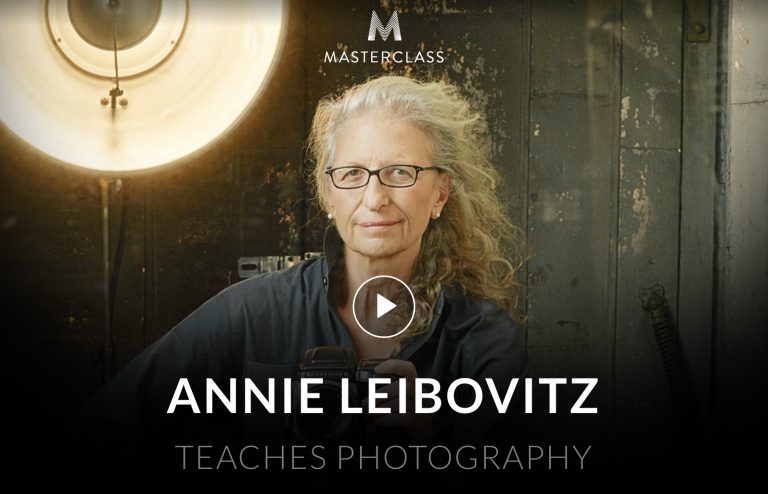 Un beau cadre numérique est le bon meuble pour un amateur de photographie. Et c'est aussi un moyen idéal d'exposer vos meilleures photos ensemble.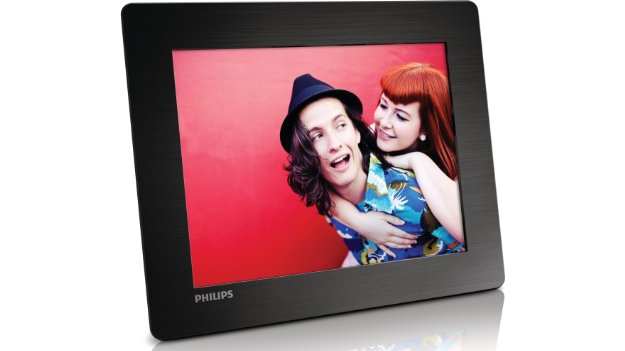 It looks and feels like a real camera lens, and will let your Valentine boldly display his/her photo fanaticism. The multipurpose lens cover lid is perfect for keeping beverages hot and can also be used as a coaster for your favorite biscuits.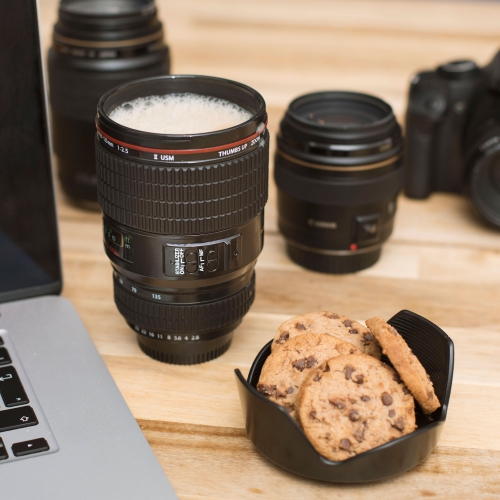 Vous vous sentez aventureux? Envisagez-vous de prendre des photos sur la plage avec votre bien-aimé? Il s'agit d'un sac 100 litres 100% imperméable qui peut être utilisé pour protéger le matériel photographique. Le sac est très confortable et il est livré avec une bandoulière réglable.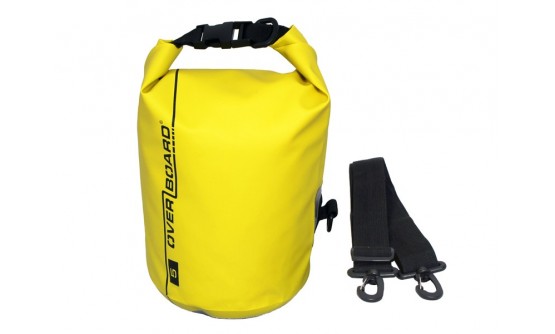 8. Lentille à crêpes
Malgré son nom doux, cet objet cache des fonctionnalités remarquables pour les fans de photos dynamiques.
La distance minimale de mise au point peut aller jusqu'à 0,16 m et l'ouverture à 2,8 F, ce qui permet une prise de vue manuelle même dans de très mauvaises conditions d'éclairage. Je considère que c'est parfait pour la photographie de rue ou pour les reportages et les livres photo.
9. Porte-objectif triple de Friidesigns
Vous avez un Valentine multitâche? Donnez un "TriLens", je crois que c'est comme une superpuissance pour chaque photographe professionnel. Il porte en toute sécurité jusqu'à trois lentilles sur votre hanche, de sorte que le changement de verre n'a jamais été aussi rapide.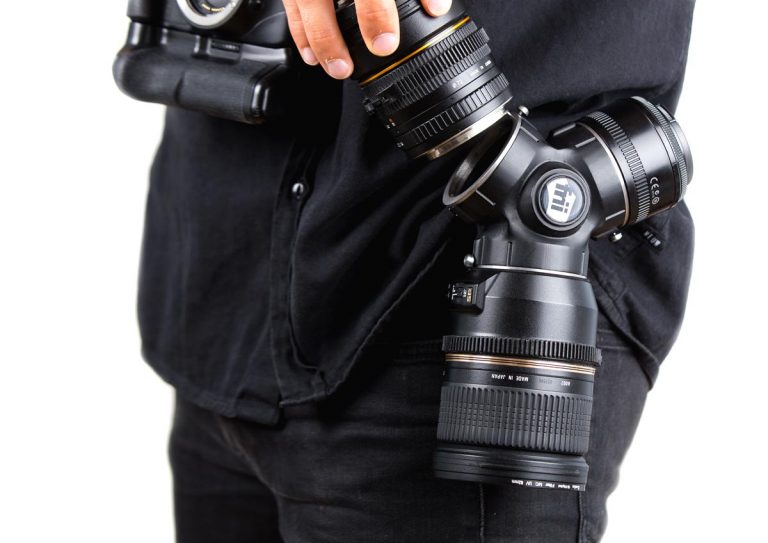 10. Trépied sans fil de Rollocam
For tech couples, here's a smart tool. The producer claims it is "the world's most portable intelligent robotic tripod system". It allows anyone to take panoramic pictures, smooth, video shots, time-lapse photography. All controlled remotely with a smartphone equipped with the Rollocam App.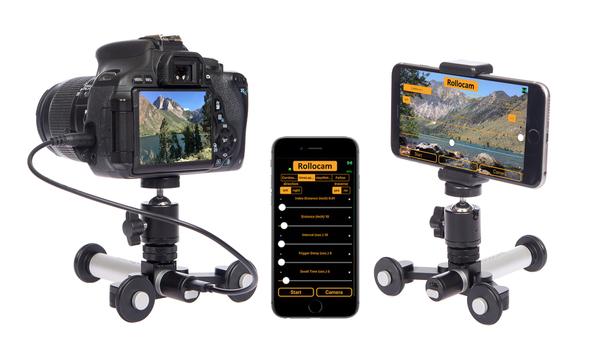 I hope you'll find these ideas useful. Let me know what you think and feel free to suggest something cool I haven't included in this list! Note: Photologo has absolutely no affiliation with the companies mentioned. We don't make any money out of these suggestions. All the above are products that I use or I would use and I genuinely think are cool.
Jacob