Regardless of your profession, your image plays a pivotal role in your success. An impactful way to enhance your personal brand swiftly is by integrating a signature logo. Here's why:

1. Authenticity: Signature logos, handcrafted and unique, convey genuine commitment, building trust with your audience.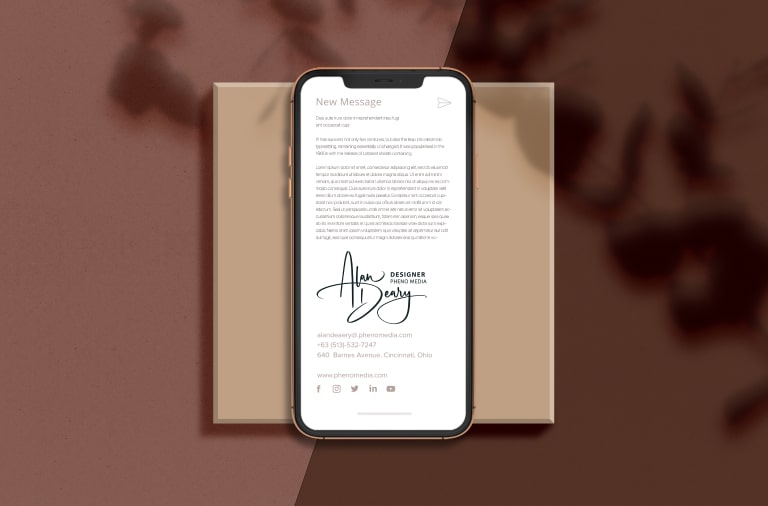 2. Distinctiveness: In a sea of generic logos, a signature logo remains timeless and ensures you're memorable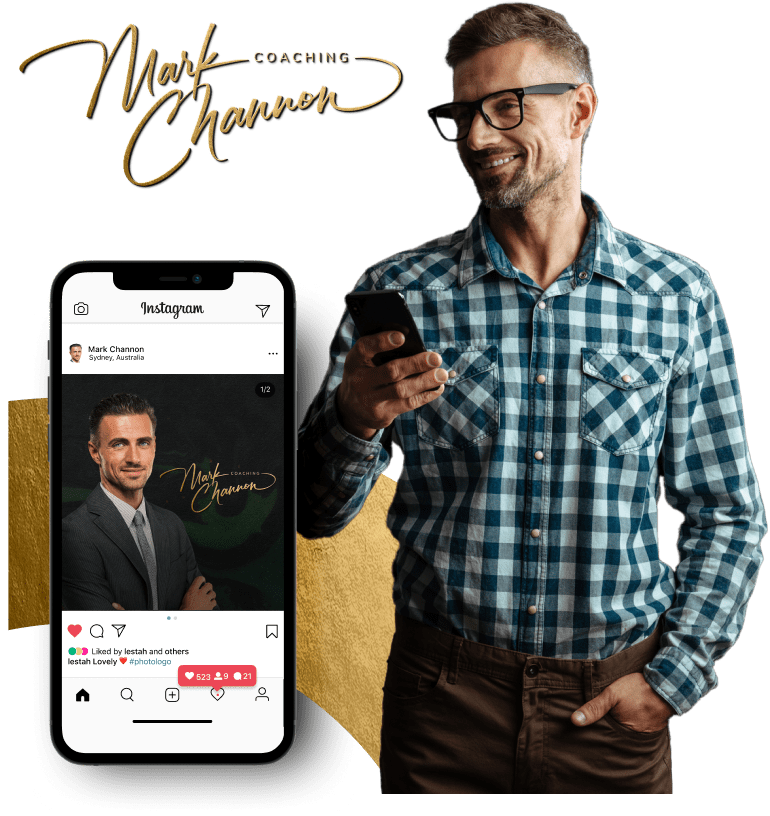 3. Trustworthiness: As a representation of you, signature logos visually affirm your reliability.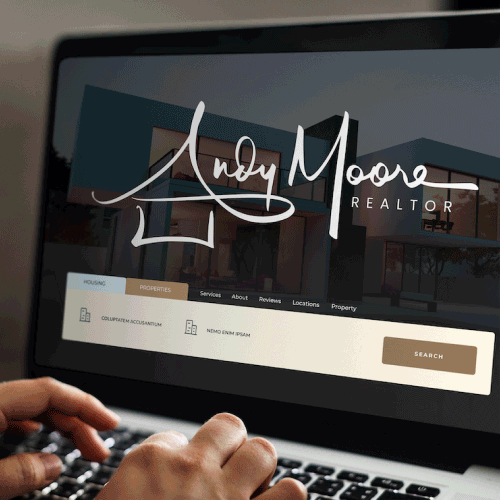 4. Versatility: They fit seamlessly across platforms, reinforcing your brand consistently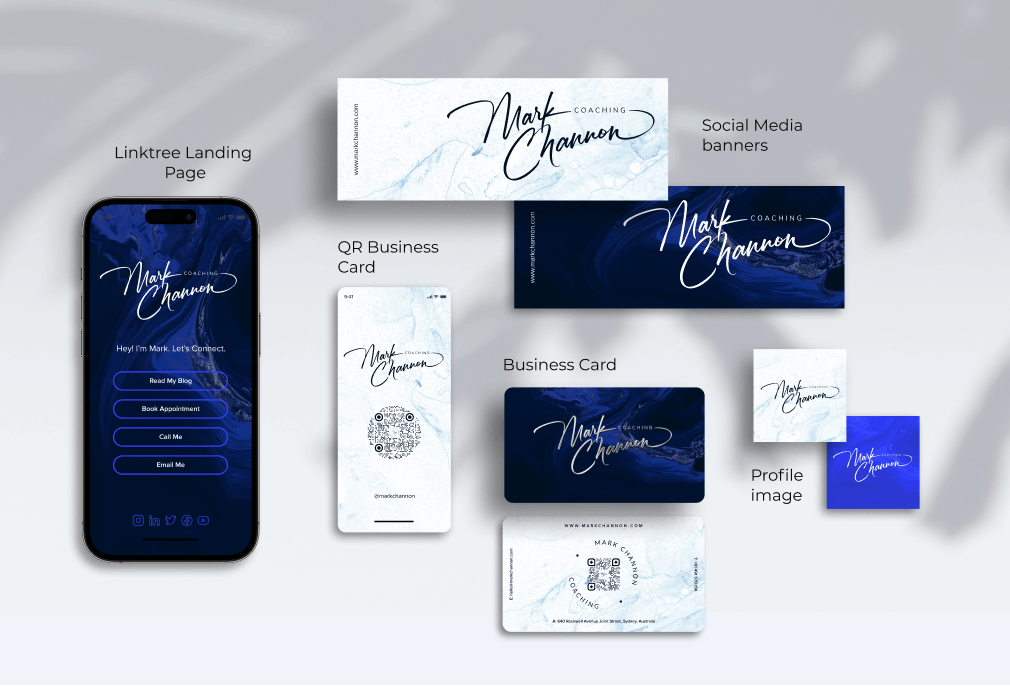 Getting Your Signature Logo:
Hiring a calligrapher was the sole, expensive option, often exceeding $500 or get it uniquely made for you in 2-3 days by a professional calligrapher for $39.99 here. Here are some examples done by our studio below – your your unique signature click here