Throughout history, artists have always signed their art with their name, a tradition that's both a mark of pride and a practical way to ensure credit. Now, Photologo brings this timeless practice into the digital age, making this valuable practice accessible to all digital artists. Here are four key reasons why you, as a digital artist, should start signing your work with your very own digital signature logo:

1. It Makes Every Creation Distinctly Yours: Every piece of artistic creation you make is unique, and it deserves to be recognized as yours. A signature isn't just about claiming ownership; it's a mark of your style and professionalism.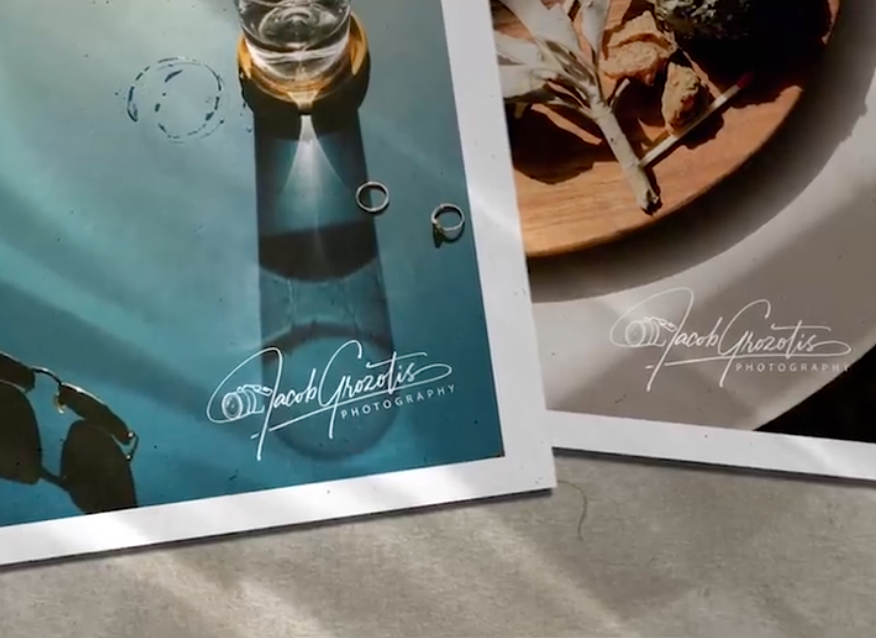 2. It's Your Multi-Function Branding Tool: A Photologo not only marks your artwork but also serves as the perfect logo for your personal artist brand. This dual functionality means your signature doubles up as a professional symbol that represents you across various mediums.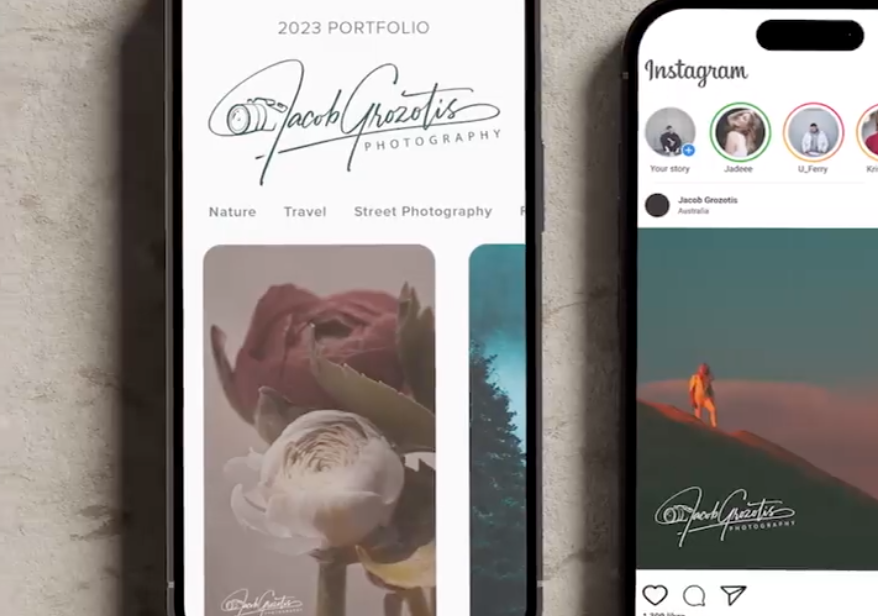 3. It's Easy To Apply On Your Art in Any Editing Tool: Whether you're a Designer, Illustrator, Painter, 3D modeler, concept artist, or any type of digital artist, adding your Photologo is so easy as it comes in a digital PNG format that can be applied literally anywhere in any color you like. Beyond digital usage, it can be transformed into a stamp for physical usage too, a feature in your professional portfolio, and much more, making it a versatile branding tool.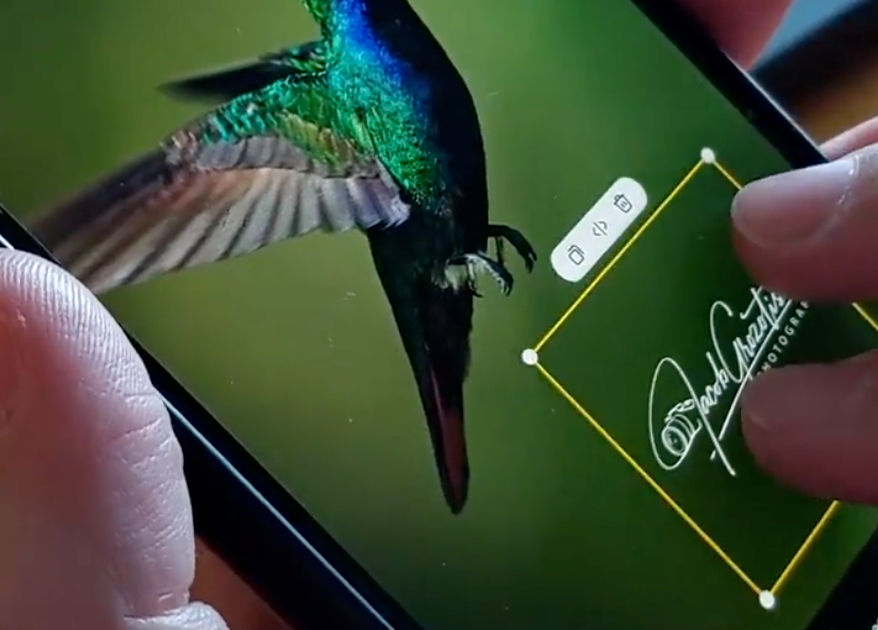 4. It's Like Your Own Artistic Seal: Your signature logo helps build your reputation as an artist. It ensures your name travels with your art, maintaining your connection to your work as it circulates in the digital world.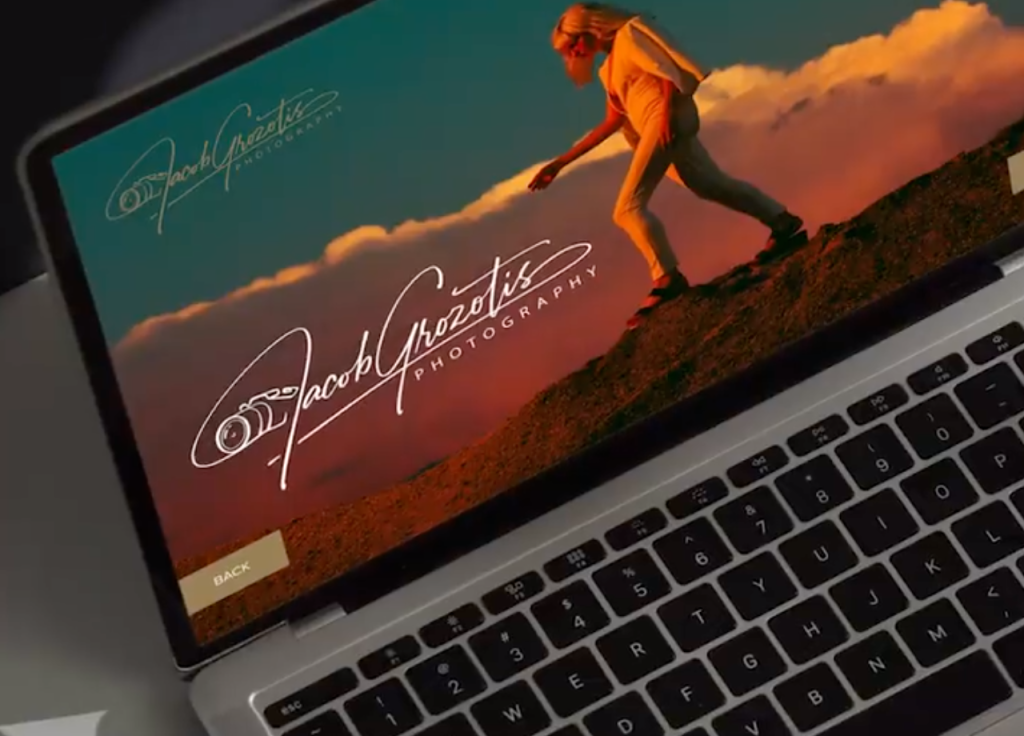 So how do you get your own?

To get a digital signature you'll need to hire a digital calligrapher to make you a professional one, a local calligrapher (in the USA for example) would charge $300-$500 for this – but today it's accessible to everyone thanks to Photologo.

You can get your very own uniquely made for you in 2-3 days by a professional calligrapher for $39.99 here. Here are some examples done by the Photologo studio below – to get your unique signature click here