We've been fortunate enough to design bespoke Photologos for photographers all around the world. Being able to add that extra stamp of personality and professionalism to your portfolio inspires us to do the work that we do. And whilst the feedback we receive is positive, a common question we're asked by potential customers is "why do I have to pay before I see my Photologo?"
It's a fair question and we want to explore the answer in detail, also giving you a better understanding of how we work.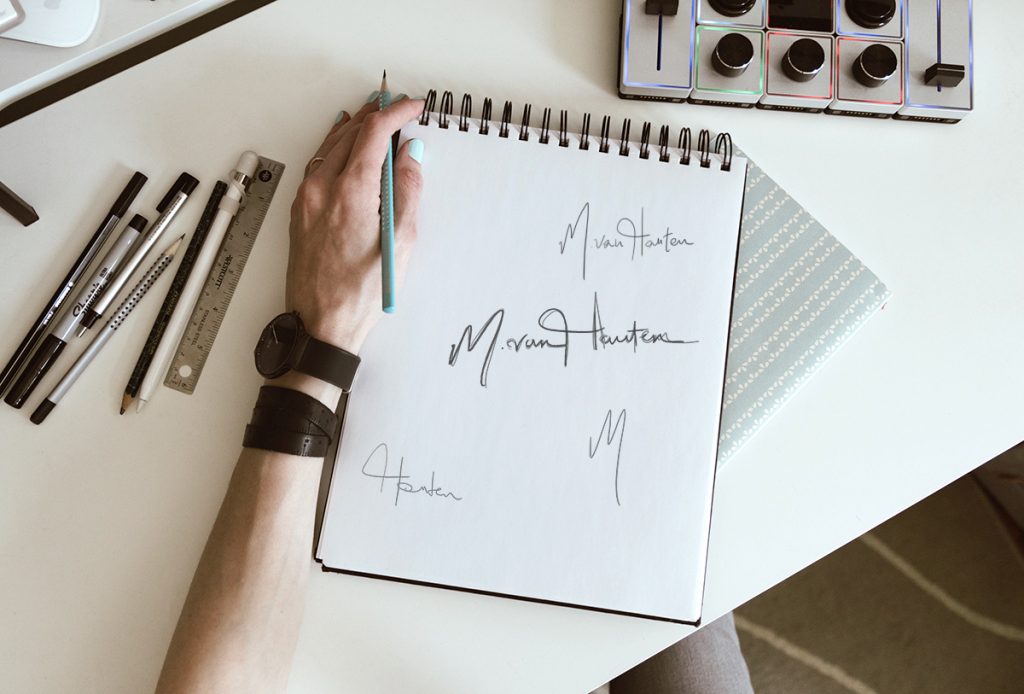 As a photographer, surely you've experienced the frustration of potential clients showing interest, only for them to go silent without warning. But let's say someone contacted you to photograph their wedding. They took the time to browse your site, they liked what they saw, and then made contact to arrange a booking. In return for your time, skill and product – which in this case are your images – you charge them a fair fee.
But what if they were to ask you to do the full shoot without an upfront payment, only to find that after sending them some images they no longer wished to work with you? It's not like you can ask them to redo their wedding day so you can give it another go!
Your business would not be sustainable based on this model and it's likely that you'd lose valuable time and capital due to people not committing to your services.
The same is true for the work we do at Photologo: just like a photographer, we believe our potential customers trust in our work after carefully going through our portfolio and by the positive experience of previous customers – so making a payment upfront helps securing the time and attention each Photologo deserves.
Which takes us to the next point to consider…
In order to maintain the high standards we have set ourselves, each stage of creating a new Photologo is carefully thought through. Part of this process means having some of the best talent in the industry in our team of highly skilled designers, who provide their knowledge and creativity to bring to life the best logo for you.
If you've already taken a look through the gallery on our website, you'll recognize the exceptional levels of quality our designers are capable of. That's why we're so confident that you can trust in their abilities to make your vision come true.
We want you to be delighted with your new Photologo, and will do everything we can to ensure that you are. But we need to know that our clients are committed to our service as much as we are. In other words, we kindly ask that you commit to us so we can remain committed to you.
We've previously written about how each Photologo we create is tailored to the identity of the photographer. Before we sketch the first draft, we ensure we get a clear understanding of what you want.
If you're not fully satisfied with our initial design, each and every order comes with a revision included, and we're determined to go the extra mile to deliver you something personal, beautiful and unique. It's our way of saying thank you for putting your trust in us, because after all, we're all in this together, as creators.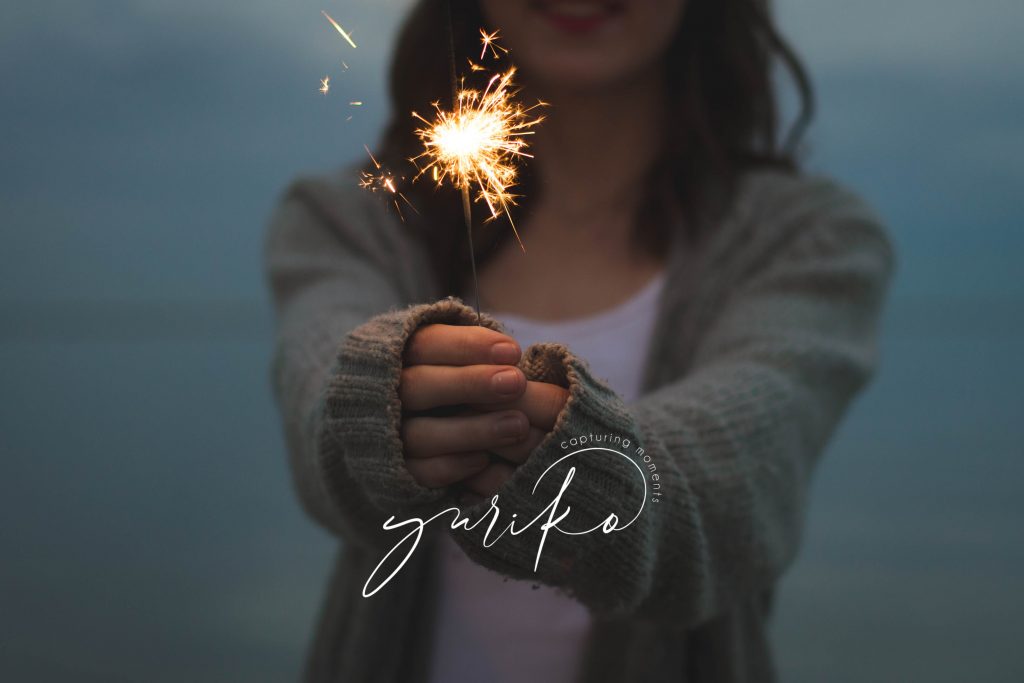 That's why we don't believe one size fits all and we're dedicated to giving you something that resonates with you, both as a business and as an artist.
We're always inspired by the way artists use our service and incorporate it into their amazing work. Have you received your signature logo yet? How have you been using it? Let us know! If your are still considering it, get inspired from the designs below and take advantage of our limited time offer.