This isn't clickbait, nor are your eyes playing tricks on you. Watermarks really do kinda suck!
It's a great moment when photographers feel they're ready to share their work with the world. One of the first things they consider is how they can protect it and let people know it belongs to them. The most common path taken is to add a watermark to their images. And the reality is, instead of giving their work something extra, it's probably going to make it look much worse.
Here's why…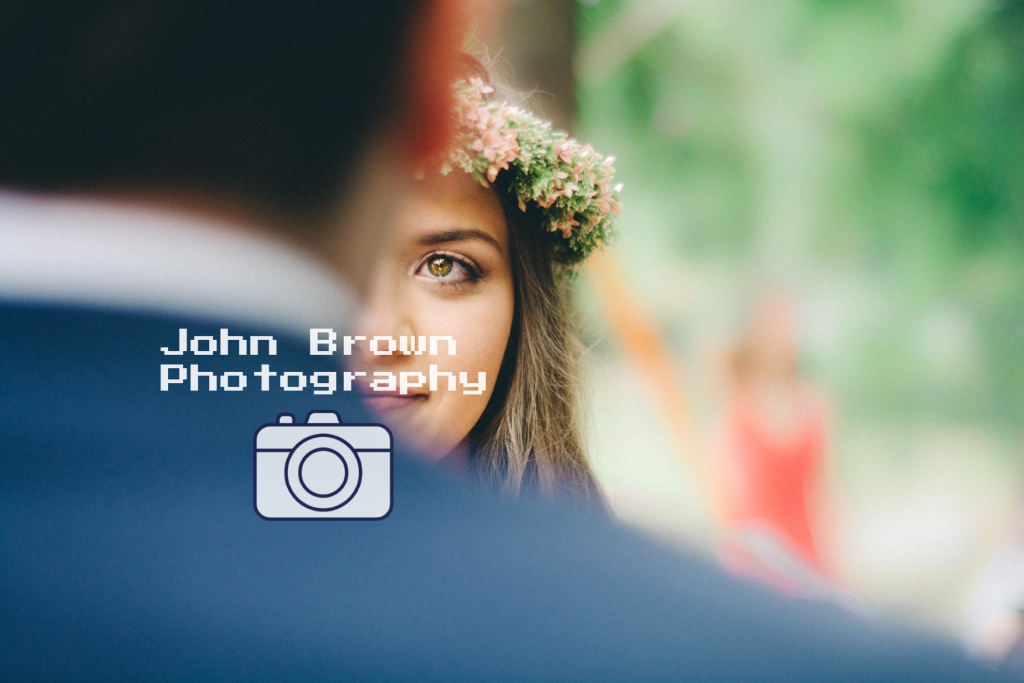 The Hunt For The Cheapest Watermark
We get it. Whether someone is a hobbyist or a pro, investing in photography can be expensive. That's why so many are looking to cut costs in any which way they can. Popular gig sites boast that they provide creative products such as watermarks for extremely low prices. It's not uncommon to see self-proclaimed artists, with no real experience on the field but with attractive prices. The reality of the situation is different…
If a designer charges a low price for a watermark, it means they need to have a high production output in order to keep their business going. The consequence of this is that they allocate less time to each design. The result is a rushed, standard template that has likely been used before and little concern is given to the needs and identity of the individual. That sucks!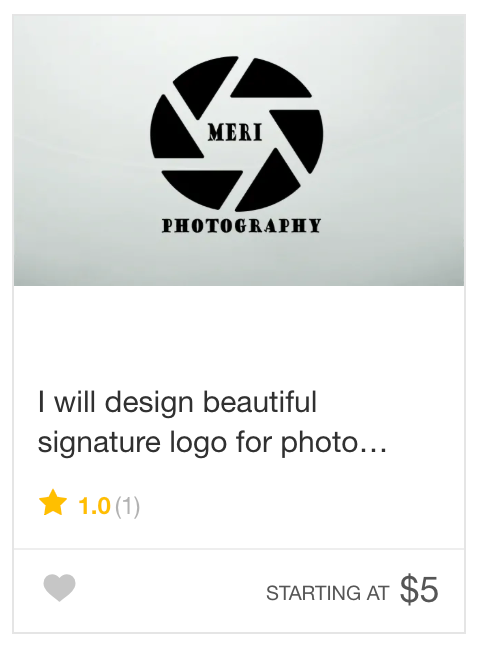 Photographers Choose to do it Themselves
Before they consider using a professional artist, many photographers choose to design their own watermark. The problem is they tend not to have the skills and experience to do this to a high standard. Instead, they use generic templates and low-quality software that creates a lacklustre design.
A photographer can also be guilty of going for something a little boring. Take the standard templates used in Lightroom for example. They might even get the job done in regards to protecting their work, but they're not the most exciting fonts. After coming up with a watermark in less than a minute, they sit back, look at their screen and say something no photographer should ever say: "That will do."
Why is this bad? Well, makes your photography look outdated, as for potential clients, it suggests that the photographer isn't really invested in their image and branding – making them question why should they invest in your work.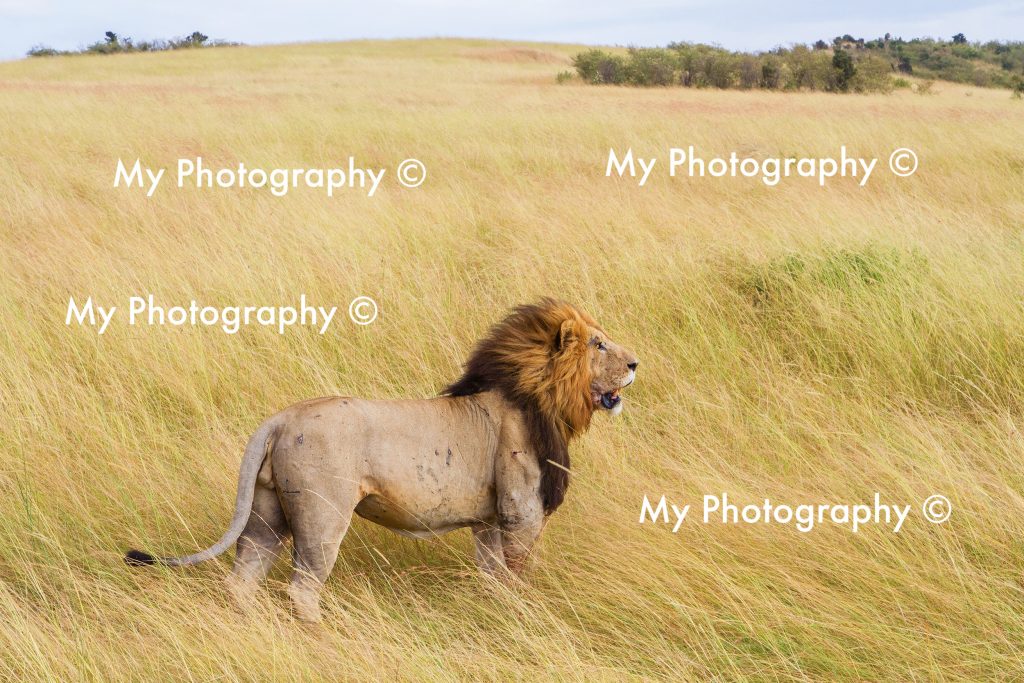 A Photologo is More Than Just a Watermark
That's why we are determined to create a product that rises above the rest and acts as a stamp of authority for photographers.
So whilst a poorly designed watermark sucks…a carefully handcrafted Photologo doesn't.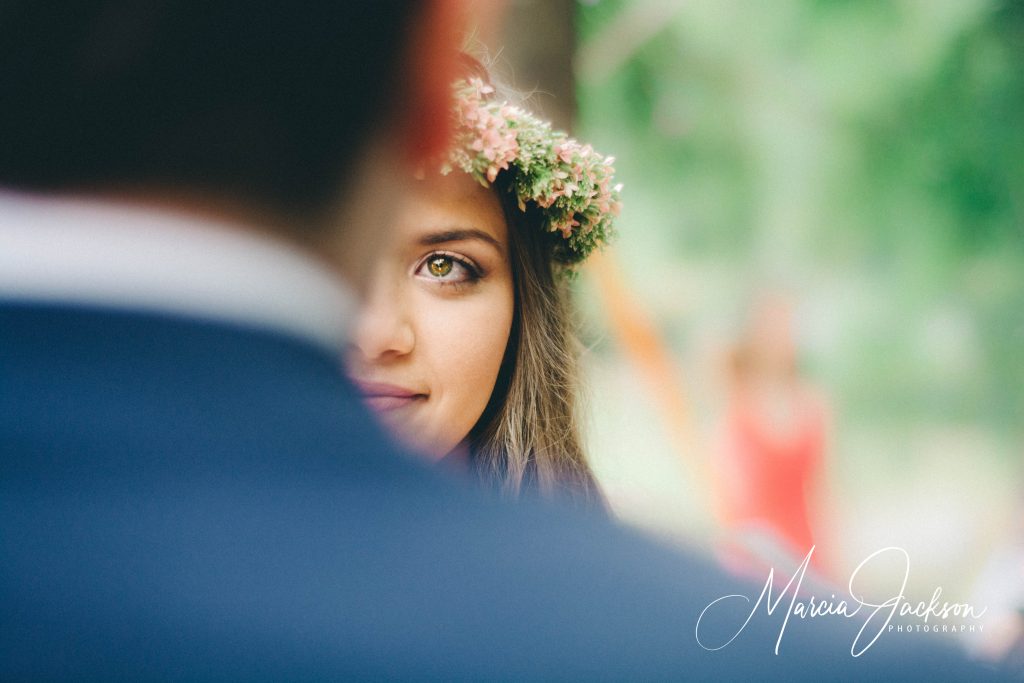 From the moment you start to make your order we're already taking the necessary steps to understand exactly what you need. This allows us to give you a Photologo that is in line with your vision. Not only does it protect your work, it gives it something more:
"I've never liked putting my name on my photos because I felt it somehow ruined it, but with this hand-crafted Photologo design I finally feel like my photos are complete! It actually enhances the images. I get so many inquiries about it. I couldn't be happier.
If anyone reading this is considering, think no more, it's one of the best investments you will make for your photography" – Tamara Gillion
If you want to be seen as a real artist, you must sign off like one. If you understand the importance and value your brand as much as your art, then make sure to invest in it. Order your Photologo today.