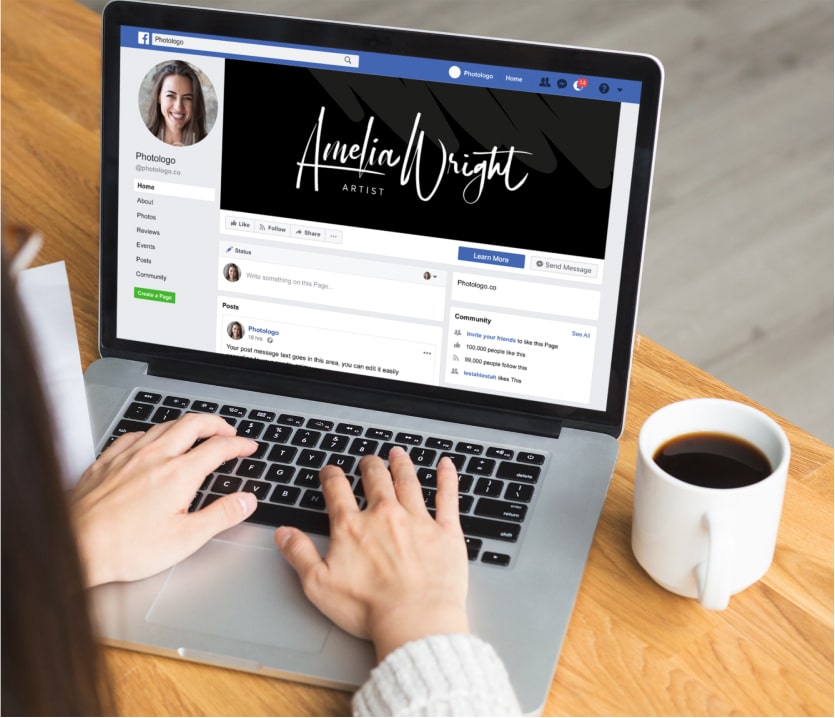 Personal branding isn't an option anymore for people who want to achieve new heights in their careers—it is a vital ingredient for the recipe of success.
If you don't think that you've fully established your personal brand yet or looking for ways to improve it, keep on reading because this article is for you.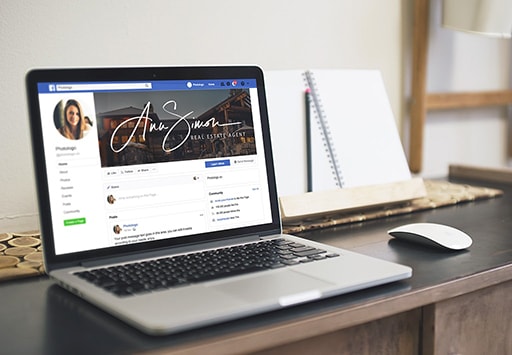 Is there more room on your New Year's Resolution List? Well, make room for "improving my personal branding".
No matter what industry you're in, personal branding is valuable. It's your story—your worth, your competencies, and your vision combined. It paints the idea of you and shows why people should notice you.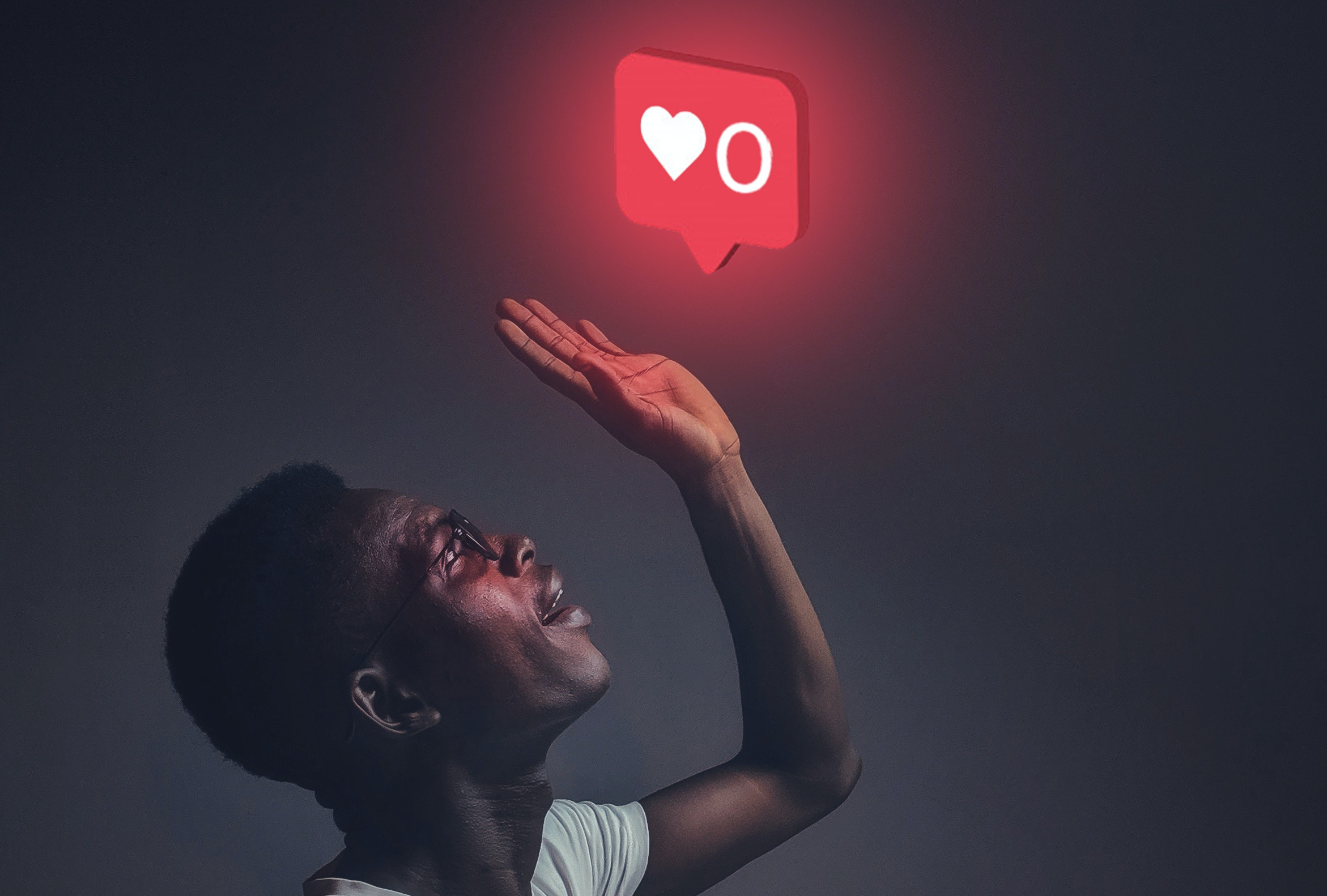 Many people, especially the youth, look up to influencers, sometimes even more than celebrities. Successful influencers not only can educate and influence, but they earn big as well. Here are 10 personal branding tips to help introverted professionals like you build your self-confidence.
Tagged ceoceosfind jobinfluencerjob seekerlinkedinpersonal brandingprofessionalreputation