"Is being an influencer even a real job?"
This is probably a question that influencers get asked a lot; well, the short answer is yes.
Especially for the older generation, who believe in more traditional jobs, they might find it challenging to wrap their heads around the idea, but the fact is that influencers have taken the online world by storm the past few years.
Many people, especially the youth, look up to influencers, sometimes even more than celebrities. Successful influencers not only can educate and influence, but they earn big as well.
If you're an aspiring influencer or you're currently one who's really serious about making this your career, you have to know the one thing that successful influencers all worked hard on: their personal branding.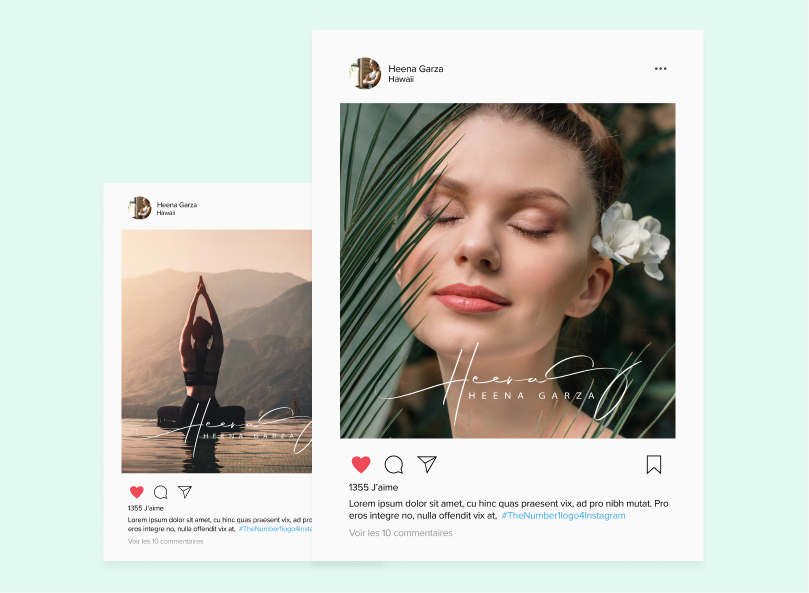 When you are an influencer, your personal brand is everything.
Your appeal as an influencer revolves around how you promote yourself to your audience — and that's your personal brand.
It's the flame that attracts people to you. When you have a strong personal brand, it's easier for people to trust you because they can see your authenticity and what you stand for.
So to help you out, here are 10 useful personal branding tips to help boost your presence and online reputation.
Understand your core purpose for being an influencer
The best way to start building a strong personal brand is to know why you're doing all of this in the first place. What's your main motivation? How is your content valuable to your audience?
Your core purpose truly sets you apart from others — because it's your unique mission as an influencer. And when you know what it is, it's easier to envision what you want to be known for.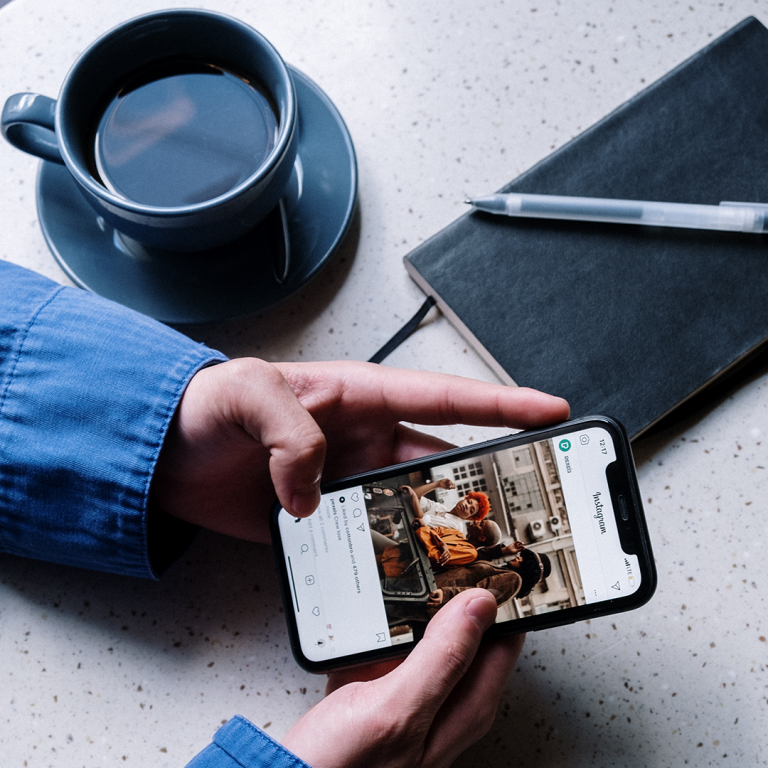 Find your voice
Next is to develop how you want to be heard by your audience. Your voice is your tone of communicating with your followers. Do you want to be known as playful, passionate, or quirky? (just to name a few)
When it comes to connecting with your audience, sometimes it's not really about what you say, but it's how you say it and your consistency that matters more.
Develop your brand statement
Make it easier for people to remember and get to know you better by defining yourself briefly in a statement that captures your essence as an influencer.
Your brand statement should highlight your expertise, your values, and your purpose for being an influencer. But most importantly, it should be something you're proud of.
Invest in your social media image
Let people know that you're the real deal by using quality aesthetics on your social media channels — use a great headshot of yourself, prepare great graphics, or get a well-made digital signature.
The beauty of having your own digital signature is that it can also serve as your personal logo, and there's no better place to get one than at Photologo — you can get yours here.
People trust quality, so give them quality by investing in quality.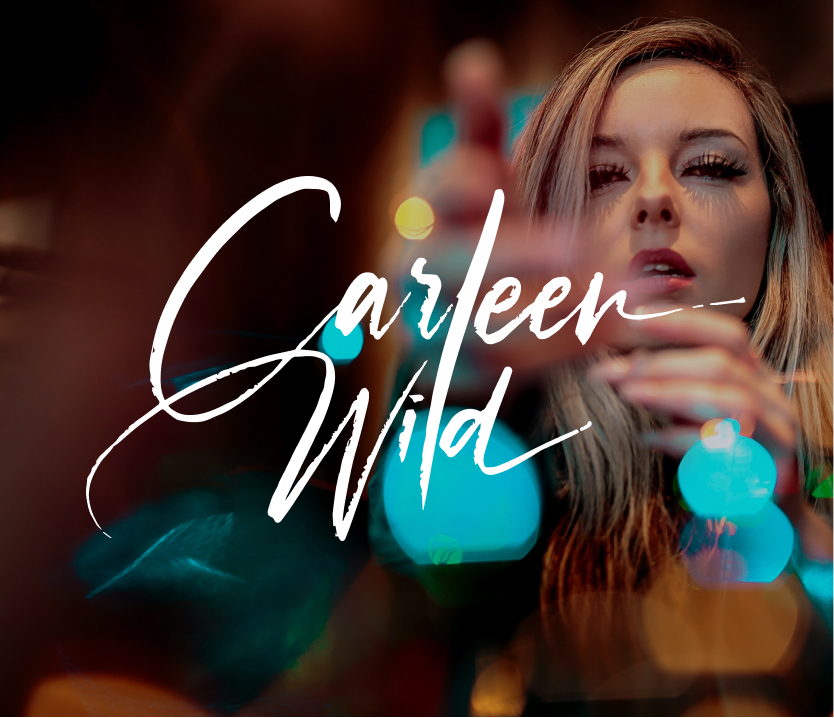 Update your social media channels
Now, it's time to choose which social media platforms you'll focus on — don't be all over the internet and channel your energy into specific spaces where you can properly connect with your followers.
Drive traffic by updating your chosen platforms — provide accurate and complete information, use your aesthetics, and delete irrelevant posts and old accounts that you won't use.
Create valuable and engaging content
If your heart is really set on becoming a full-time influencer, you must create content that brings value to your audience. The kind of content you put out says a lot about you as an influencer.
Be the type of influencer who makes others' lives better with your content so that people will see you positively. They'll appreciate you more because they can feel that you are engaging with them to benefit them.
Regularly share content
You're not the only aspiring influencer out there; there are hundreds, so you have to make sure that you're always visible by regularly putting out content. Because if you won't, people will get bored and they will move on.
So create your own work timeline so that you won't feel overwhelmed — plan your content ahead of time so you can release not only regular content but also quality content.
Interact with your audience
Don't just settle with releasing regular content — go the extra mile and interact with your audience. If you've noticed more and more influencers are engaging more with their followers because it works.
You get to build a more special connection with your followers, which can do wonders for your personal brand. People will start to see you as someone relatable and approachable.
Connect with other influencers
Build your network — reach out to other influencers and develop meaningful relationships with them. This is a fantastic way to get valuable insights first hand from others that are in the same industry as you.
Improve your personal brand by learning from them, identify the habits that help them grow as influencers, and benchmark from those habits.
Always be consistent
Probably the most important thing that you should keep in mind as an influencer is to be consistent across all your social media platforms. Stick to your defined brand at all times.
Radically changing how you represent yourself between social media channels may not sit well with loyal followers. Keep your brand voice, messaging, and image consistent because they make you unique and memorable.
Good personal branding is the foundation of success for any influencer who wants to make it big.
If your dream is to become an influencer then go for it — don't let anybody put you down for wanting to become one. And most importantly, don't apologize for being ambitious.
Start with building a strong personal brand by following the tips above and be ready to touch lives and become an inspiration to others.