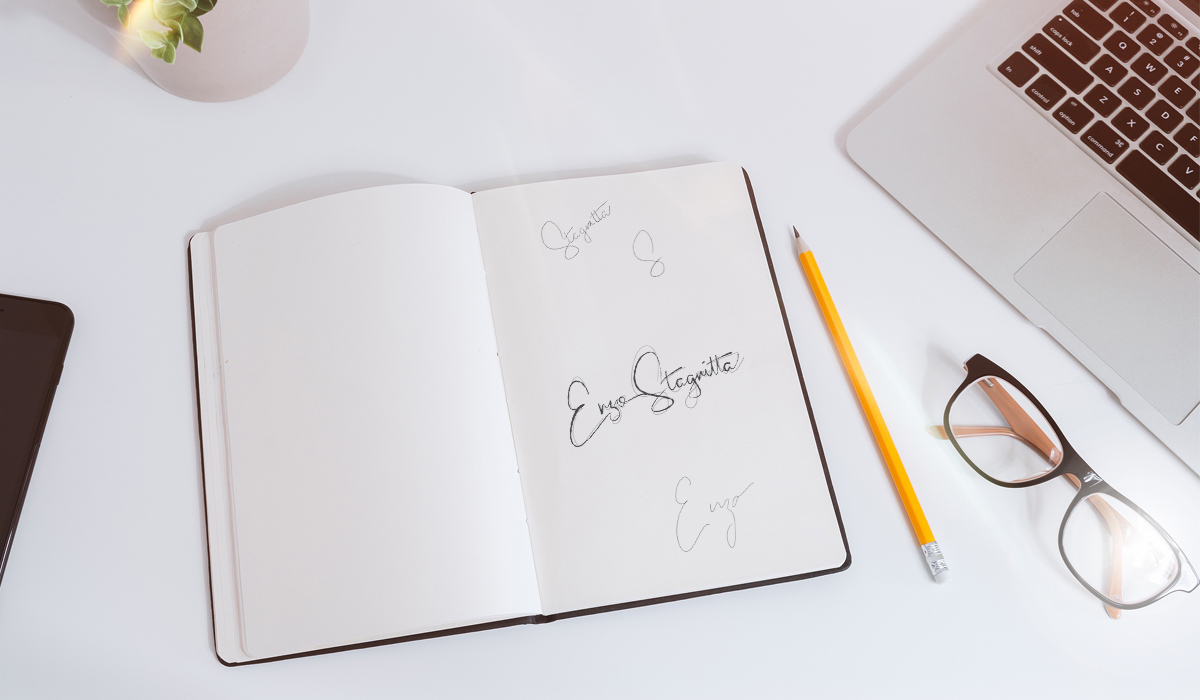 Argentinian photographer Enzo Stagnitta is extremely passionate about taking photos that resonate with people. His goal is to evoke emotions through particular situations and people's expressions.
What started out as a hobby, through the years, slowly became Stagnitta's photography business. Going from landscape, to wildlife, sports and then portraits—his body of work is extremely diverse and always new.
The only thing missing in his stunning photos was an elegant, subtle signature to accompany his work. And that's where Photologo comes in the picture. We designed a handcrafted signature logo that represents his style with delicate lines and beautiful simplicity.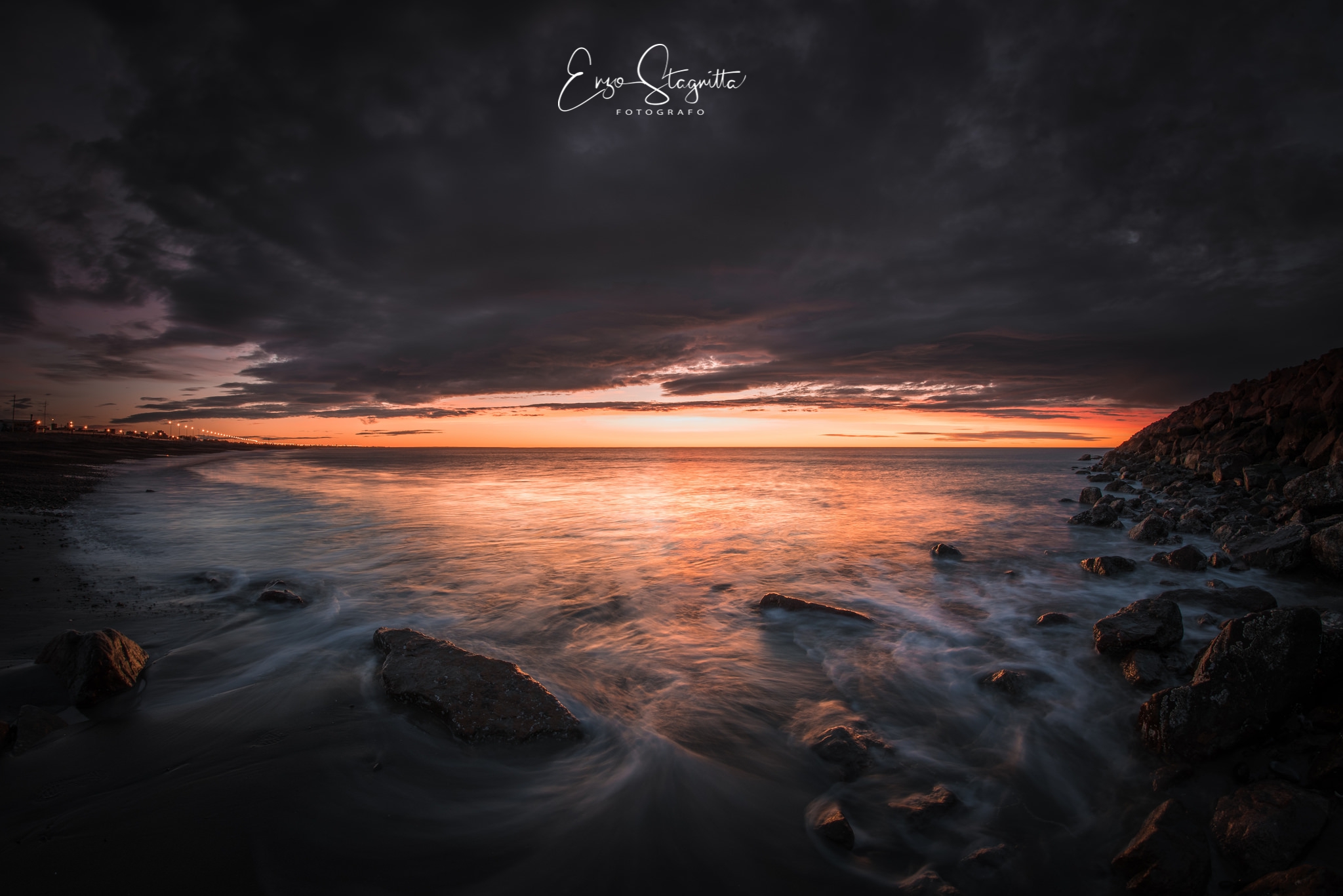 The Photologo design team took inspiration from certain aspects of Stagnitta's photos. In particular, the honesty and authenticity of his chosen locations and subjects.
Curvy, stylish strokes make up the photographer's name. His signature sits nicely near the border of his photos. It does not disturb the eyes of the beholder in any way. Subtlety is key.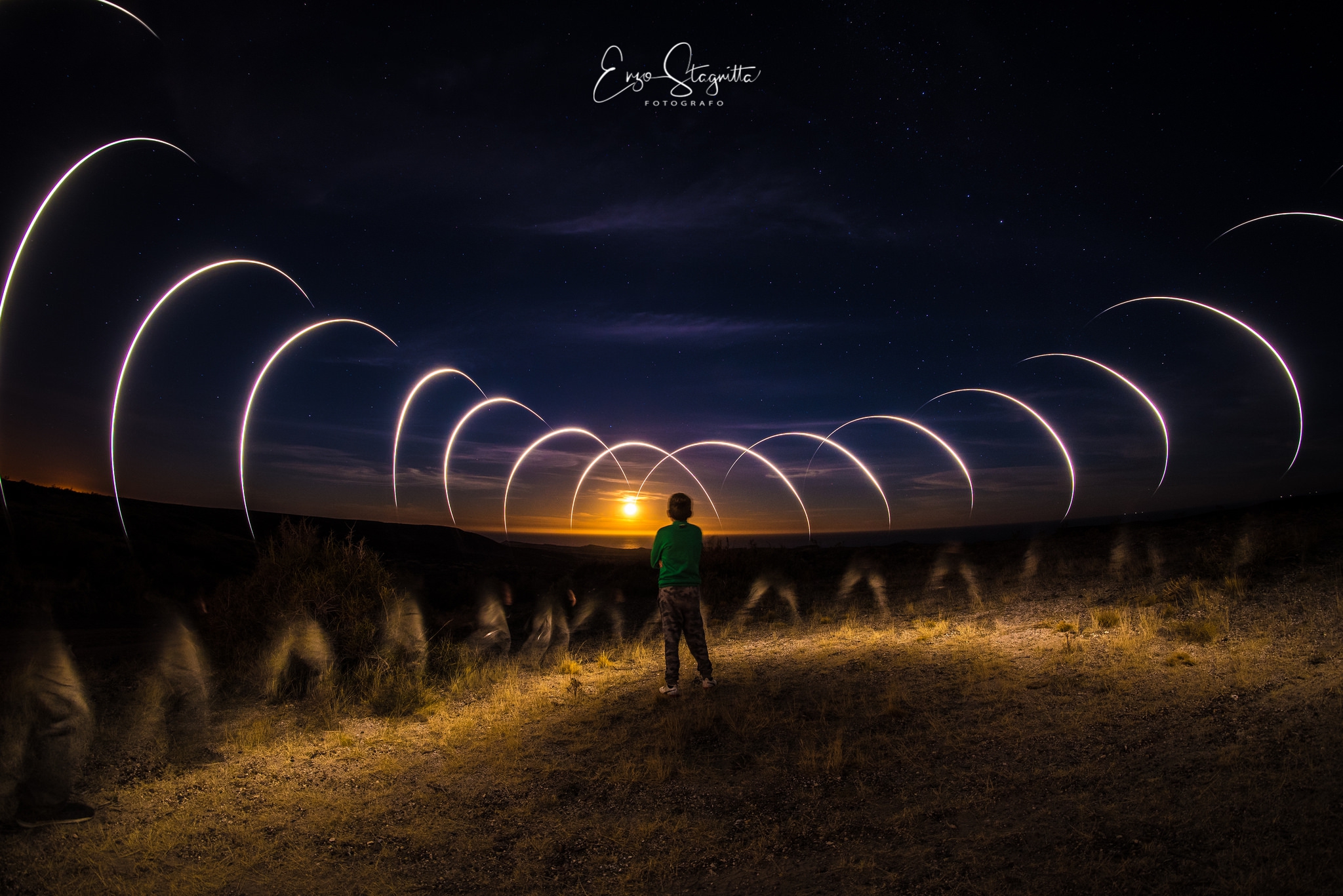 Every Photologo signature goes through a careful design process. Our artists test different variations until they can finally reach the perfect balance. In this case, that is an organic, subtle signature—yet memorable and unique, just like his work.
Stagnitta says: "It really is very motivating to deliver an image and feel that whoever receives it is happy with my work. It's extremely rewarding and it is pretty much what keeps me growing and improving."
Honest, truthful emotions and an appreciation for his native country, Argentina, characterise Stagnitta's work. His signature reflects that in its natural, organic flow and feel.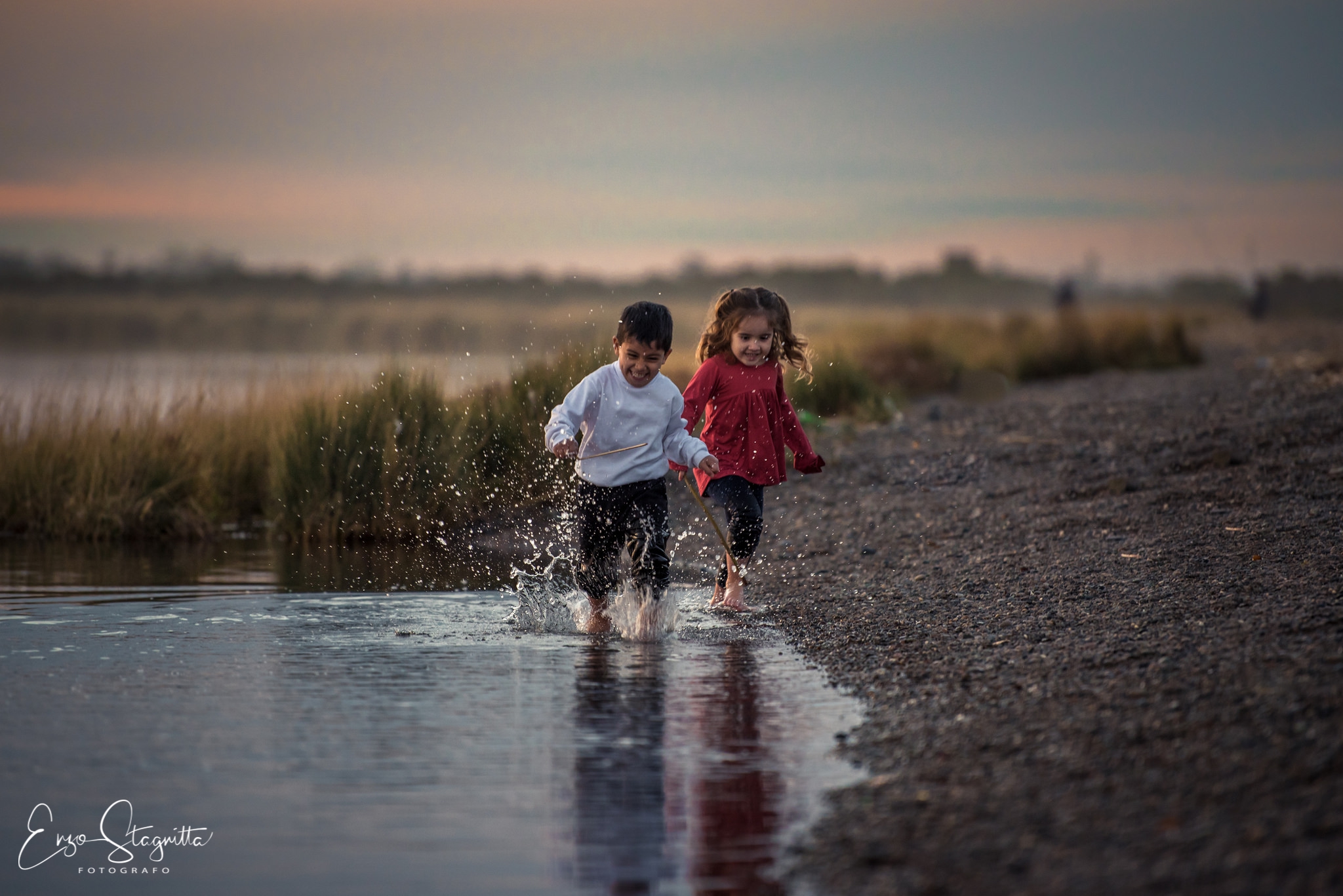 When referring to his signature logo, Stagnitta says: "The elegance of the signature, I think it gives a beautiful imprint and subtly accompanies my work."
Our team is always happy to see photographers from all over the world proudly featuring Photologo signatures in their work. In this particular case, we are glad we fulfilled Stagnitta's search for a beautiful finishing touch in his photos.
You can see more of Enzo Stagnitta's photos on his Facebook page.