I bet that you can take a great photo.
How do I know?
Because it's unlikely that you'd go down an internet rabbit hole and find yourself on the Photologo website unless you were serious about capturing beautiful moments with your camera.
You have an eye that can create magic from an ordinary landscape.
You have the ability to make the best of any portrait.
You find the beauty in the simplest things and freeze them in time using the lens of your camera.
So why would you go and put a watermark on the incredible images that you create? Shouldn't your work speak for itself without your name being plastered in the corner?
Is it worth it? In a word: yes.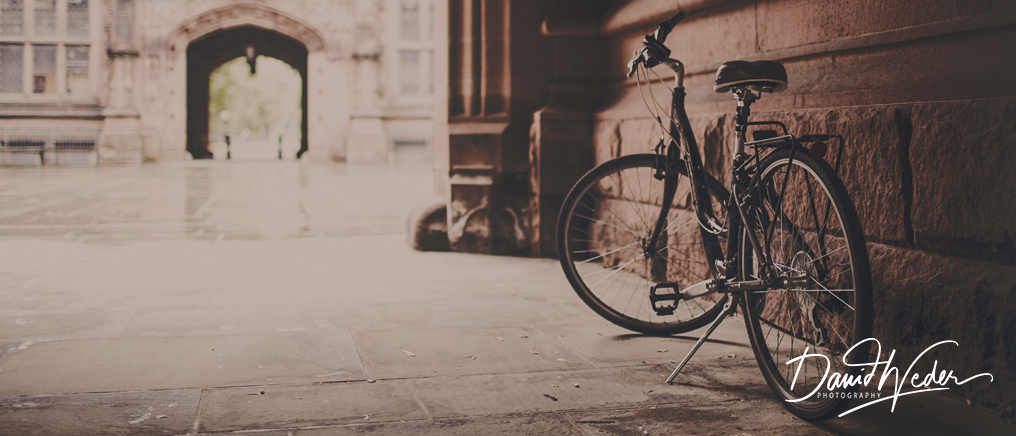 Read on to see 5 reasons why a watermark could raise your photography game.
Protect Your Work
A simple Google search can present thousands upon thousands of breathtaking images; some of which may be yours. The only problem is that there isn't necessarily a police force in place to ensure that no one steals your work and calls it their own.
By placing an elegant watermark on your photos, you will put your best foot forward to protect yourself from someone using your work for their own gain. If it was your eye that captured the shot, it should be your name that gets recognized for the beauty that comes of it.
Personal Touch of a Signature
There is something so intimate and personal about a handwritten signature. It's like a handshake in written form. By placing your signature on your photos, it will be as if the observer of your images will get a glimpse at who you are.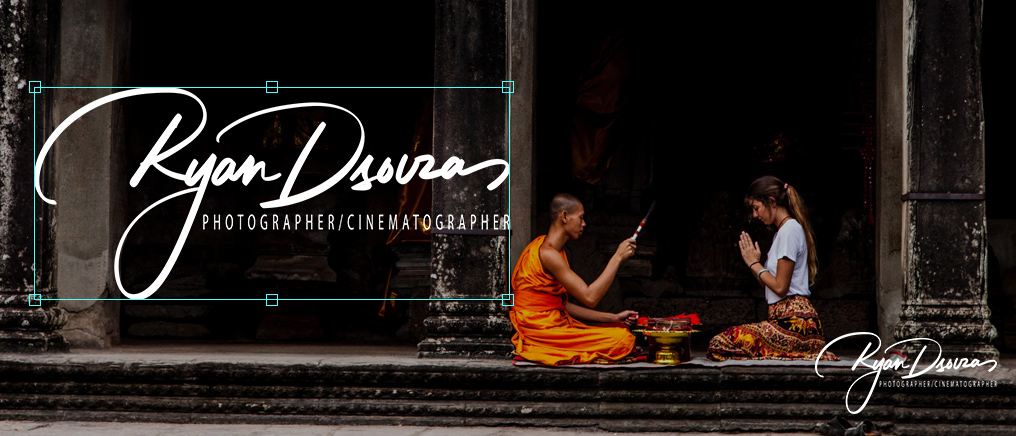 If your signature is big and boisterous, they may see your confidence in your autograph. If your signature is curvy and playful, they will detect your silly side.
By using your signature as your watermark, you can communicate who you are to anyone who is drawn into the art that you've created.
Look Like an Artist
Speaking of signatures, take a second and think about how artists mark their work. In a corner of the canvas you can find the artist's name written in cursive as a way to state who created the masterpiece before you.
Your photography is your art. Make your watermark your signature.
Make Your Name Your Brand
Your personal brand is a statement of who you are and what you create. Your personal Photologo watermark can marry the two by being an artful presentation of your own name.
As you put more of your work out there, your watermark will coincide with the eye catching photos that you capture. No one will have to wonder who it is that created the magic, they will see your brand embedded into your pictures.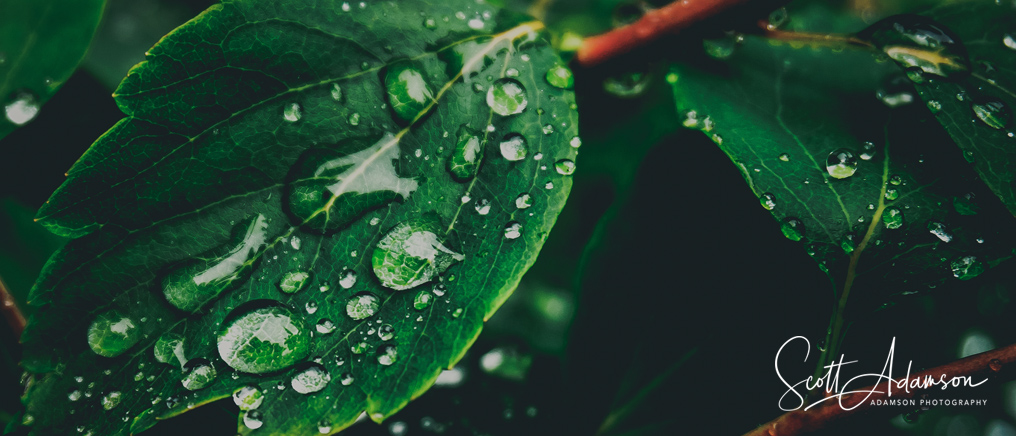 Increase Notoriety
If one of your photos goes viral or gains some steam on social media, no one will have to ask the question:
"Who was it that took such a great photo?"
With your name elegantly placed within the photo itself, your watermark will lead them back to you. So, whether you're looking for an uptick in business or more followers on Instagram, your watermark will direct admirers attention right back to you.