How confident are you about standing out among your competition?
With companies moving into the digital space, looking for jobs has never been more convenient — professional websites like LinkedIn allow you to create a profile that serves as your online resume.
But you're not the only one who's looking for a job online. Thousands of others are also looking for the same jobs as you. And news flash, they're all creating online profiles as well.
Indeed, job hunting has never been more convenient, but competition has also never been this fiercer. You have to keep in mind that job recruiters receive tons of email applications and view tons of online profiles each day.
With that said, you have to upscale your online presence so that you have greater chances of job recruiters giving your application or profile the light of day.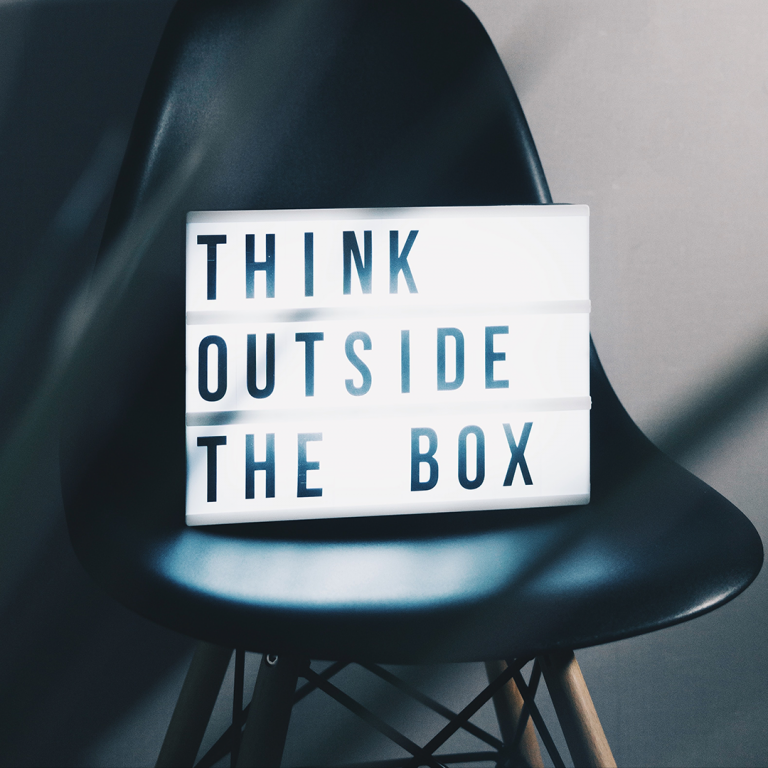 So here are 10 useful tips to help you create a personal brand that'll not only catch the eyes of job recruiters but impress them that they can't wait to contact you.
Develop Your Brand Identity
Your brand identity is how you want people to perceive you as. You need to have a clear picture of your personal and professional goals to develop a brand identity that you're proud of.
Create one that aligns with jobs that you're looking for while capturing your true essence — your skills, personality, and the value that you can contribute.
Create Your Brand Statement
Think of your brand statement as your opening introduction to employers. It's a brief but concise statement that lets employers get to know you well from the get-go.
Your brand statement is your space to share your experiences and expertise in a way that indirectly shows to employers that you are the right person for the job.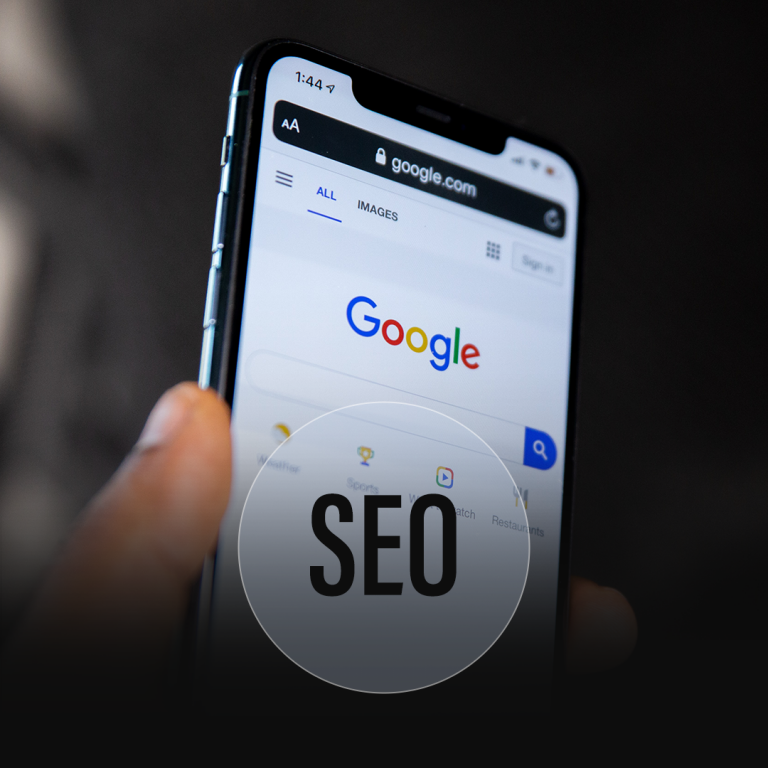 Apply SEO to Your Profile Name
Many job recruiters actually spend time online looking for the best candidates. Make it easier for employers to find your online profile by making it SEO friendly.
Using the right keywords on your profiles can increase your visibility because it's easier for search engines to spot you thus ranking you higher on job recruiters' lists.
Create An Easy-to-Read yet Informative Resume
One word that resumes should never be is boring. Nobody, especially not job recruiters who are constantly filtering applicants, would want to read a snoozefest.
Only include important information that makes you an outstanding candidate. Make a one-page resume with a clean, modern design.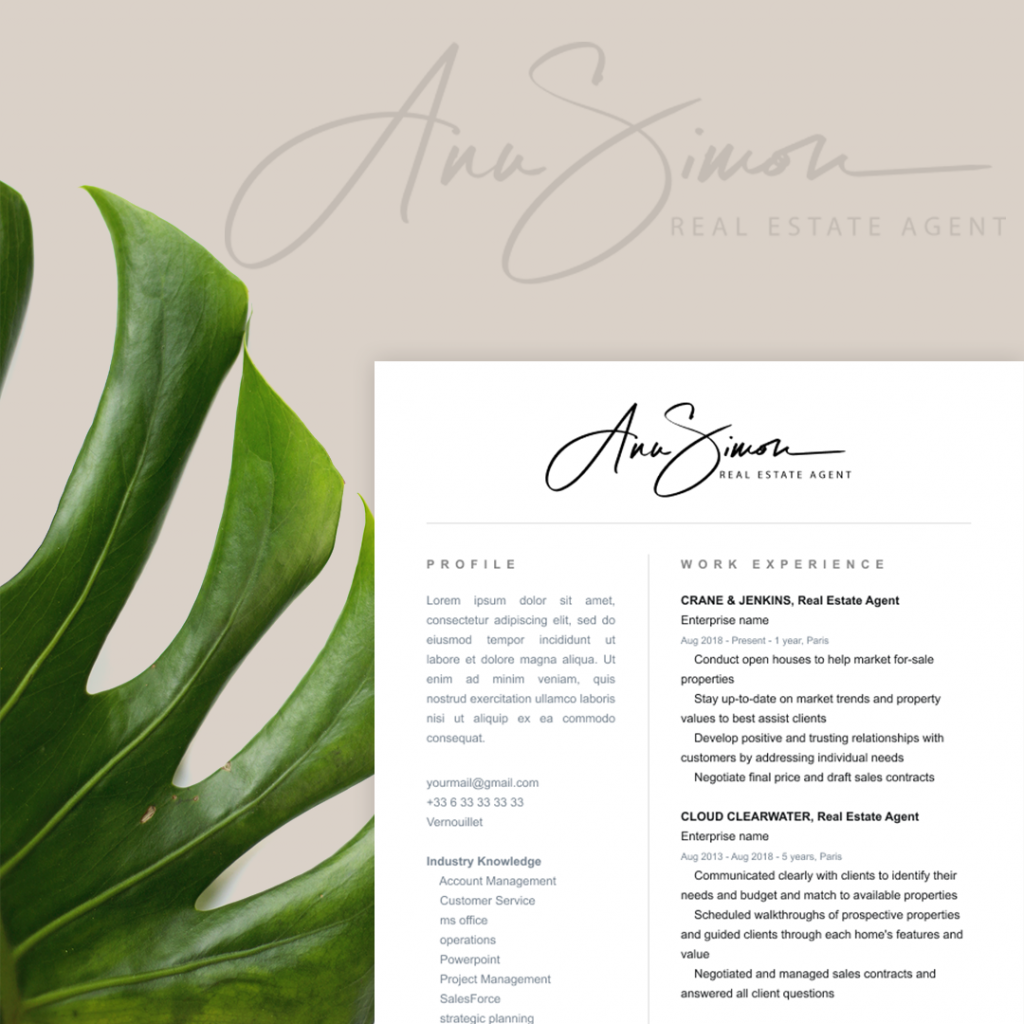 Review and Refine Your Social Media Profiles
Job recruiters are known to take a sneak peek into applicants' social media profiles before hiring — they're lurking in the shadows.
So if you're serious about getting your dream job, you better find time to review (and delete) your past social media posts that might affect your personal branding.
Mind How You Post On Social Media
It's not enough that you delete social media posts that can harm your professional reputation, but it's also equally important how you move forward as you post.
It's okay to talk about your hobbies and likes on social media, but don't go overboard. As much as possible, be consistent with your personal branding.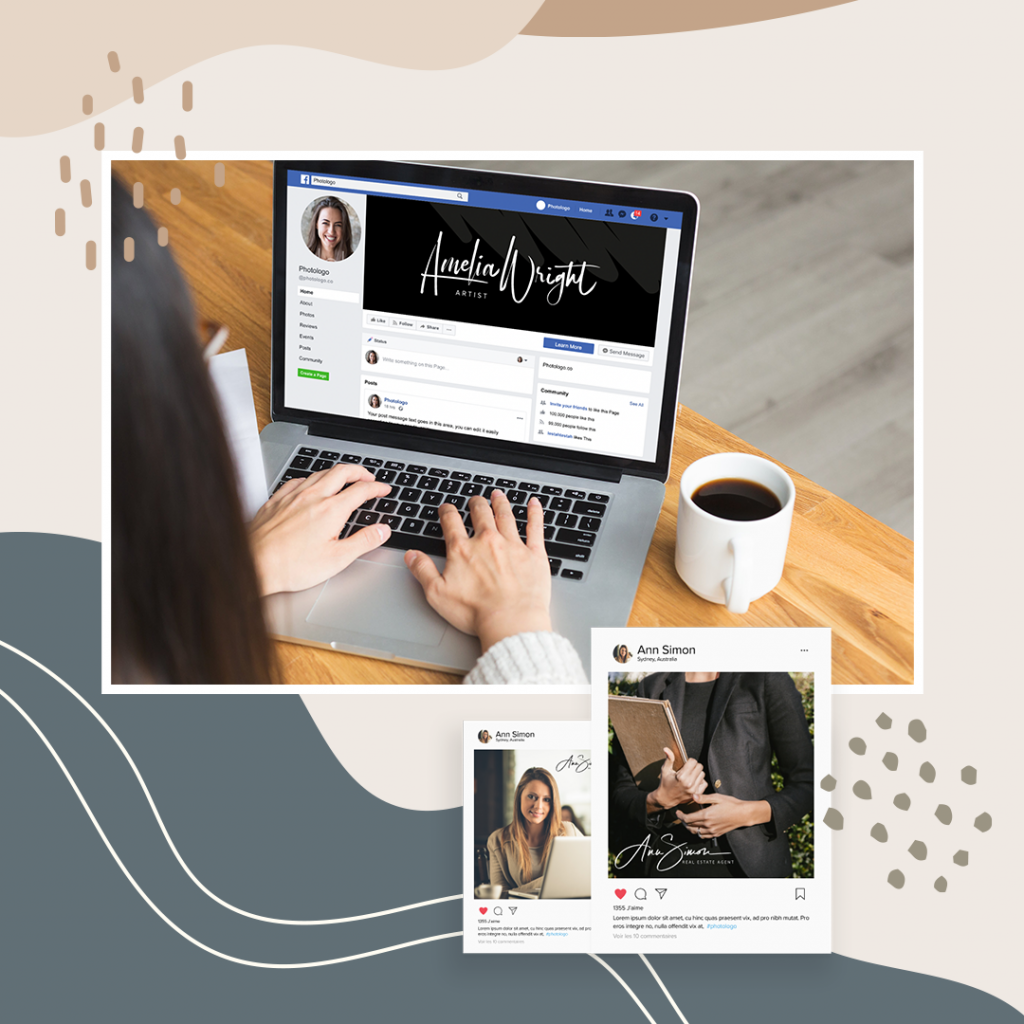 Connect With Like-Minded People
Once you've developed your personal branding basics, it's essential to build a network with people, both online and offline, that have the same interests.
There's so much benefit to this — it can boost your professional credibility. It lets you have access to an already established group, plus you can learn so many valuable things related to your profession.
Invest In A Good Personal Signature
Further, boost your brand image by investing in a hand-made digital signature. It can also serve as your personal brand logo.
Having one creates a positive impression about you because it shows that you are serious about your craft. You can use it as your cover photo or as your email signature.
When it comes to digital signatures, Photologo is the best (and you deserve it) — you can get yours here.
Use A Great and Professional Headshot
Your picture is one of the first things employers see — and it may not seem much, but your photo can make or break your chances of getting hired.
It's all about making an excellent first impression. Don't be tight when it comes to your picture's quality; go and invest in a clear and professional headshot.
Lastly, Authenticity Is Always Key
Probably the most critical part of your personal branding is to stay true to yourself. Honesty goes a long way — and it's a trait that employers really appreciate.
It's okay to seek inspiration from others when you're developing your personal brand, but at the end of the day, make sure that it captures who you really are.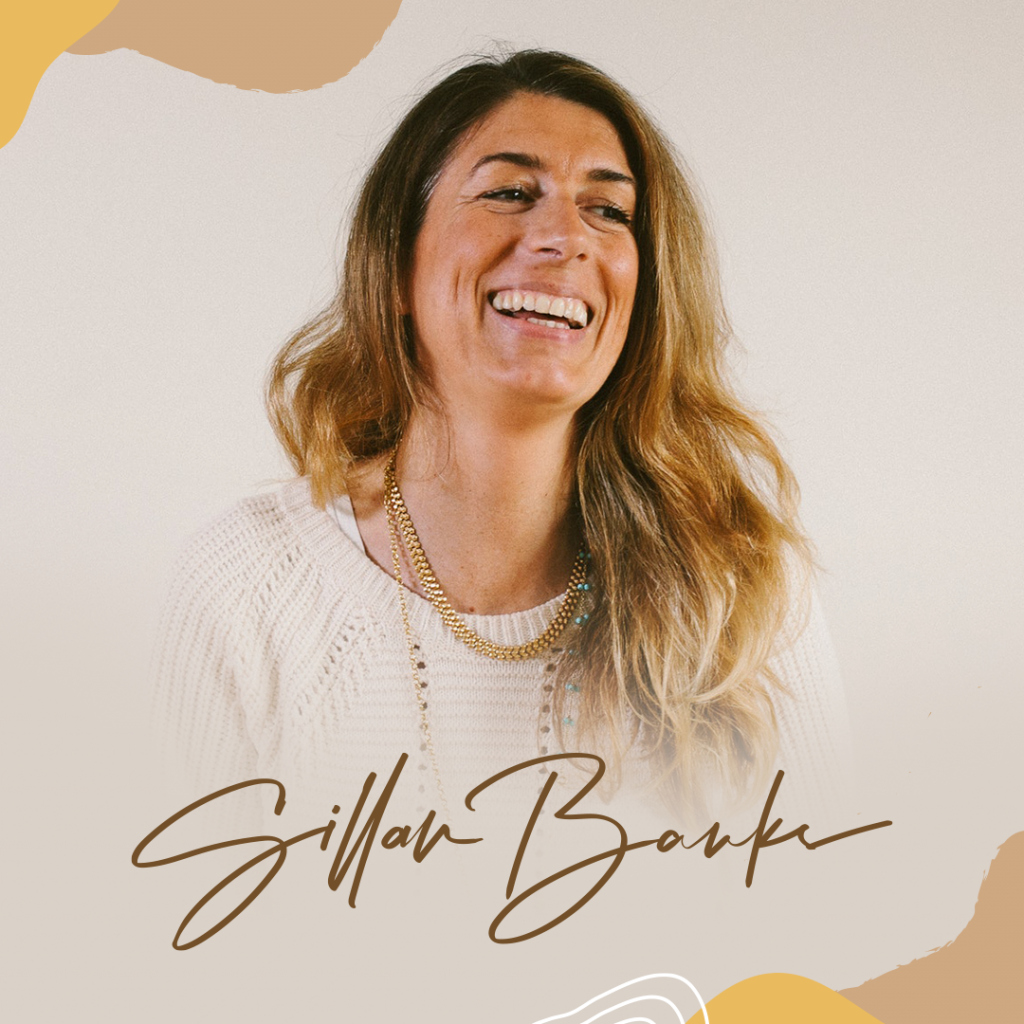 If you're a job seeker who wants to be liked by employers, investing in good personal branding is key.
Your personal branding sets you apart from the rest — it makes you more attractive in the eyes of potential employers.
If you have a weak digital footprint, job recruiters will never be interested, nor will they even pay attention to you.
So build your confidence by trying out these personal branding tips, and hopefully, you'll be able to land that job you've set your eyes on.