Do you want to experience a flourishing professional life this 2021?
Is finding fulfillment in your career something you yearn for?
If you answered yes to all of these questions, then here's one thing you should add to your New Year's Resolution ASAP: Build A Better Personal Brand!
In today's competitive society, people are continually looking for ways to innovate so they're able to impress more, whether it be in entrepreneurship or the corporate world.
And one type of innovation that sometimes gets left out of the spotlight is the innovation of one's self, which is your personal brand.
Your personal brand allows you to shine brightly amidst the competition—it's your way of showing to the world what you can do and who you are.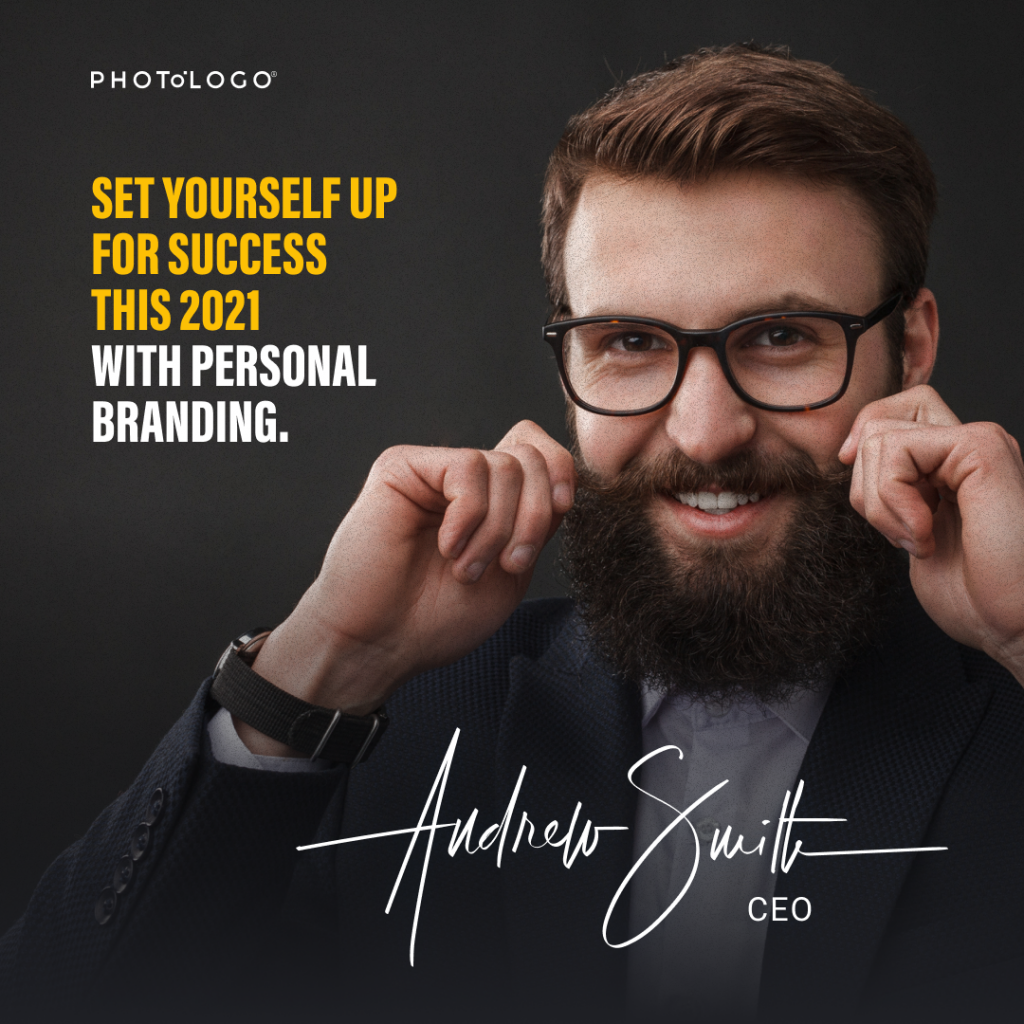 Personal branding isn't an option anymore for people who want to achieve new heights in their careers—it is a vital ingredient for the recipe of success.
If you don't think that you've fully established your personal brand yet or looking for ways to improve it, keep on reading because this article is for you.
Having a personal brand isn't enough; you've got to have one that's strong and perfectly captures your essence.
That's why this 2021, invest more in your growth with these five personal branding resolutions that'll help transport you from where you are now to where you want to be in your career.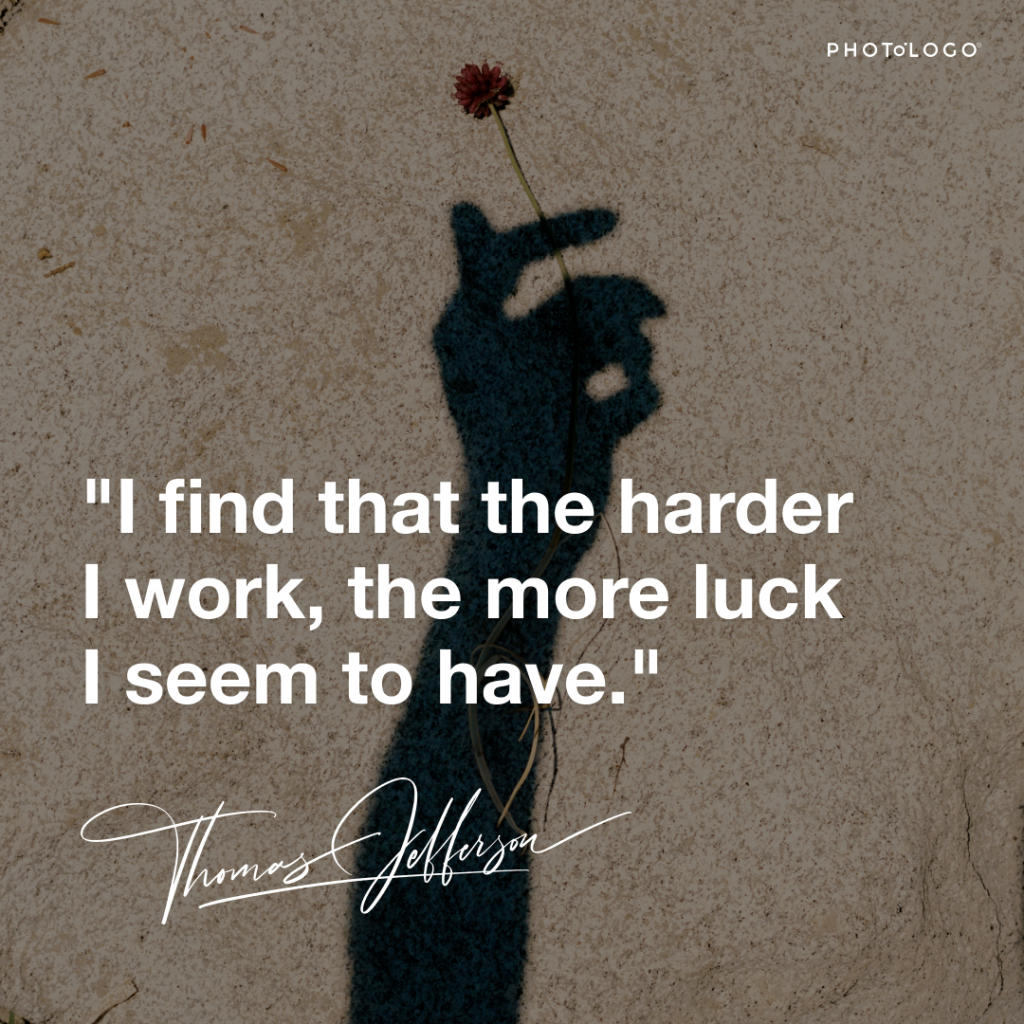 1. Clearly Define Your Brand Goals
Where do you want to see yourself a year from now?
Every pursuit of improvement begins with self-reflection. You need to be honest with yourself—where do you want to go with all of this? What's your true purpose for reinventing your personal brand?
Once you know what it is you really yearn for, it's easier to work for it in the long run.
Clarity works hand in hand with moving in the right direction—so before embarking on a journey of improving your personal brand, sit down, and talk to yourself about your true intentions.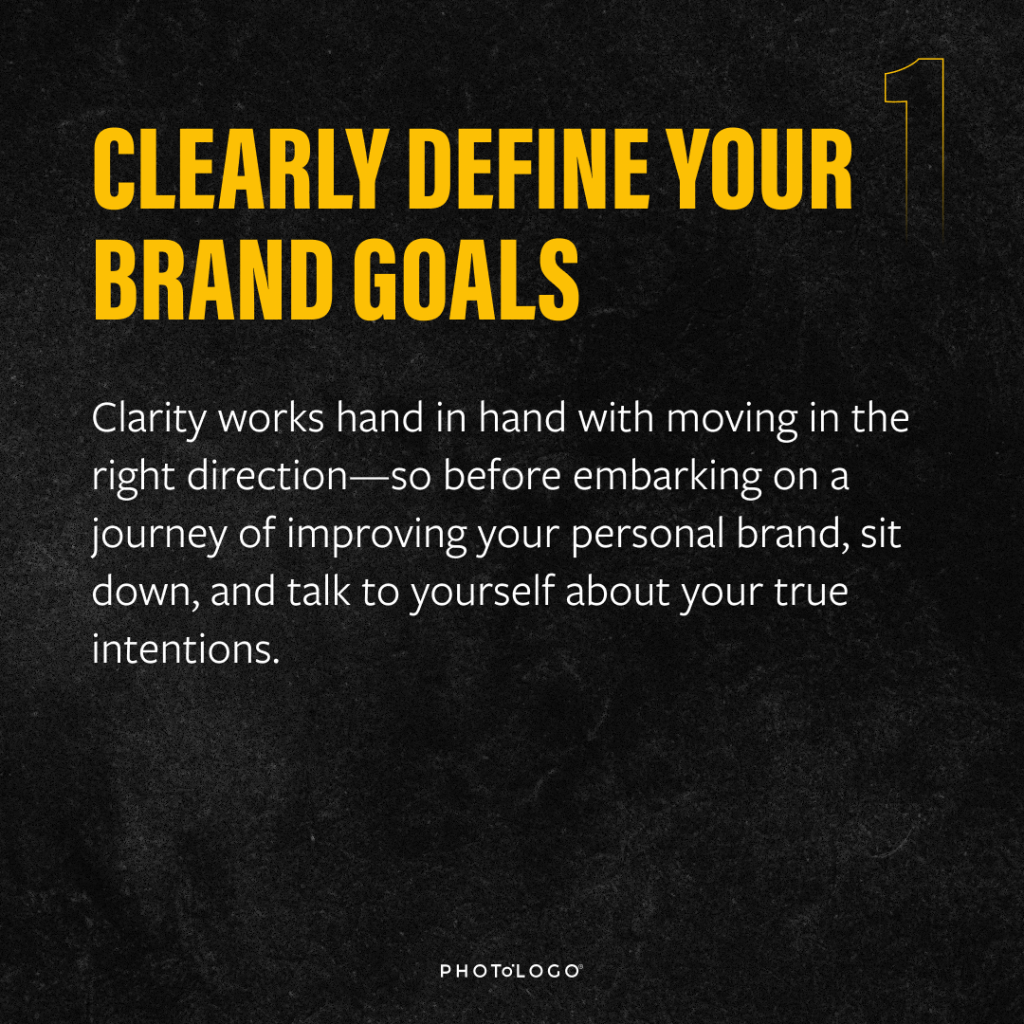 2. Enhance Your Personal Branding Statement
If you've settled on your goals, next is to work and enhance your personal branding statement.
Your statement is who you are in a nutshell, without all the fuss and fluff. It's a clear representation of who you are in words that should resonate with your audience.
Once you know the things you want to work hard for, it becomes easier to craft a personal branding statement that is both strong and genuine.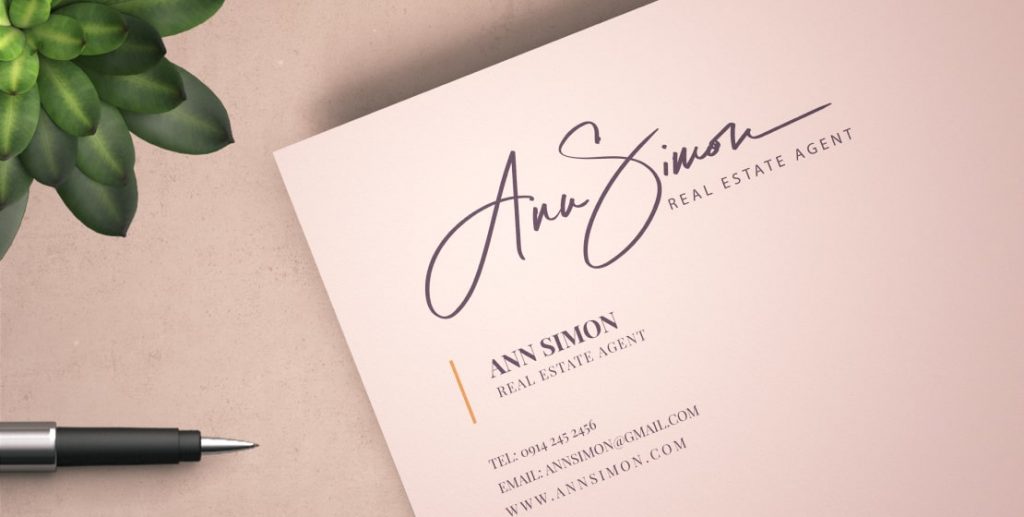 3. Create More Resonating Content
A great personal brand is an engaging one—since it's your way of connecting with people, making them feel like you should be their number one choice.
But how do you build that level of trust? A great way is to be visible by consistently sharing content that resonates.
It's your way of reassuring them that you're relevant in your field, you know what you're doing, and that you're the person that can solve their problems.
Content is critical for influencers, so if you're an influencer and you want to turn your brand into a positive influence, then dig deeper with how personal branding can help you achieve just that. You can read our article here.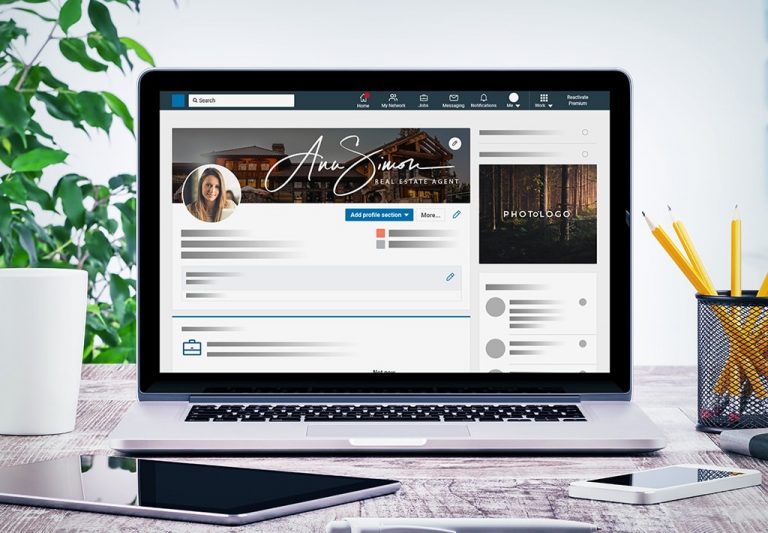 4. Assess Your Current Online Presence
Next tip: Audit, audit, and audit again.
When you say that you have no personal branding, you probably already have one, you don't realize it yet. With the world going digital right now, your online presence contributes a lot to your personal brand.
So take time to know how you're currently being perceived online—is your online presence weak? What areas do you need to improve on?
Go over your past posts, delete posts that don't contribute to the image you want to build for yourself, and start sharing posts that are relevant to your field.
Maintain a level of professionalism (of course, without losing your authenticity) and move forward by being mindful of the things you share online.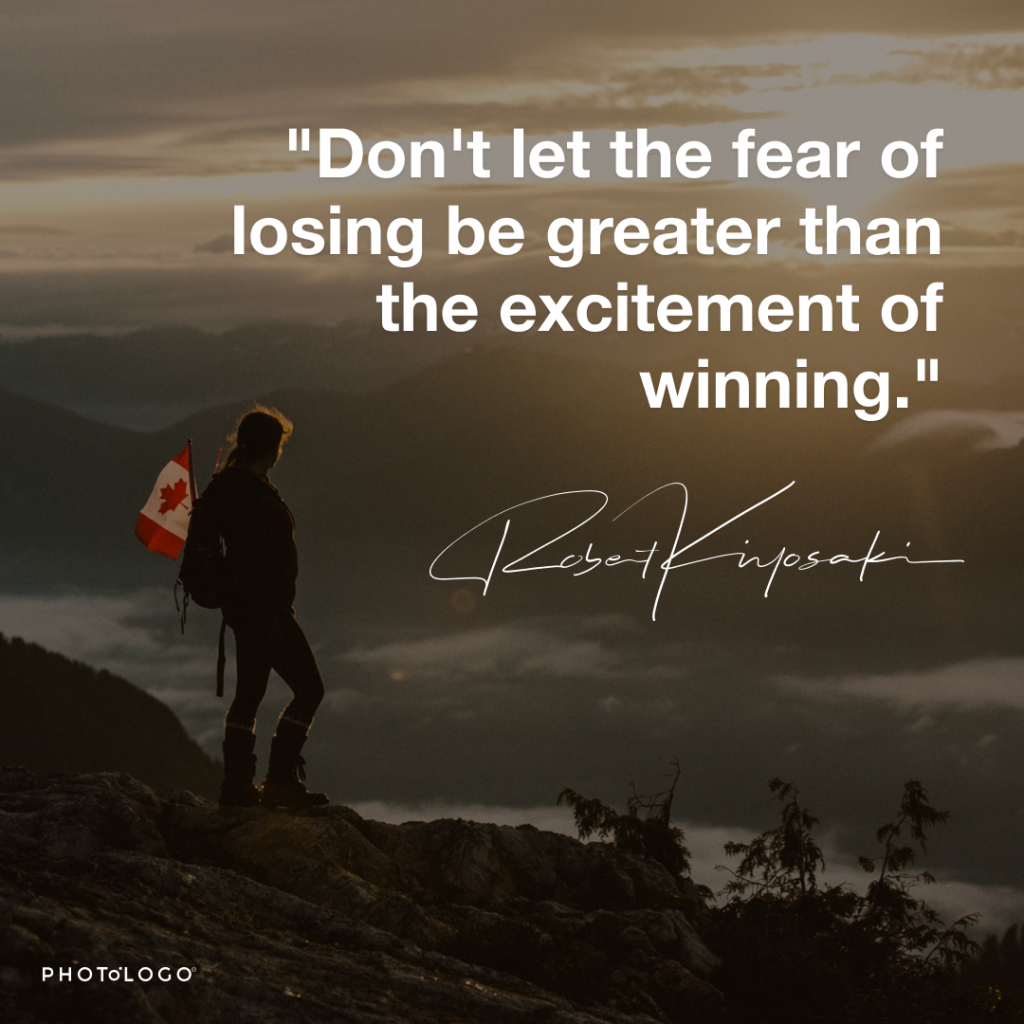 5. Get In The Habit Of Building Relationships
Connect more this 2021—with colleagues, potential customers, mentors that can contribute to your success.
There is value in building meaningful relationships with people that can help you grow in your career. You get to learn more, be more engaging and know the trends in your craft.
All of these are beneficial to creating a strong personal brand.
Think that you're not confident enough to reach out to others? Don't worry—we have a whole article that talks about helping introverts feel comfortable in the spotlight with personal branding. You can read it here.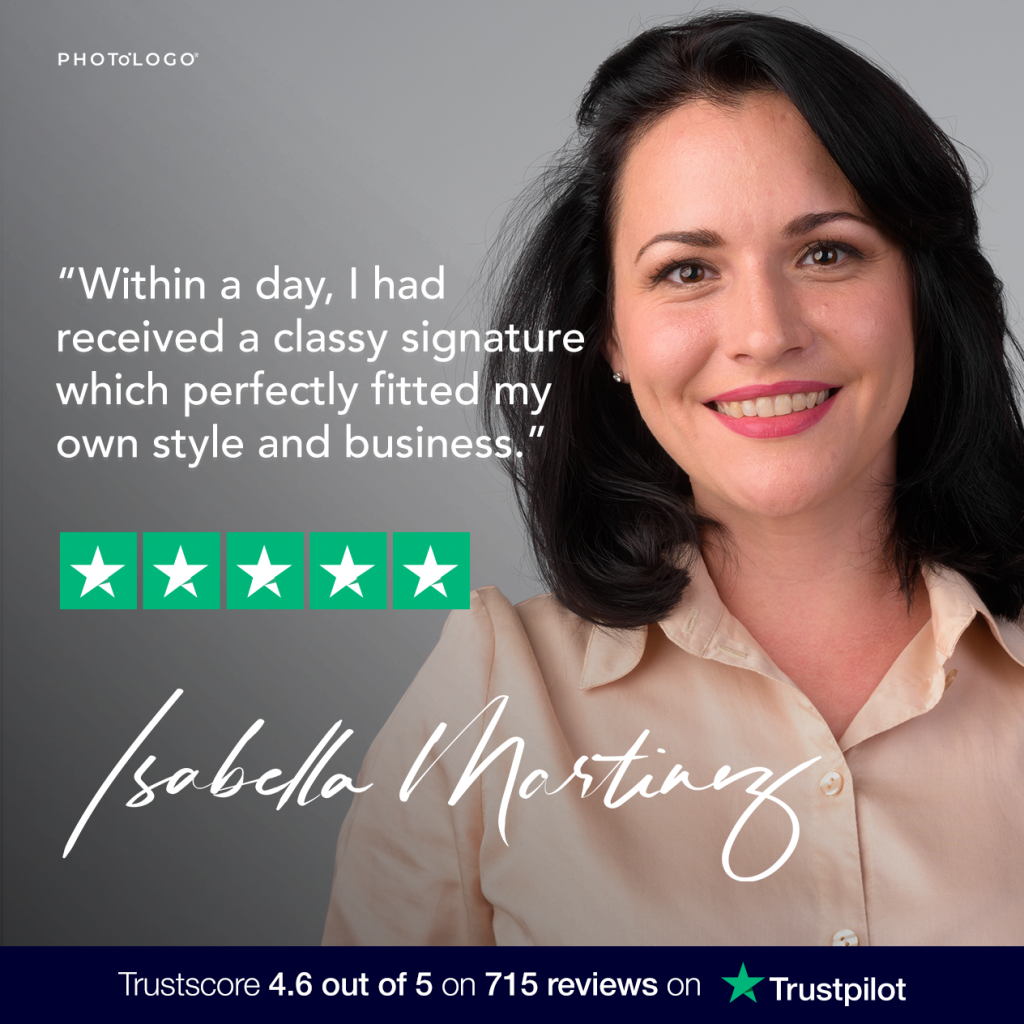 Set yourself up for success this 2021 with personal branding.
Tell your story the right way—show the people you want to attract that you're here to stay and help them solve their problems.
Start with these 5 personal branding resolutions, and you're one step closer to a more fulfilling professional life.