Don't you want your art and passion to reach more people? Don't you want your craft to be appreciated for what it's really worth?
When you hear the word "brand", do you automatically think of the big names in the corporate world?
It's easy to associate the concept of branding in a more professional business set-up, but what not a lot of people realize is that branding is for everybody, whether you have a business degree or not.
Even a creative, such as yourself, can master the art of personal branding so that you're able to present yourself to your audience more confidently and in return, they're also able to perceive you and your art in a more positive way.
You're telling a story, and not just any story, YOUR STORY.
Your uniqueness, your charm, your skills, the value you provide — all of these important things about you as a creative can be summarized into your personal branding.
In short, it's sharing your story to the world.
But it's not enough to be able to share it, you've got to make people listen to you — and that is good personal branding.
Here are 10 useful personal branding tips you can explore so you are able to tell your story the best way possible.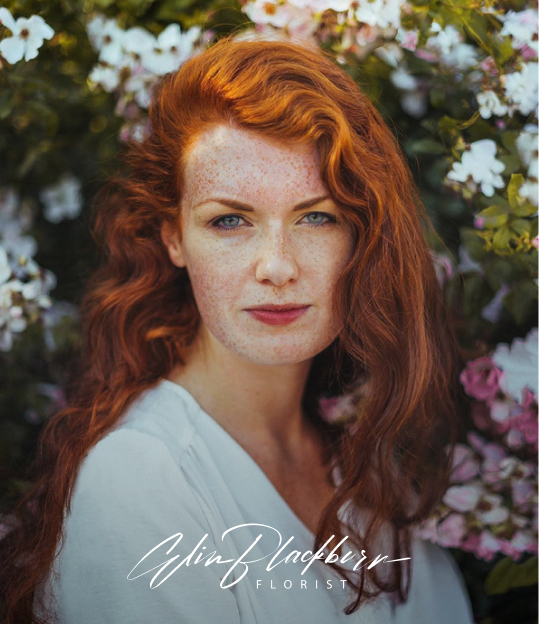 Understand Your Strengths
The first step is always about reflection — what makes you worth it? Why should people even bother to look your way? These questions help you find out what your true strengths are as a creative.
Once you know the value you can bring to the table, you're able to know your worth and develop a strong personal brand that's centered around your capabilities.
Align Your Vision With Your Core Skills
Next is to understand why you want to share your skills to the world. What do you want your audience to think of when they think of you — that's your vision.
It's important to align your vision with the skills and strengths you've identified so that it's easier for you to portray your personal brand every step of the way.
Create A Strong Online Presence
The majority of the creative industry is now online — the internet is now how different creatives connect with each other and with their respective customers.
Make an effort to establish a professional online presence that perfectly captures your abilities and your workmanship. Follow the next two steps to further enhance your online presence.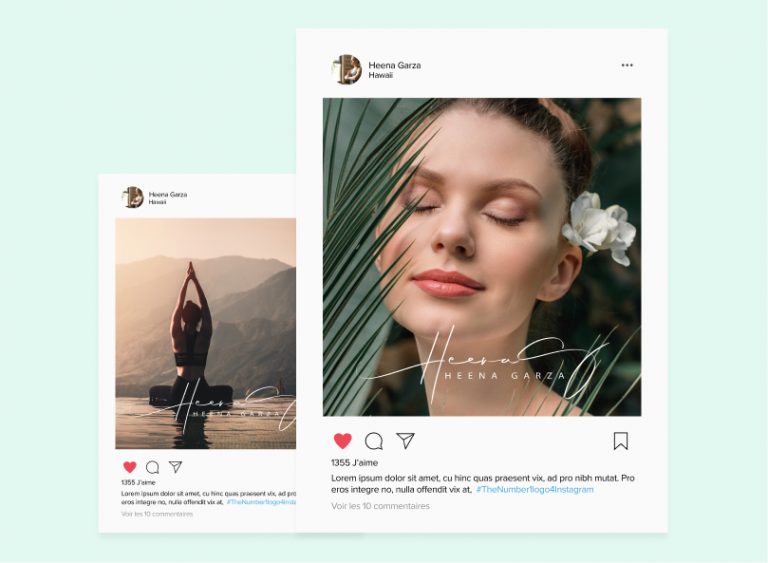 Develop A Well-Designed Visual Identity
First impressions are everything. The visuals and aesthetics on your online profiles are what your potential customers see first. So you have to impress them from the start by investing in a great visual identity.
Use a good, professional headshot of yourself, utilize well-designed graphics, and invest in a high-quality personal logo — all of these contribute to your online brand image.
Never settle for poorly-made visual representations of yourself. Go and get yourself a Photologo — a well-made logo that can perfectly capture your style and personality.
Publish Related Content To Boost Your Credibility
Establishing your online presence is just the first part, next is you have to stay relevant. And there's no better way to do that than to consistently publish content that's related to your craft to enhance your reputation.
Let people know that you're active in your field — publish posts from time to time, or you can even start your own blog.
Research More On Your Audience
Understanding your audience plays a big role in your success as a creative. Getting to know them better allows you to further improve the products or services that you're offering to fit their needs.
So take the time to research about them, dig deeper into their pain points, their true wants, so you can better position yourself and your brand in their minds.
Interact With Your Audience
Let your audience know that you're actually listening to them by professionally engaging in their queries or general concerns.
This can create a positive image around your personal brand because it shows that you value your relationship with your customers and that you're an approachable human being.
Connect With Other Creatives
Networking with others in your field is a great way to improve your knowledge in your craft as well as build meaningful relationships that can solidify your reputation and open more doors for you.
Make time to reach out and engage with other creatives, get to know what works from them, what doesn't, and use that information to improve the way you manage your brand and your business.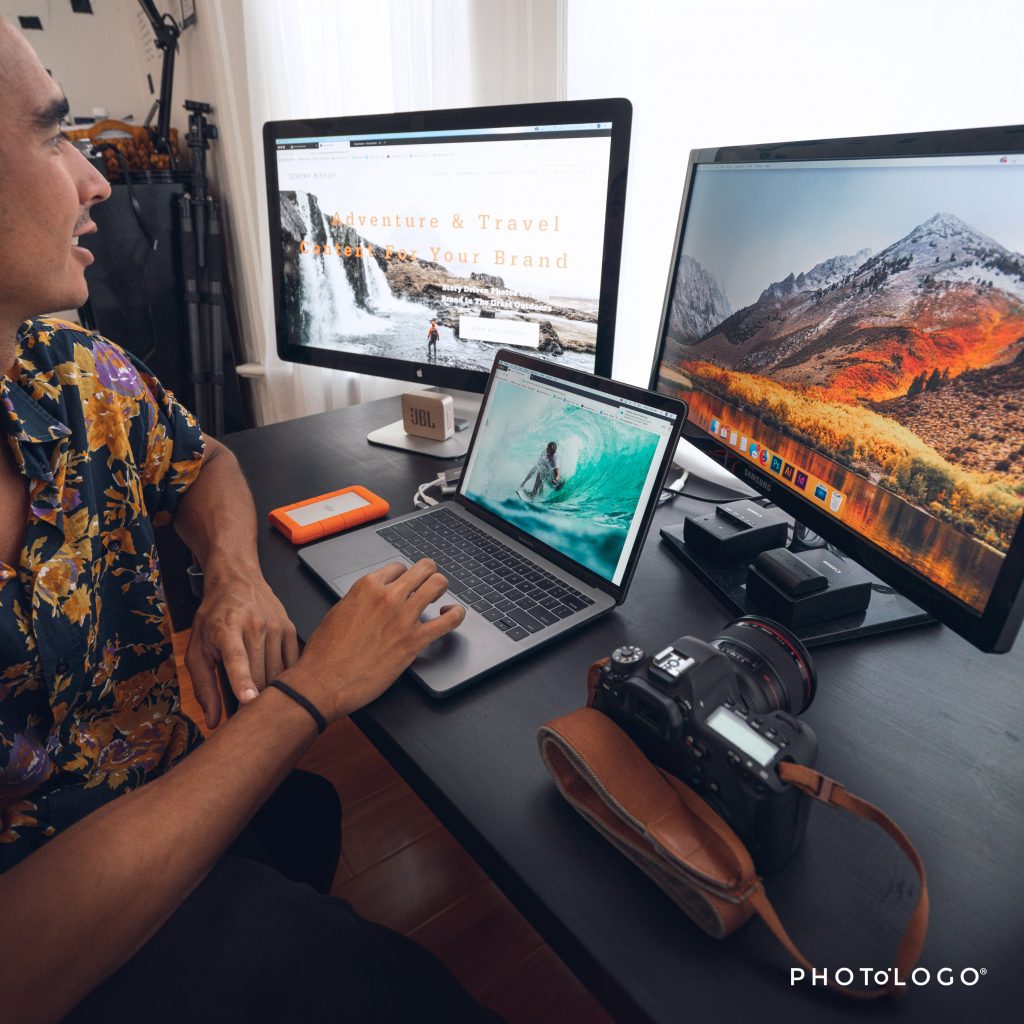 Never Stop Upgrading Your Skills
Your skills are your most prized possession — so never get tired of upgrading what you currently know. Trends change, so learn to adapt.
As time passes, you'll eventually face more competition, so don't get left behind. The more you know, the more people will trust you.
Be Authentic And Consistent
As a creative who's aspiring to build an effective personal brand, being authentic is the way to go. It's your brand, your passion, let it be known to people in a way that truly speaks about you.
And lastly, consistency is key. From your image to your messaging, to how you interact with people — be consistent; this is how you can ultimately stand out.
You get to inspire more people when you've genuinely inspired yourself.
Working on your personal brand can be inspirational in itself. It lets you discover your true purpose in doing what you do, why it matters, and why people should take notice.
Remember that good personal branding is for everybody — and that includes you.
Start enhancing your personal brand today with these 10 tips and let your passion shine and take off by effectively sharing it with the world.