Can't shoot? Cancelled gigs? Stuck at home? I know it's frustrating, but right now holds an amazing opportunity to evolve your brand as a photographer.
Now with all this sudden time on your hands you can finally concentrate on things you've never had (or even known) to have the time for.
Instead of sitting around the house waiting for this to all be over, put your energies into building your Photography brand, prepared and ready to rock when (or even before) the economy starts to recover.
Diamonds are built under pressure.
Photographers who have built strong personal brands will be less affected by the economical effects of this pandemic. Why? Because they'll stick in people's minds and can rely on their photography brand to keep gigs rolling in from the kind of clients every photographer dreams of.
Now you can invest in your photography brand in ways that don't require you getting out or dropping thousands.
It does not have to be overwhelming. So where do you start on your photography brand improvement journey in an easy, cost effective and fun way? (because I'm all about the 80/20!)
It's quite simple actually. Begin with a proper Photography Logo that'll boost your entire level of professionalism through the roof. A logo that will serve as your unique and timeless mark that repeatedly gets praised by clients (which is crazy, because why would a client praise your logo?).
This logo is called a Photologo. A beautiful, elegant and timeless signature logo made by real artists, tailored to your bespoke taste and unique personality.
You can proudly incorporate a Photologo onto any of your photo flawlessly without damaging your photography.
Photologo is an exceptional way to share your work with greater confidence and professionalism.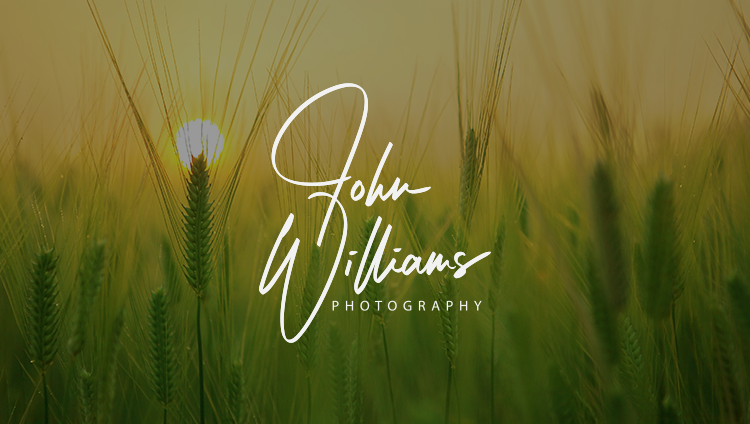 Whether you are just starting out as a photographer or have been a pro for years, a sleek, timeless & professional logo can truly make your individual aesthetic stand out and elevate your work like crazy.
Looking professional and building your online presence are essential to setting yourself apart from the competition. Hands down.
Visualise Your Brand Image.
Your personal brand's visual identity is the first thing your audience will see when getting in contact with you. That's why it needs to be absolutely awesome! Each little detail counts and one of the smallest elements is actually one of the most important. Having a professional-looking logo that fits your style is the first step to creating a successful brand image that will surely impress your customers. The key component is consistency. Your audience will be able to recognise you easily, thanks to certain elements that repeat throughout your brand and never change. It doesn't have to be too difficult to set up! At the start, these can simply be your logo and a particular style that you choose for your photography.
MUST WATCH: The Photography logo that BEAUTIFIES, not brutalizes!
It's now time to get rid of that ugly font you are using (or not using at all!) and get a professional Photologo done. Our awesome team of real artists are the worlds finest photography logo designers who'll take it upon themselves to provide you with a Photography logo that not only will you absolutely love, but boost your confidence and aesthetic as a photographer!
So how is a Photologo made?
Once you order your Photologo, your artist will pick up the project and begin brainstorming based on your preferences. Before we sketch the first draft, we ensure we get a clear understanding of what you want. We always aim to create a signature logo that represents you and your work, therefore no design looks the same. You can choose the thickness and complexity of the lines, and you can even show us a particular style you'd like to have your signature based off! Take your time to define the details, you have plenty now! In addition, you are also free to decide what subtitle you'd like to add to your logo—a few examples could be "Photography" or "Fine Art", or even your own website.
Behind the scenes of a Photologo
This allows us to give you a Photologo that is in line with your vision. Not only does it help to protect your work where a watermark can, it gives it something way more, a brand.
My Photologo signature completes the picture perfectly
and looks much more professional than my own.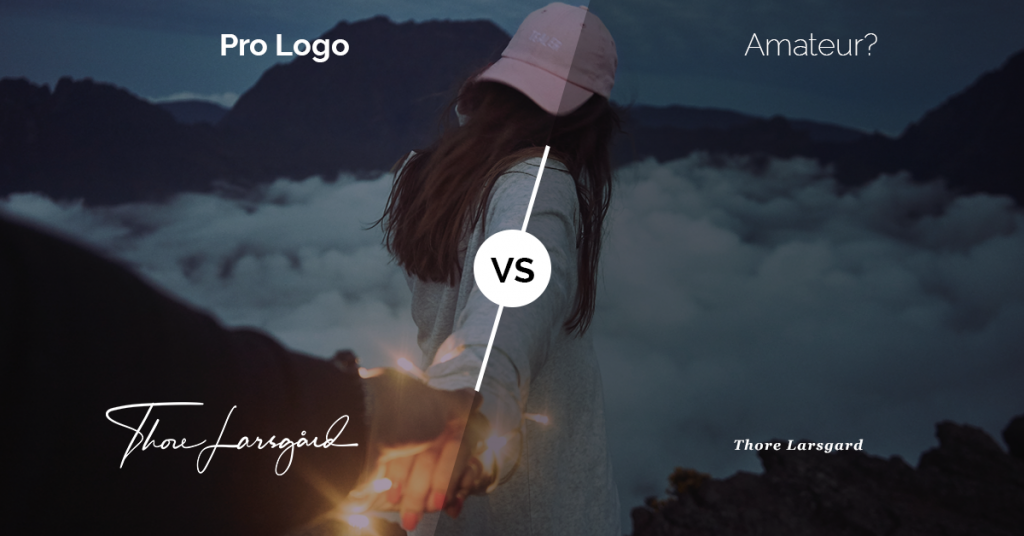 In order to maintain the high standards we have set ourselves, each stage of creating a new Photologo is carefully thought through. Part of this process means having some of the best talent in the industry in our team of highly skilled designers, who provide their knowledge and creativity to bring to life the best logo for you.
If you've already taken a look through the gallery on our website, you'll recognize the exceptional levels of quality our designers are capable of. That's why we're so confident that you can trust in their abilities to make your vision come true.
We want you to be delighted with your new Photologo, and will do everything we can to ensure that you are.
If you're not fully satisfied with our initial design, each and every order comes with a revision included, and we're determined to go the extra mile to deliver you something personal, beautiful and unique. It's our way of saying thank you for putting your trust in us, because after all, we're all in this together, as creators.
Happy customers talk about their experience with Photologo
Easy to use
You'll be surprised by how simple it is to add your Photologo to your photos! Each signature package includes four PNG files (two high resolution and two low resolution) containing your signature on a transparent background. This way, it's super easy to add your logo to your pictures with programs such as Adobe Photoshop, Adobe Lightroom or any alternative editing software.
To make sure that your signature logo will be visible on all dark or bright backgrounds, we send you black and white versions of it, which you can use at your preference. If you're feeling particularly tech-savvy, you can also request the original source file, which contains the fully editable vector version of your signature.
Make sure you apply it to all your photos, especially before sharing it on social media. You can also use it to create some elegant business cards, spruce up your social profiles or even create a beautiful sign for your studio. You'll surely see what a huge difference it makes.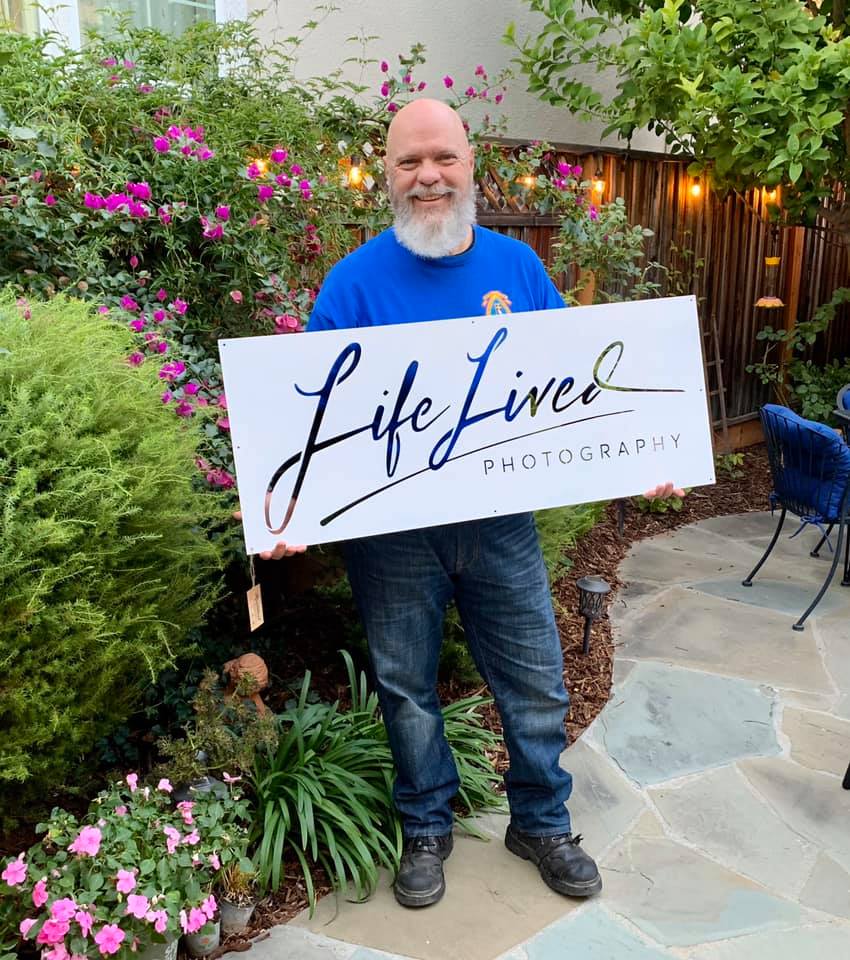 Another useful way to use this extra time at home is by updating your portfolio. When we're busy with our work as a freelance photographer our personal portfolio can become obsolete without us even noticing it. Let's take advantage of this moment to refresh our online footprint and polish the work that we are showing our audience. It's the perfect moment to dig into the archives and do some rebranding. Maybe you're still showcasing those old photos you were proud of 5 years ago but now make you shiver when you look at them?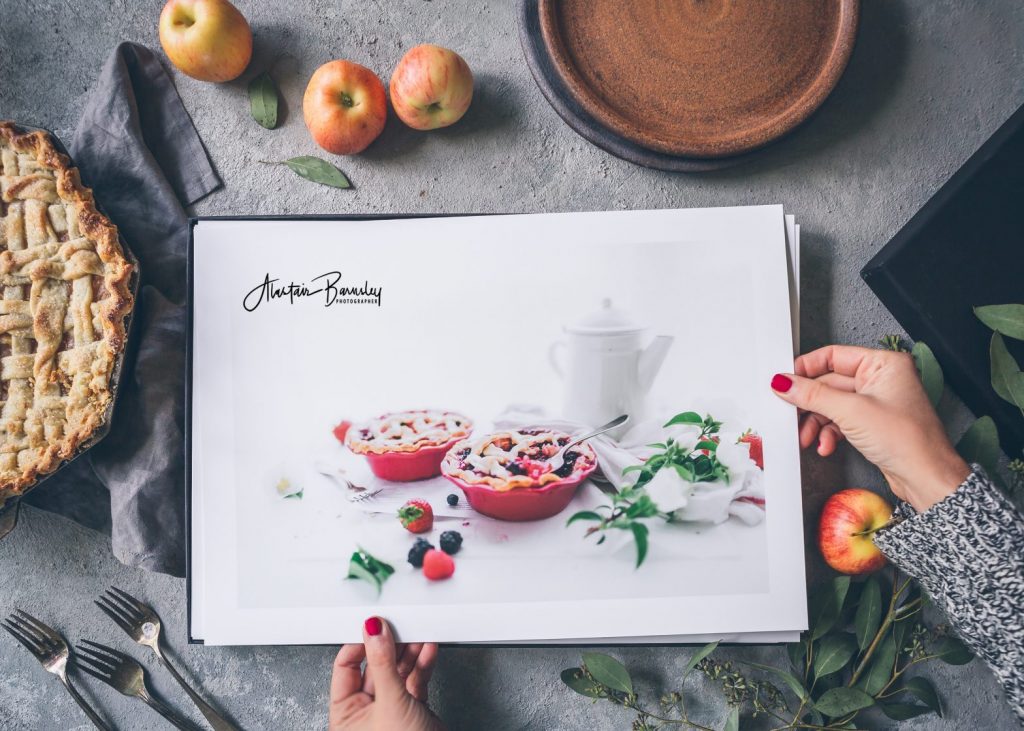 Maybe you're still rocking that old WordArt watermark and you've now upgraded to a classier one?
A strong, updated portfolio is a basic marketing tool as clients begin looking to book you again. If you're thinking , like we are thinking, that this is the best time to invest in our identity as photographers, maybe you'll want to give Photologo a chance.