Mothers. They are strong, caring and they protect us every second, on every step we make, no matter where we are. They have always been great in sharing a special bond.
As photographers, we create a bond with them, too. We have the honour and responsibility to capture the journey of a mother. We are freezing a precious moment for our future generations, a moment, she will be proudly showing to her kids one day.
Becoming one's family photographer is among the best feelings. Suddenly, it's not just the client – it's a long term formed relationship of mutual trust and continues to grow over the years. Therefore, it's important to cherish it, and to know how to nurture it over the years. Small photoshoots overtime are ideal to keep the family album full, and to be constantly a part of their exciting family.
Pregnancy Announcement
This photoshoot is amazing for getting to know the family! At the first glance, it may seem like an ordinary couple photoshoot. But it's not. You have a great chance to help the couple in spreading this positive news! You can use some baby clothes, ultrasound pictures, chalkboards… there are no limits to your creativity. And what is more genuine, than capturing a real-life reaction about the gender? Arrange a box with coloured balloons! It's worth to experience this moment with them!
Take a look at the following video to get inspiration from how Sandra Lucidi, an Italian photographer and videomaker from the Photologo Community, approaches this subject:
Tip: Be ready to set the mood! After few minutes of a styled shoot, I break the ice by asking them some questions to set the right mood. What was your most awkward moment together? When did you realize this is the woman of your life? How do you imagine your future baby? These little sparklers are magical, you never know what you can get!
Maternity Photography
When the countdown is already coming to an end soon, it's time to capture woman's body in this beautiful way. There are so many creative ways to do it – from using external light to play with shadows and shapes, to going outside and embracing the softness. This is the day you make her feel like a queen!
Tip: Make sure you talk with the future mom in advance! Ask her what she expects and what she's comfortable with.
Newborn Photography
Make sure to plan a newborn session during the first weeks! The biggest stress is now behind, and you can now truly focus on the baby's beauty. Highlight it by creating a baby corner for pictures: full of comfortable blankets and cute small props! But take care and don't overdo it, there isn't really much needed, the baby should be the centre of attention. These pictures celebrate the beauty of this new born human, so use the props just to make it pop!
Tip: Safety first! Make sure you educate yourself about different poses you can and can't use.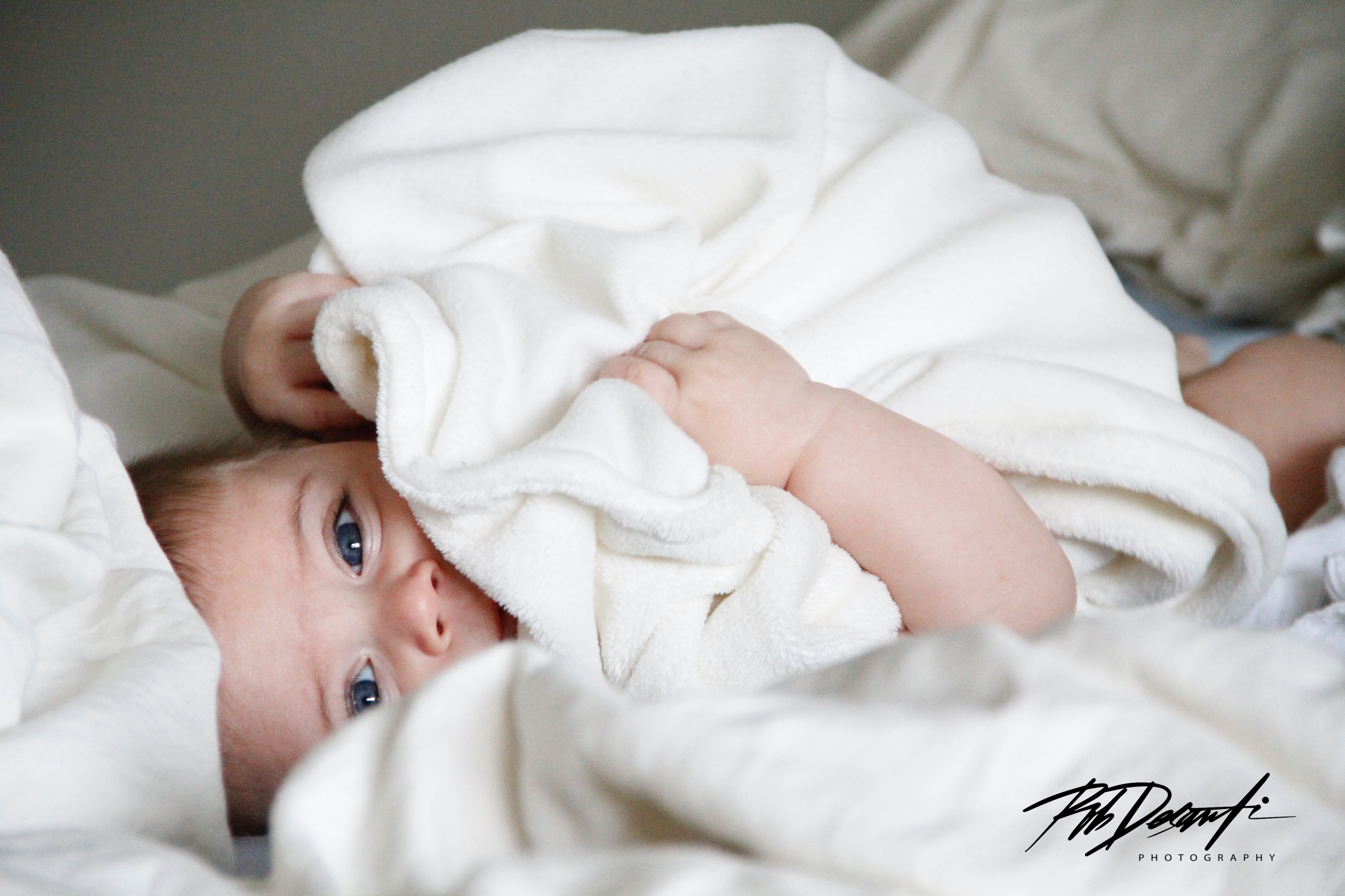 Lifestyle In-home Sessions
Last but not least, don't forget to plan a photoshoot at their home. The couple is now a family, and it's important to capture the place where the kid will eventually take its first steps. Each home has its own magic, so provide a session which will let them cherish it forever, as the family grows. It may not look the same in the future – so make sure you capture the lovely atmosphere!
Tip: Don't pose! Let the new family plan a nice morning you all enjoy together. Whether it's a morning coffee or a walk to the farmer's markets, just capture a typical Sunday the way it is to get a genuine vibe.
The journey of a mother. It's the most beautiful miracle and you, as the family photographer, are here to capture it. These are not separate shoots, this is a long-term story. Therefore, it's important to be consistent in your editing and style, in order to bring this story of life – to life. Leave your mark on this story of beautiful moments, by adding the final touch on the pictures with your signature. It's not just a signature, it's a name of someone, who has been with the mother from the beginning. It's a person, who saw the first tears of joy, the miracle of the first breath and who was part of the loving household.