Imagine how you would want your future as a professional and your business to look. I can imagine several scenarios going through my head right now, but one thing's for sure — it's a vision filled with pride and fulfillment.
The first step to having that sense of pride in what you do is owning your identity. To let that translate into your work, what you need is a strong visual representation of your name.
A logo is the "face" of a business.
And not just any logo, cheap, poorly-made logos will do nothing but hurt your brand. What you need (and deserve) is a high-quality logo that you're proud of and perfectly represents your brand's style and message.
You deserve more than just a logo; you deserve a Photologo.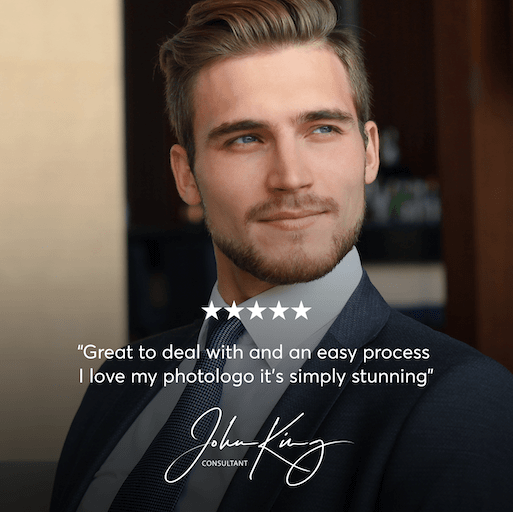 Here are the top 3 reasons why professionals from every sector are switching to Photologo (and why you should too):
1. It highlights how serious they are about their craft.
It shows confidence. A Photologo is not just merely a logo; it's a signature. It shows professionalism since each Photologo maintains that high-quality standard. The Photologo's elegance perfectly blends well with your branding material.
When you go for a cheap logo, well, don't be shocked when people will see you as a mediocre professional as well. But with a Photologo, potential clients will see you as a professional who has invested a lot when it comes to branding and image, making them trust you and your work. You are a true expert in your field, so mark your material the way real professionals would mark theirs – with pride.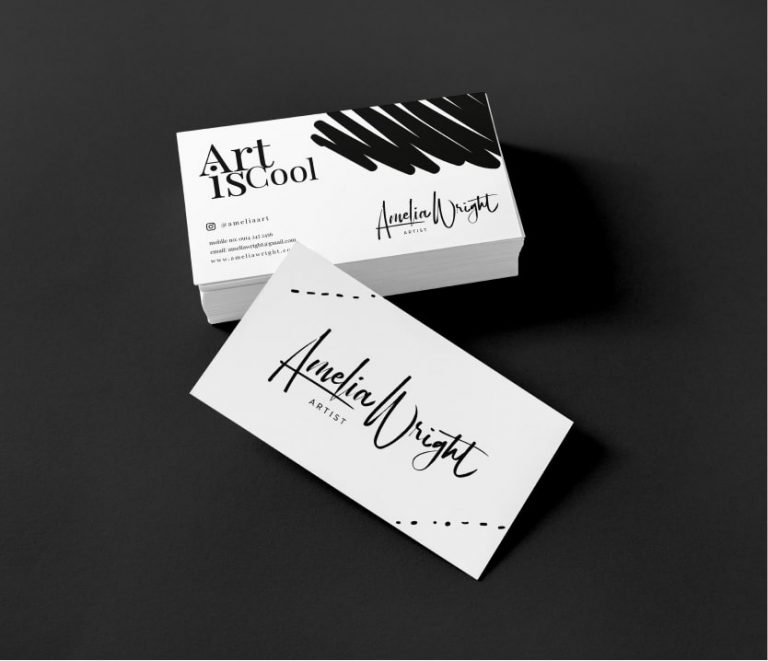 2. It lets professionals understand the importance of having good personal branding.
Let's face facts here; there are tons of professionals in the same sector of yours out there. The question is, what makes you unique from them? This is where strong personal branding comes in. It's all about finding what makes you unique and instilling it into your brand identity.
Photologo allows you to differentiate yourself from your competition, becoming instantly recognizable to your audience.
Your logo is one of the first things your audience will notice about you. These days, it's so easy for people to open Google and hit search and compare brands, your logo will make or break your customer's first impression of you. A well-made logo, a.k.a Photologo can give your brand a positive image.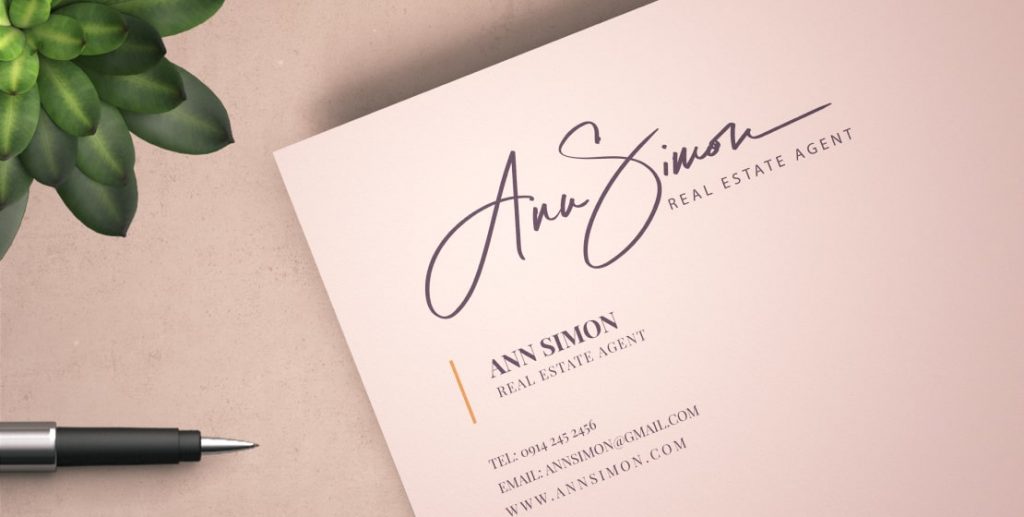 3. They seek more recognition and a bigger audience.
You're bound to share more and more material online as you grow as a professional (social media posts, blog articles, emails, etc) and you would always want your content not to go unnoticed. Going beyond that, you would want people to know that it's YOUR content.
When people see for example a fantastic photo on the internet with your signature on it, or a blog article signed with your name they will praise not only the content but your skills as well. With the combination of a beautiful material and a Photologo, you are going to attract the right attention. More people will know you, your content, and your capabilities.
… and that's why more Professionals switch to Photologo.
Professionals who get their very own Photologo were like you once: looking for the perfect logo, which is worth their investment. They knew at the very core of their being that they deserve only the best and that they deserve a Photologo. What makes you any different? Who says you're not worthy of having one?
Sign your material like the exemplary professional that you are with a Photologo.