Have you been thinking about taking few days off, but at the same time have no idea where to go? Are you seeking for more than just typical mainstream landmarks you've probably seen millions of times? Is your inner-photographer voice telling you to go a bit off-the-beaten-path? As famous photographer Jim Richardson said, "If you want to be a better photographer, stand in front of more interesting stuff."
Here are some of my tips to experience Europe in a different way, while taking stunning pictures you can sign with your Photologo and later show off on your website.
1. Sarajevo, Bosnia & Herzegovina
Sarajevo is a melting pot of many cultures, and many call it the European Jerusalem. Surrounded by high mountains, it hides in the valley – making it a perfect spot for photography. Climb up the Žuta Tabija fortress and enjoy the sunset over the city, or take a walk through the old town streets where history was written. Stop by Baščaršija, heart of Sarajevo, with hundreds of pigeons flying by. But there is a one bigger treasure: street portrait photography. Take your time and talk to locals, many of them marked by the sad events from the last century – but waiting to tell their story with an open heart.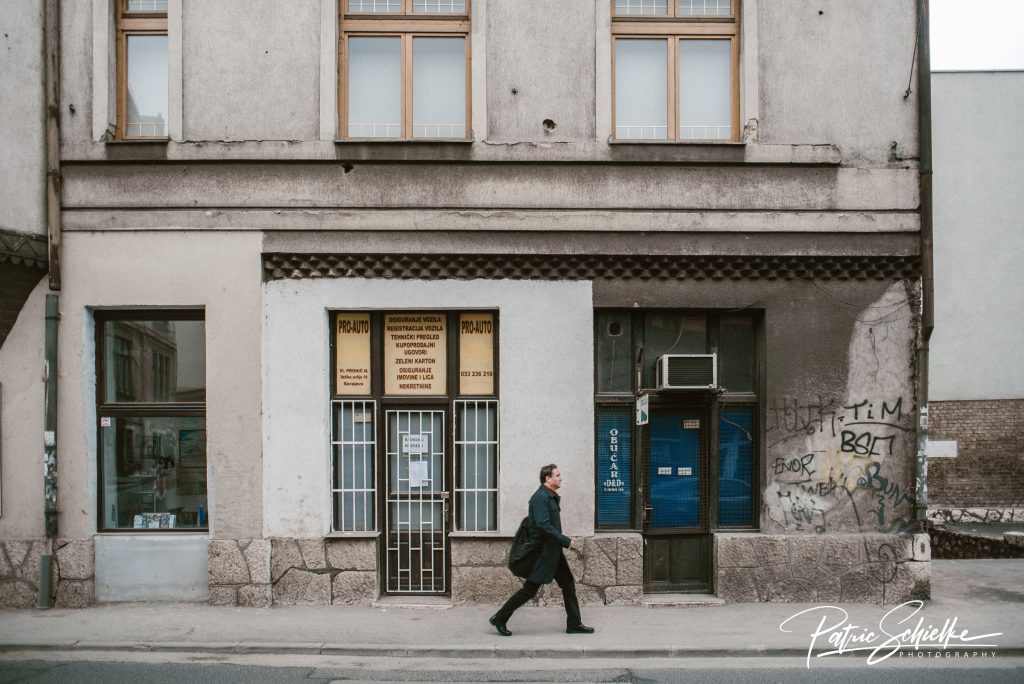 2. Piran, Slovenia
Are you looking for a picturesque small town, right on the seaside, yet still unspoiled by mass tourism? Go for Piran! You will fall in love with the narrow streets, colourful houses and the smell of Adriatic Sea. If you're not much of a town explorer – Slovenia has other treasures, too! And they are just two hours away, so make sure to combine it. Triglav National park, Logarska Dolina, Postojna cave, Predjama Castle, Lake Bled… this country has it all, you name it!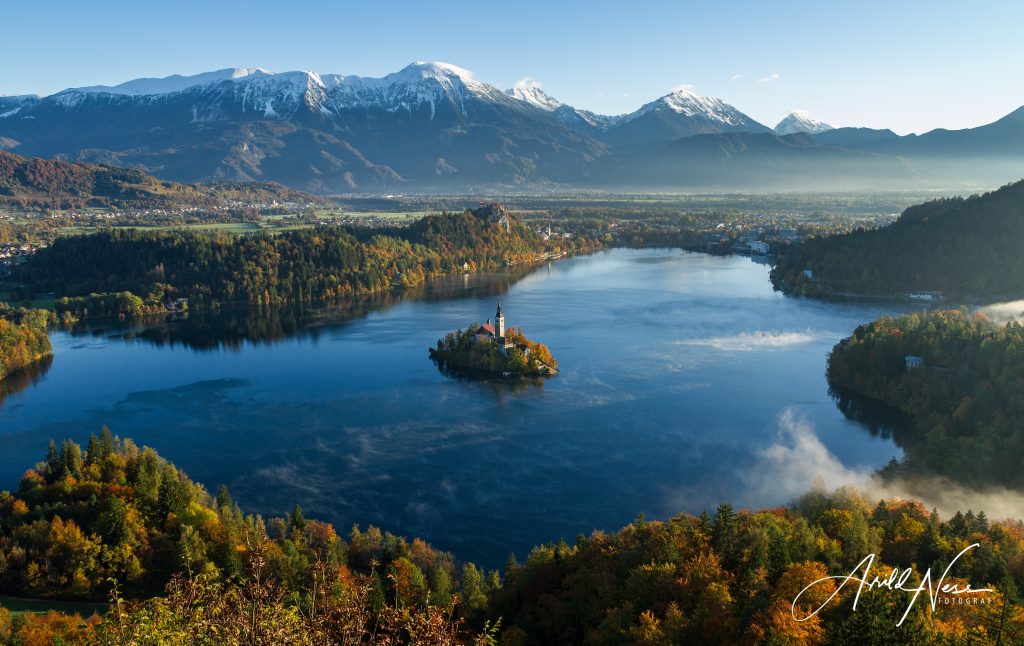 3. Hamnøy Bridge, Norway
I'm sure you've seen this place all over your Instagram, but Lofoten Islands are for sure a place to go! Laying in the unspoiled area above the Northern Circle, they hide many opportunities for great photography, such as northern lights, snow covered settlements or wonderful wildlife. Camera isn't the only thing you don't want to forget – bring a warm jacket!
4. Durmitor National Park, Montenegro
Imagine turquoise rivers making their way through high mountains, which you are driving through, thanks to dug tunnels & high bridges. Wherever you turn, it brings you raw beauty. If you get lost, the road takes you to the misty hills with narrow roads. Your nature photography will only be interrupted by occasional sheep crossing your way, but I'm sure you won't mind it!
5. Bojnice, Slovakia
Do you want to visit a country, where you can imagine being a prince or a princess every step on the way? Welcome to Slovakia, a country of more than 300 castles. Bojnice castle, Orava castle or Spiš castle are very well kept secrets of central Europe, with incredible historical value. It's perfect for landscape photography, but you can use these location for a styled photoshoot as well. Be creative! What about a challenge to photograph most of the castles?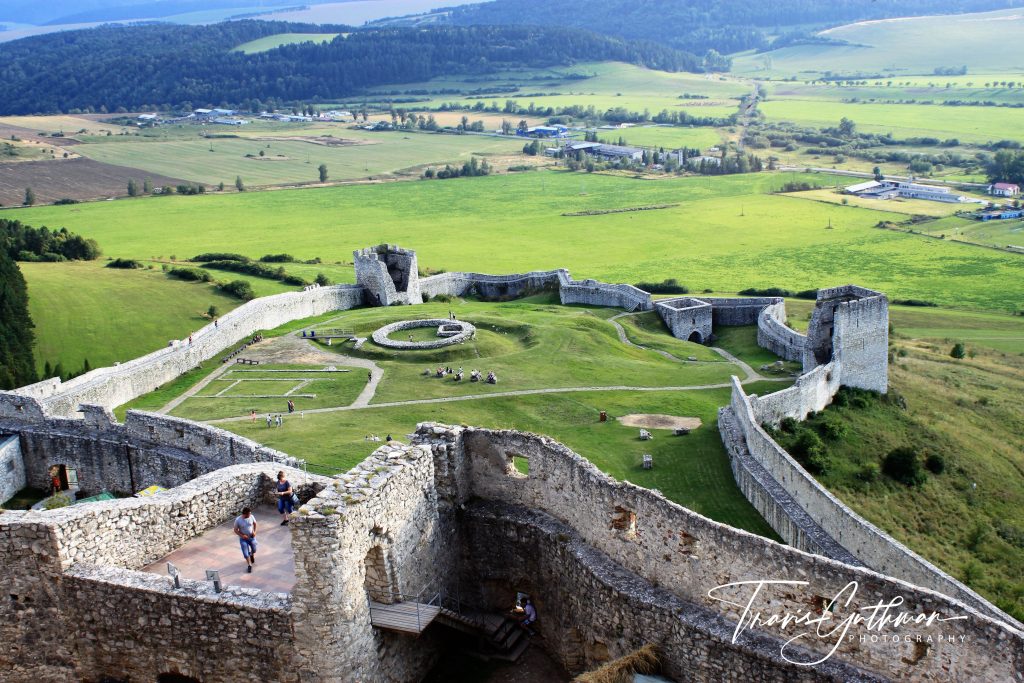 6. Tiraspol, Moldova
Are you ready to hop on a time machine? For true off the beaten path explorers, there is Tiraspol: the capital city of independent unrecognized country of Pridnestrovian Moldavian Republic. If you are into old fashioned photography – take your film camera with you, and you'll feel like traveling at least few decades into the past. Ideal for exploring the true soviet architecture and being the only tourist around.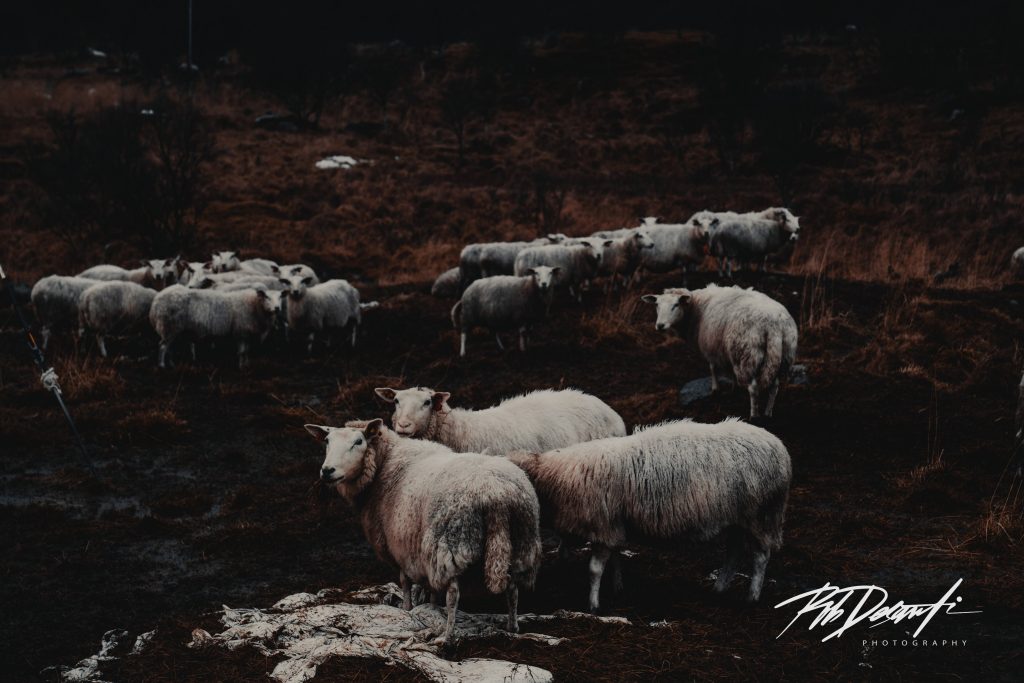 7. Azores, Portugal
Does exploring volcanic islands sound like an adventure worth photographing? I think so! Whether you prefer adventure hikes, beautiful beach views, tall waterfalls, rich oceans or small villages – it's a perfect location to get variety of different landscape photography while having so much fun.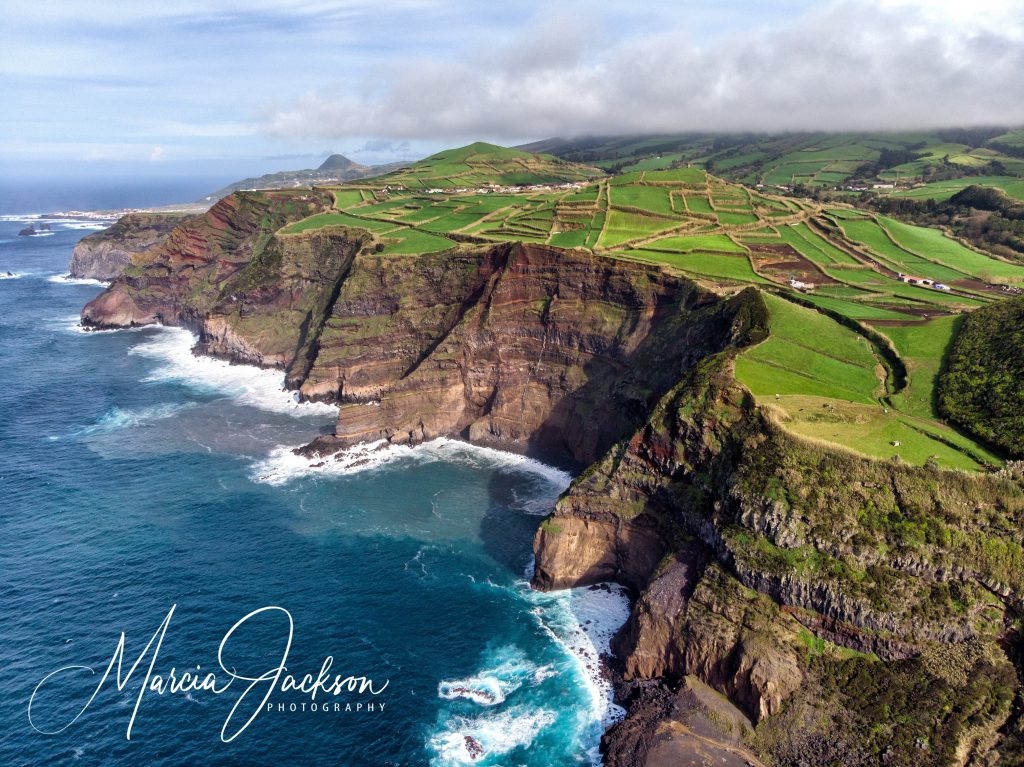 8. Keukenhof, The Netherlands
I'm sure you've heard about the country of windmills, canals and bikes. But trust me, there isn't only Amsterdam you want to visit! To get the most colourful and cheesy pictures, visit a proper tulip field. Keukenhof – the biggest flower park in Europe, is a great place to get lost for a whole day. Don't forget your macro lens, you're going to need it!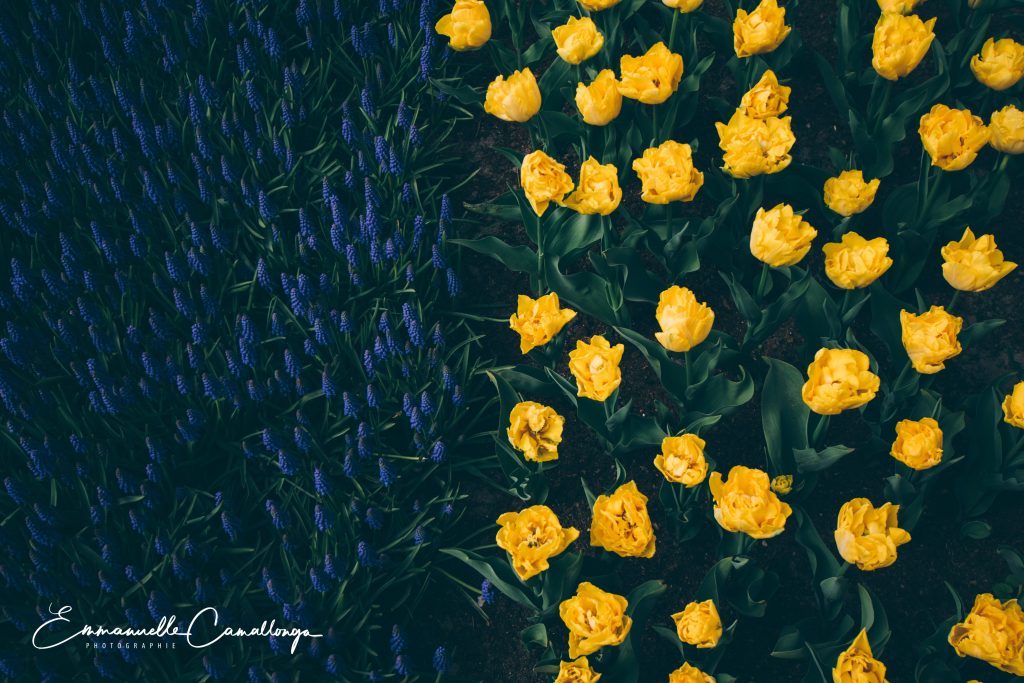 9. Dark Hedges, Ireland
Not your everyday road! Stop by this spectacular place in early hours to make sure you can make the best out of your photography and avoid the crowds. These trees have been used as a film location many times already, so take it as a challenge and think about how to differ with your photography.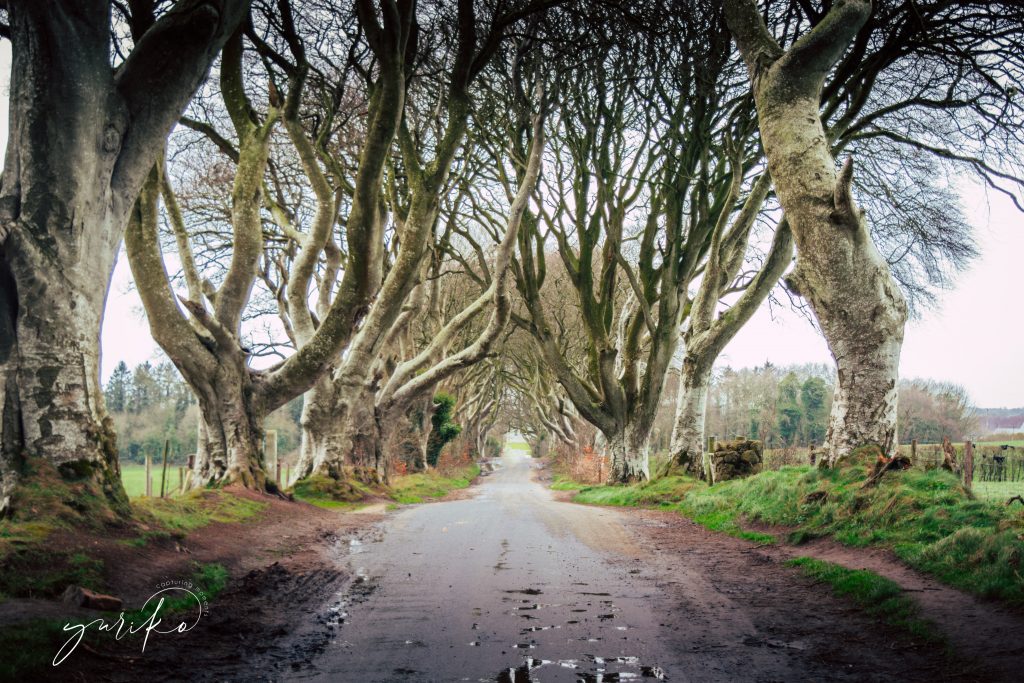 10. Faroe Islands
Finally, while everyone is going crazy about photography in Iceland – there is its smaller brother few kilometres south: the Faroe Islands. If you're starving for a real adventure and love mysterious landscape photography, where the weather changes each few seconds and nature is untouched and creates respect – it's an ideal destination to seek waterfalls, mountains and puffins.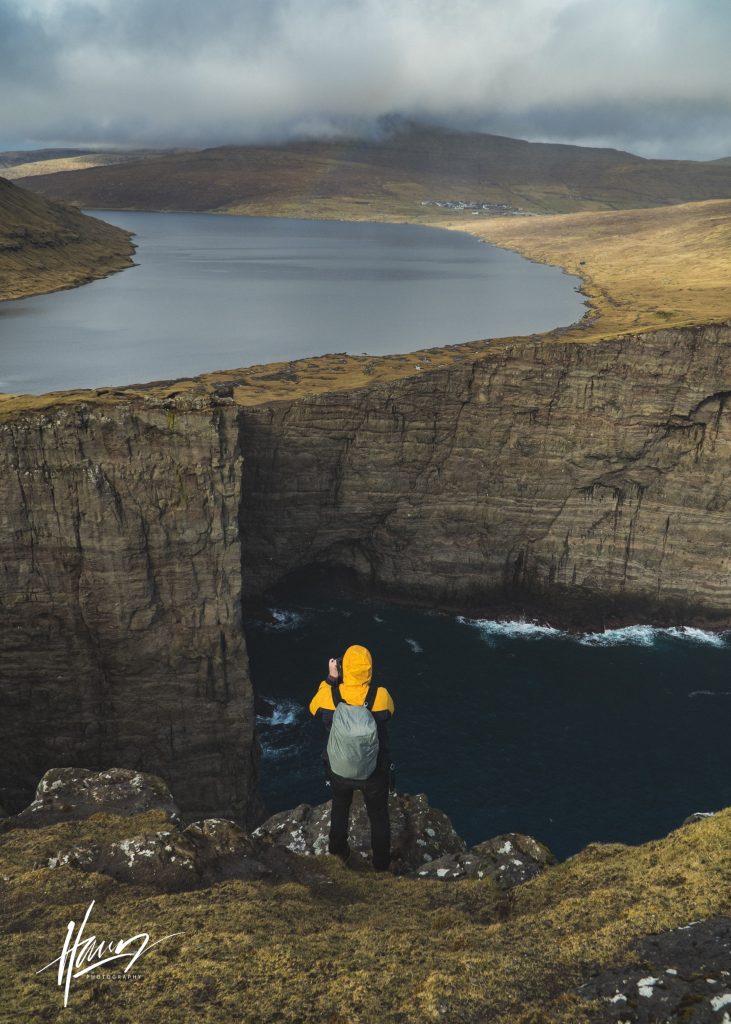 Traveling is probably the best investment in yourself: you can learn by exploring and the memories will last forever (especially if you take pictures along the way!). It's also perfect to gain a little bit more energy, release your creative photography soul and develop a unique style and way of looking at things. It doesn't matter whether travel photography is your primary focus, or just a hobby. You will love these places either way!
So, where will you travel for your next photography trip?