Meet the cool little tool that will bring your Photologo to life.
People are always searching for the latest and greatest ways to stand out in the world of photography. Sometimes it's a new filter. Sometimes it's a new technique. Sometimes it's a new camera or gadget. Although innovation and finding new approaches to taking and sharing photos is important, sometimes you can find a diamond in the rough by looking back at some older techniques that can bring new life to your photography kit.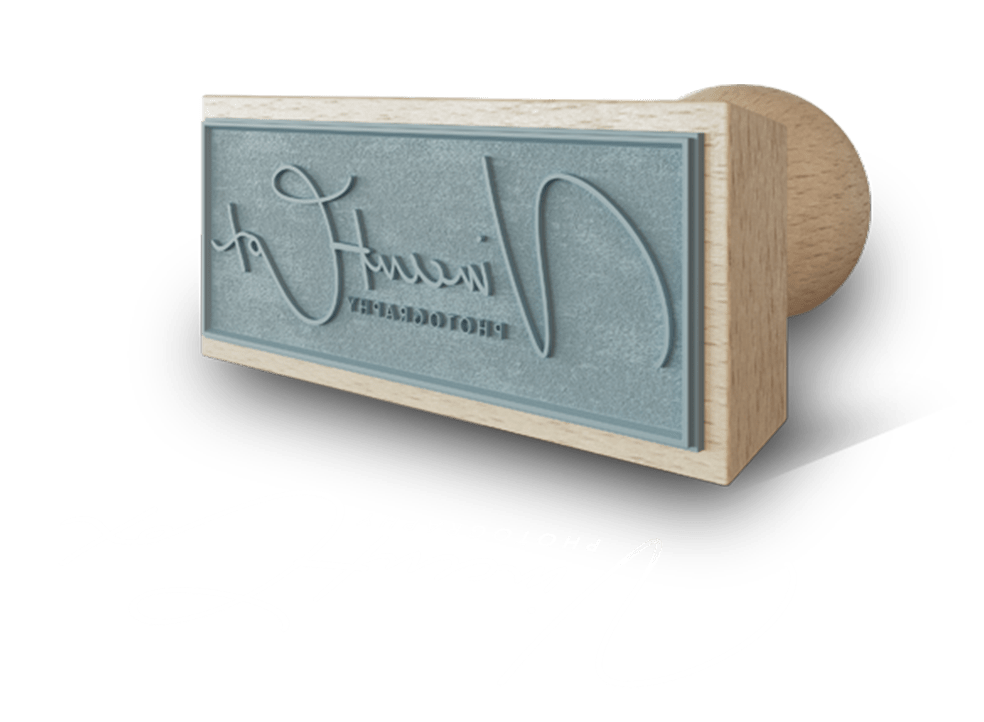 Rather than looking to the future for something new, you can liven up your photography by bringing back a oldie, but a goodie from the past, with an incredible abundance of usages.
So, what is the tool from way back that can serve you amazingly as a photographer in the present:
Meet Photostamp, a stamp that allows you to mark any of your personal or professional projects with your beautiful Photologo.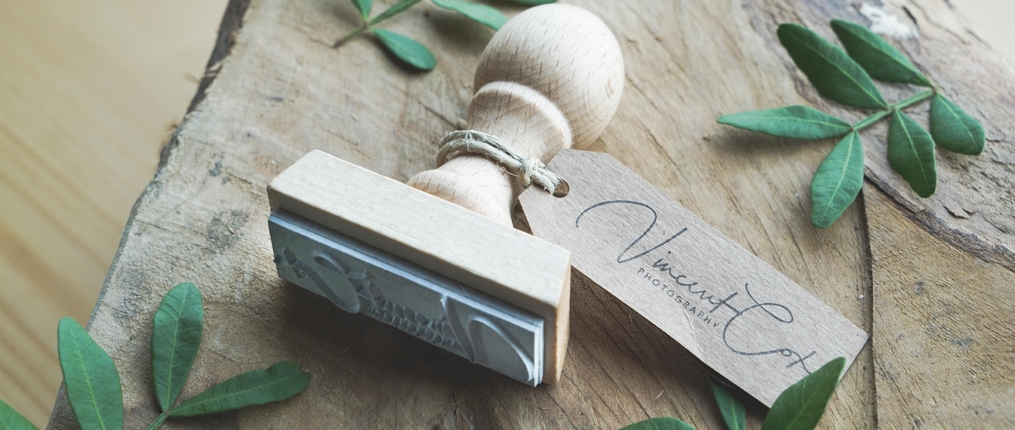 The rubber stamp is so nostalgic that it was invented just 100 years after the word nostalgia, itself.
It was less "invented" and more stumbled upon, in reality. Back in 1736, French explorer Charles Marie de la Condamine discovered rubber in the Amazon River Basin. Unfortunately, the rubber turned into jelly when the temperature rose making it ineffective.
So if it got too hot, the stamps that were created from this rubber would just melt into nothing useful. Many people still used this form of rubber stamp because it was all they had back then.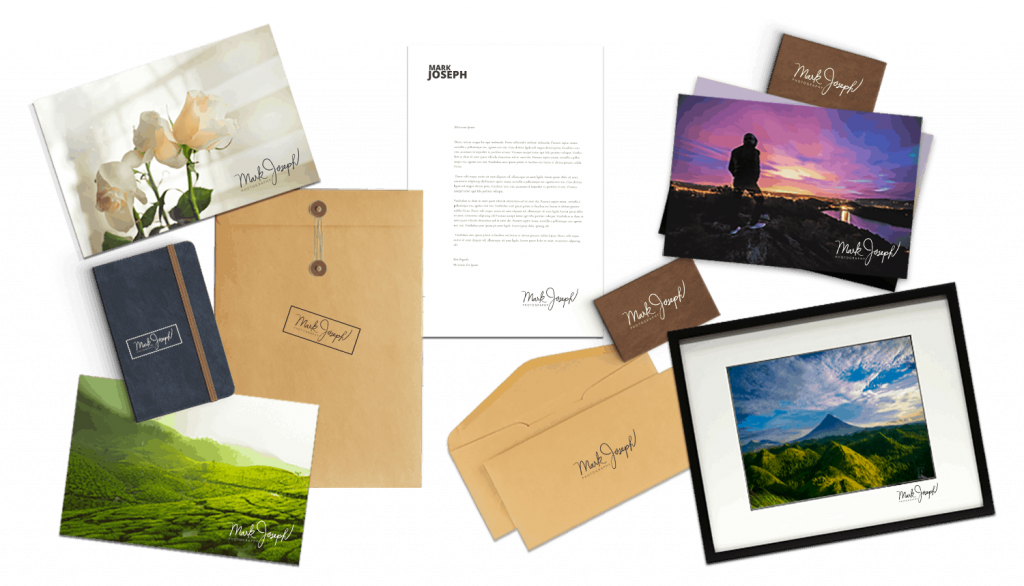 The Photostamp created by Photologo, has been meticulously designed to be the perfect versatile size for an abundance of usages, one of our favourite usages we've noticed is allowing Photographers to mark their digitally printed photo frames, photo-books, client letters, invoices and having the ability to place your mark in a natural, beautiful way we've been marking for hundreds of years, with an ink and stamp.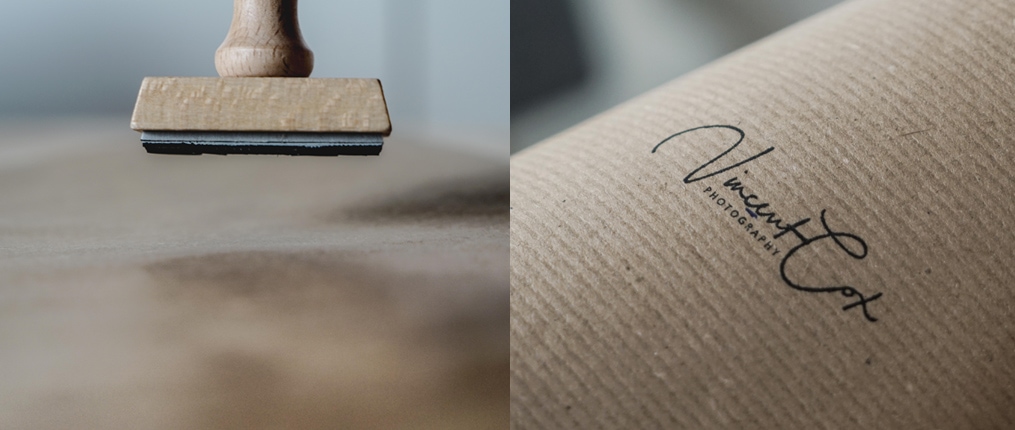 Showing a collection of your photos at a local gallery? Use your stamp to emblazon each one with your signature. That way, everyone who stops to take a good look at your work will know exactly who captured such an image.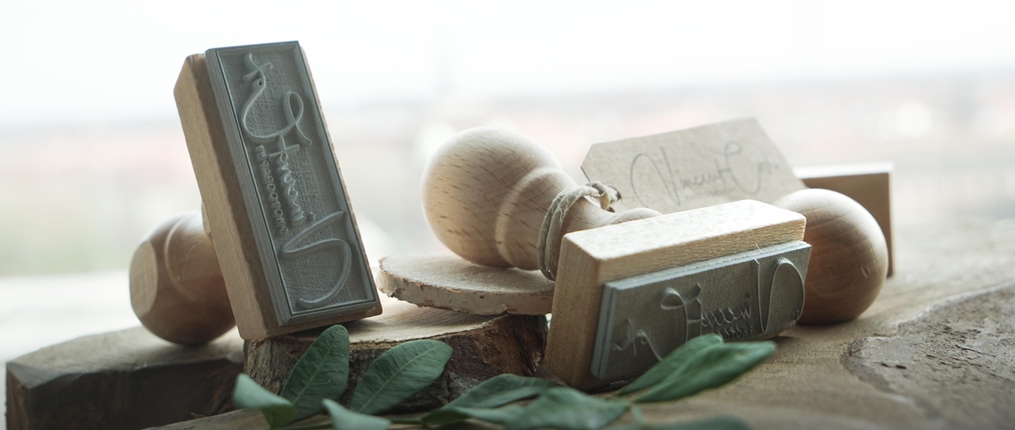 Your Photologo represents you as a photographer, and for a limited time, you can get it in the form of a stamp, giving life to your Photologo in the offline world.
Your Photologo doesn't have to just live in the internet world anymore. With the new Photostamp tool, we've brought your Photologo to life so you can mark your Photologo without limits of the digital world.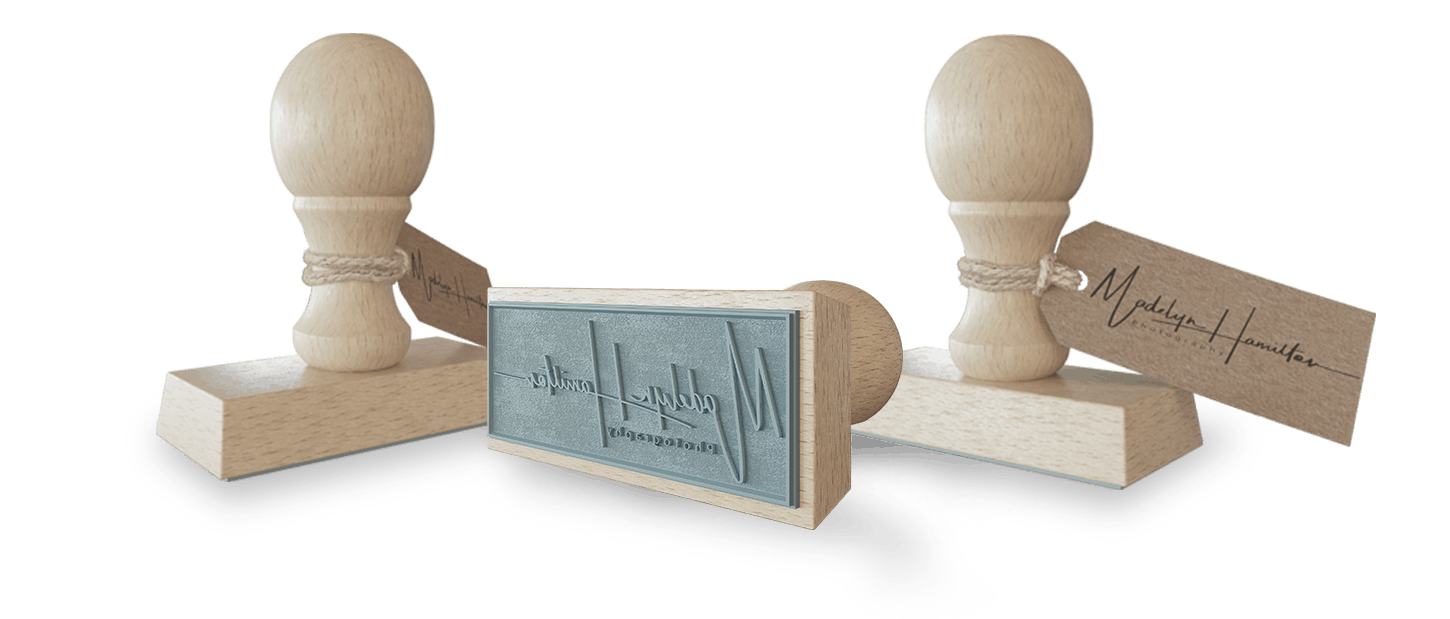 Turn your Photologo into a Photostamp
GET YOUR PHOTOSTAMP FOR
(NORMALY $84.99)
SPECIAL LAUNCH PRICE $49.99
Crafted In Spain – One Year Global Warranty
– FREE Global Shipping Launch Promotion