Matthew Clarke is a self-taught photographer from Western Australia. "I've been working within the Mining industry for over 30 years and would one day like to give it away and make a living as a photographer" – he says.
His passions are outback photography, beautiful remote scenery and wildlife.
This month he is featured on our blog since the following image has been picked as "Photography of the Month" by the audience.
How did you develop your interest in outback and wildlife photography?
I developed my passion mainly because I have always enjoyed the remoteness of Outback Australia and also grew up in the area. It can be a very harsh environment but also very beautiful in many ways. I really enjoy taking storm and lightning photos too. You just never know what happens and the colours are amazing. I've recently been taking night shots of the milky way and stars. We are so lucky in Australia our night skies are so clear. Australia is a Astrophotographers dream.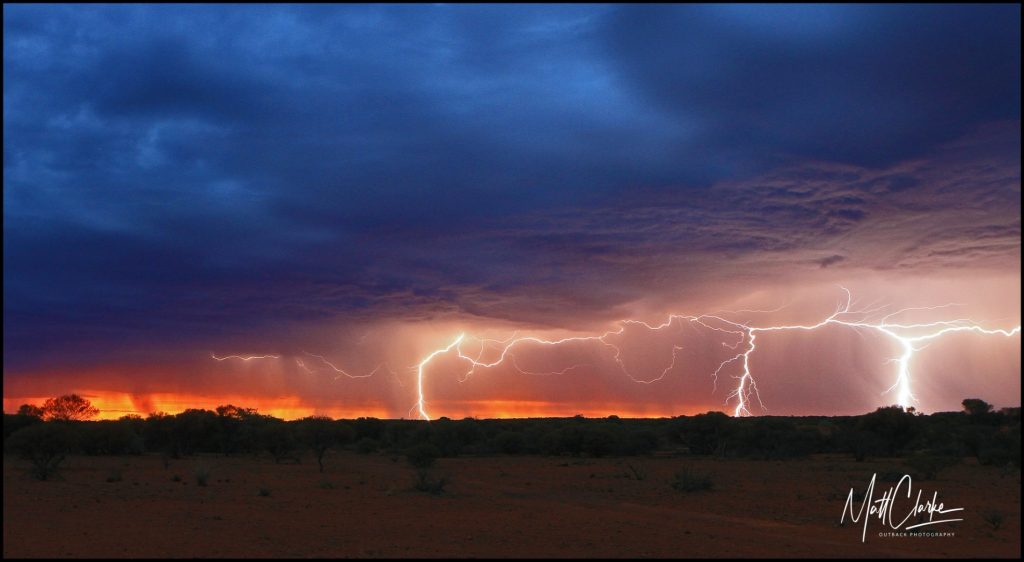 Matt, give us 5 actionable tips to take better wildlife photos.
Always have your camera ready at hand. You never know when an animal may appear.
Birds are tricky to shoot as they hardly stop moving. So I normally use high speed continuous shots.
I normally wear a camouflage top and hat, so I can get closer to the wildlife.
Always be super quiet so you don't spook the animal.
I take as many shots as possible just to get the animal in that perfect position and light.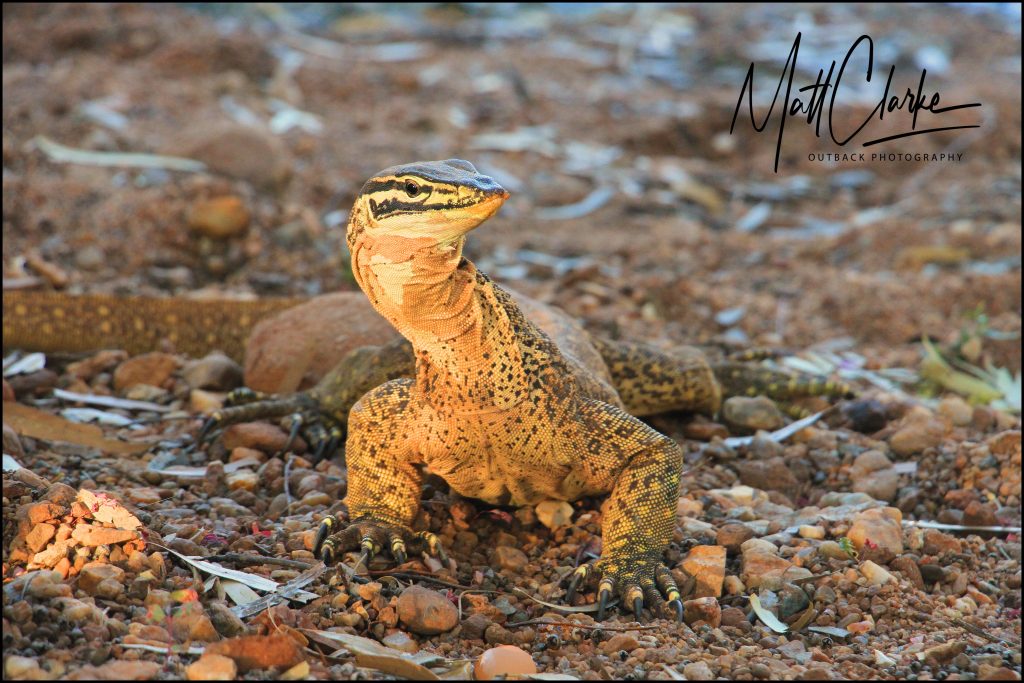 How did you discover Photologo?
I wanted a stylish logo that was also easy to use and place onto my images. I also purchased Photopolish as well, highly recommend this programme. I believe that a stylish signature logo on any image just makes it so much more refined. I was so impressed when I first placed my Photologo onto one of my images just seems to complete the image.
What's more, I enjoy being a Photologo Community member as you see other people's talents from different countries.
What's your next project?
My next project is to travel up to the Kimberley's far North of Western Australia. They have amazing waterfalls, Georges, and rock formations.
Matthew Clarke's links: https://www.facebook.com/Matt-Clarke-Outback-Photography-112582640284427/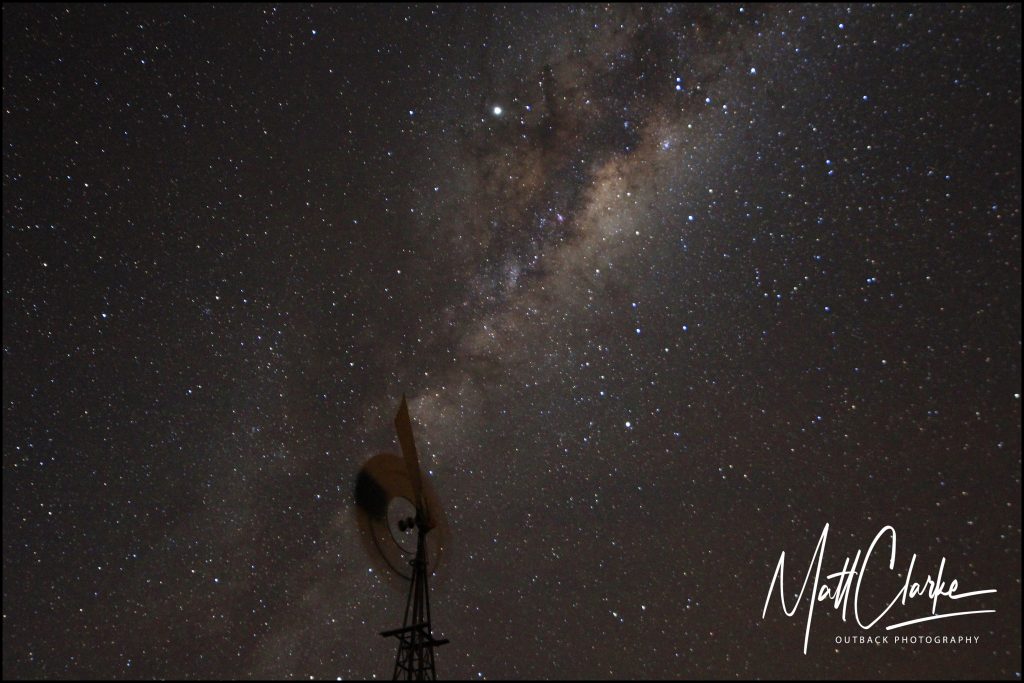 I was so impressed when I first placed my Photologo onto one of my images just seems to complete the image.