If you want to develop and expand your business, then crafting a strong brand identity should be your top priority. Your brand is what your customers see in your business — this includes your business name, logo, website, colors, and design.
With the power of technology, people can easily search for and compare brands instantly. People tend to form impressions of a company based on their visual representation.
It takes about 2-tenths of a second for an website visitor to formulate a first impression of your brand once they've perused your company's website, according to researchers at the Missouri University of Science and Technology. And it takes just another 2.6 seconds for that viewer's eyes to concentrate in a way that reinforces that first impression.
Given that tight timeframe, making a good first impression should be your top priority.
Results from the study revealed seven sections of websites that attract the most interest from visitors. The website sections that drew the most interest from viewers, were, in order of importance, as follows:
Logo
Navigation menu
Search box
Social networking links
Featured image
Written content
Footer
Good brand identity design improves recognition, creates trust, and generates new customers.
To help you go through the challenge of creating a sustainable brand for your business, we have here pointed out 5 common and dangerous branding mistakes that you should avoid at all costs.
NO CONCRETE BRAND IDENTITY
It's a common mistake for businesses to operate without establishing a brand identity. I know of some who proceed to make promotional materials like images or a website without knowing what their brand identity is, which can be very dangerous.
Knowing who you are as a brand is essential — this entails having a firm idea of your brand's message, values, look, and emotion. Effective marketing campaigns are built around a business's brand identity.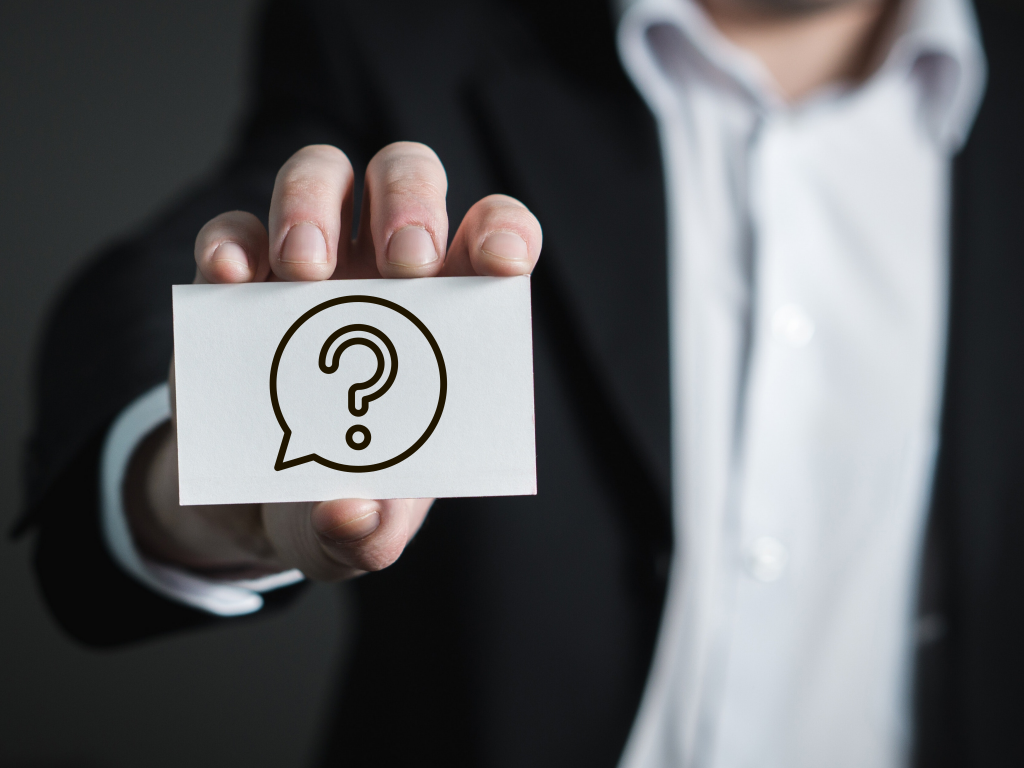 2. INVESTING IN A CHEAP LOGO
Let's say you want to get yourself a new logo. You want to save money, so you go for a website that offers personalized logos for a low price. You think it's a good deal because it's cheap, but what you don't realize is that this decision can really hurt your brand.
If you settle for a poor generic logo, your customers will perceive you as cheap and inferior as well. They will feel that your brand is inferior to your competitors who have high-quality logos. You'll end up purchasing another logo, which is money down the drain. So be willing to invest in someone who has amazing skills to make an excellent logo for your brand — it's the face of your company.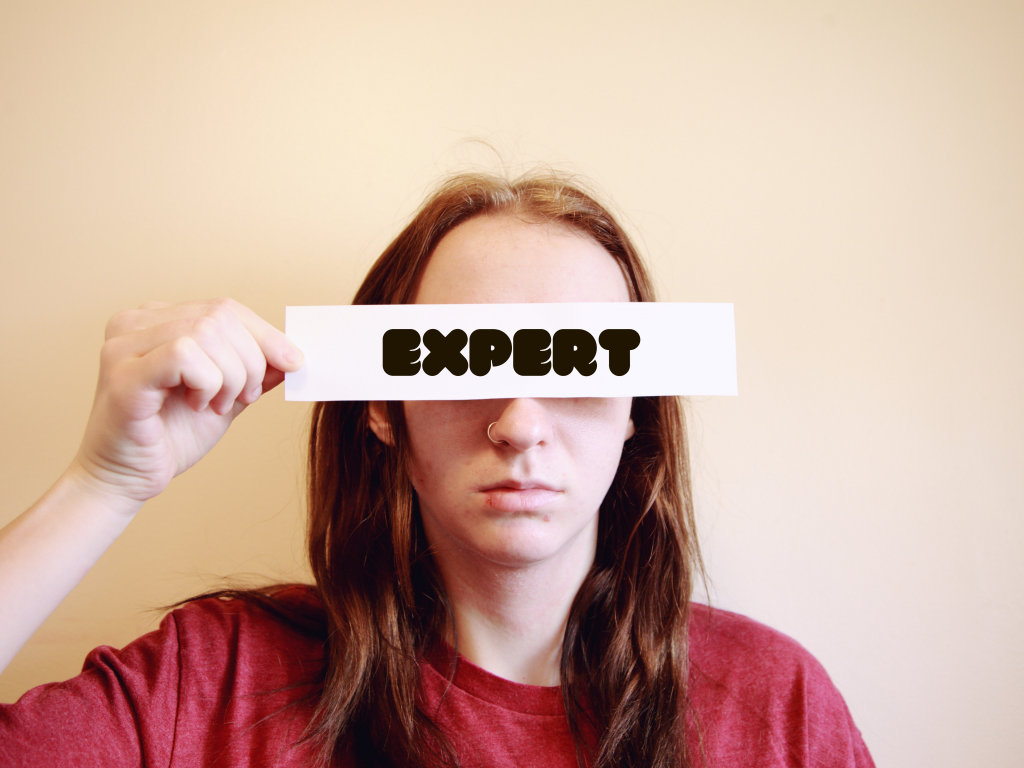 3. TRYING TO DO EVERYTHING ON YOUR OWN
Since it's your business, I completely understand that you want to have control over every aspect of it. However, I urge you to focus on doing the things you're good at. If your strength is marketing or photography, then focus all of your energy on those. If you want to create promotional graphics for your brand, but you lack the skills to use, for example, Photoshop, then it's best to work hand in hand with a professional instead of working on it on your own, it will just be a waste of time and effort. Have control over the things that you're an expert of and work together with professionals for the things you're weak at so that you'll produce the best results for your business.
4. CONSTANTLY CHANGING YOUR BRANDING
We live in a very fast-paced world, and keeping up with the latest design trends is a great way to keep your brand fresh and up to date. However, too much change and continually changing your branding strategy can bring upon disaster to your business. Especially when you redesign, and you stray too far from what made you distinct and thriving in the first place. Abrupt, significant changes can cause dissatisfaction even from your most loyal customers.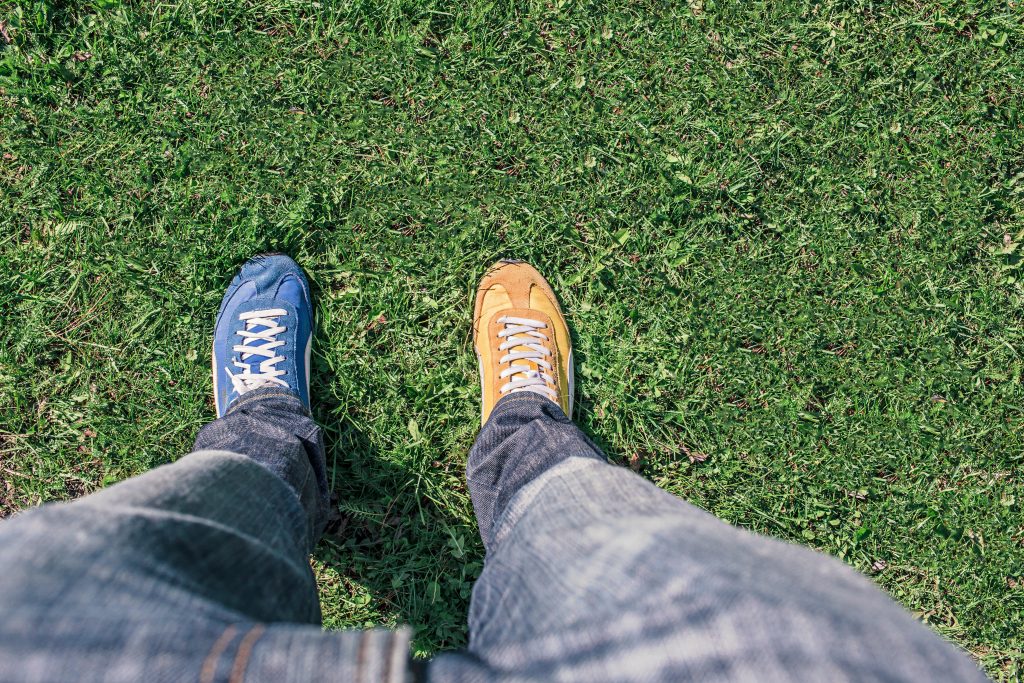 It's best to build a timeless brand design from the get-go, and if you really want to conform to design trends, use them as an inspiration and don't rely heavily on them.
Nothing is more timeless and personal than a signature logo
4. CREATING YOUR BRAND IDENTITY IN A RUSH
As mentioned, an established brand identity is essential, so do not rush in making yours. Take your time to really think about your brand's personality, vision, purpose, and even the smallest of details, so that it's consistent in all of your future marketing efforts. If you decide to hire someone to help you with parts of your business, let's say a graphics designer, that person will work with your brand identity in mind, thus creating an output that reflects your brand well.
Don't be in a rush and create a brand identity that you're proud of.
HOW TO AVOID THESE TROUBLING MISTAKES
These may be simple mistakes, but they are very crucial to a business, and the best way to avoid them is to invest the time and resources to the formation of your brand identity from the beginning. Take your time to reflect. Once you have a clear picture of what you want your brand to be, work with qualified designers to help you elevate your business. Let your brand leave a positive and lasting impression with your audience by investing in a well-made logo.
Previous
Next

Photologo is all about creating high-quality logos that fully represent your artistic style.
If you want a logo that is as personal as your brand, just click here to get your own Photologo.
Have you experienced some of these problems before with your business? What other advice can you give to business owners who are struggling with their branding? Share your knowledge!