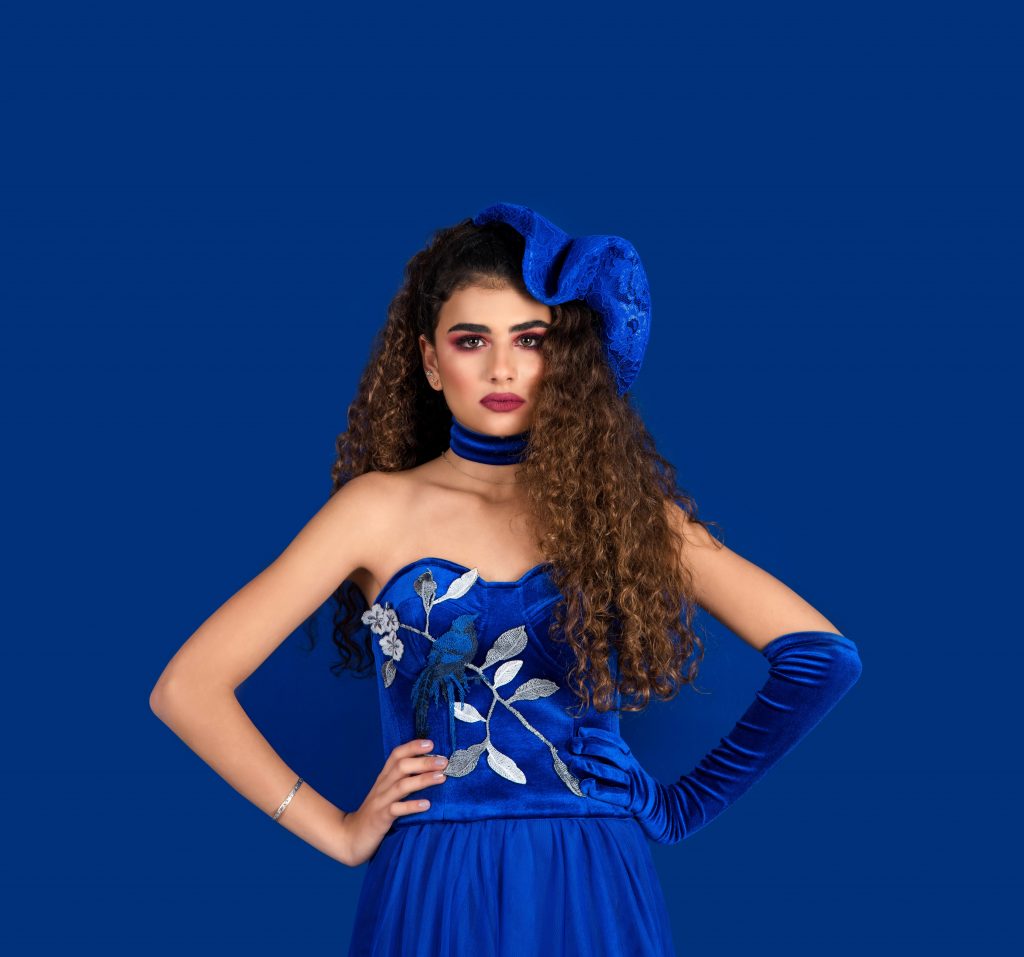 Votre style est tout aussi important que le style pour les marques de mode que vous recherchez.
Il est important de ne pas oublier les détails essentiels de la définition de votre style de signature afin de vous distinguer parmi la concurrence (et de facturer davantage!). Une approche intelligente, centrée sur le style, de votre carrière de photographe de mode peut être le fondement d'une carrière fructueuse en tant que photographe de mode.
Tout d'abord, cela commence par l'intégration d'une approche unique que vous pouvez appeler la vôtre. La bonne chose à propos de la photographie, en général, est que les règles peuvent être enfreintes. Vous pouvez être un photographe non orthodoxe selon le type de style que vous souhaitez avoir dans votre travail.
First: Implement your personality in your work. This way, though there are some obvious hints of inspiration from other photographers, your work remains unique and not a replica of another photographer's style, during this process, it's important you are the biggest critic of yourself, especially when you are in the process of developing your style. Be sure to take note of things that you could improve on. Take note even of the smallest details and work through them.
Pour tous les acteurs du secteur de la mode, il est important de commencer à travailler avec un créneau particulier. Cette stratégie présente des avantages par rapport à une approche globale. En vous concentrant sur un créneau particulier, vous développez votre confiance et votre réputation et vous affinez à maîtriser ce créneau.
For example, if you chose to work with streetwear brands. This way, you can build a reputation and be known and trusted for a particular style. You will also gain valuable insights. Think of it this way, given the number of photographers in your area, why would a brand choose you? What makes you stand out from other photographers out there?
Vous voudrez peut-être un logo comme première étape pour mettre en valeur votre style. Il est plus facile pour les clients potentiels de se souvenir de votre nom s'il existe un logo qui porte votre nom et qui vous représente. La sélection attentive de ces aspects de votre image de marque peut avoir un impact considérable sur le type de clients qui vous contacteront.
Par exemple, les marques de streetwear préfèrent avoir des photographes de mode qui comprennent leur culture. L'utilisation d'un logo sur mesure pourrait façonner cette perception.
Pour pouvoir vraiment présenter votre style en tant que photographe de mode, vous devez également avoir un site de portfolio that can do that for you. It's important you choose a design that represents your style, and be very particular about the way you craft your content. The content should reflect your personality as a fashion photographer.
Les grandes questions à se poser
Pour trouver votre style de signature, je pense que nous devons aller à la racine de notre créativité.
Pour vous aider à trouver votre style de signature, posez-vous ces questions:
1- Do you like the possibility of creating a captivating scene from nothing? Or is it telling stories by seeing the beauty in everyday things?
2- Do you get excited by fantasy or real life? Abstract or realism?
3- Do you prefer to work alone or with a team? In a studio or out in nature?
4- Which subjects have you lost yourself capturing? That no matter how much you fail, you'll show up time and time again just to explore it more. What feels like pleasure to you?
5- What can't you live without? If money wasn't an issue, what would you spend your time doing?
Prenez le temps de trouver de bonnes réponses. Si la réponse n'est pas immédiatement évidente, laissez-le mariner.