Whether you're an entrepreneur, coach, consultant, or climbing the corporate ladder, how you're perceived can pivotally influence your success. One of the most powerful tools to get a leg up in your personal brand in a matter of days is to adopt a signature logo into your branding.

And it's really super easy too!

Stay ahead: 4 unbeatable advantages of embracing a signature in your brand. Are you missing out?
1. Gives an Authentic Human Touch To Your Name:
Your signature is uniquely yours because it's made unique to you by an artist (not AI or auto-generated machines). A signature logo radiates genuineness and commitment, establishing a strong foundation of trust among your clients and peers.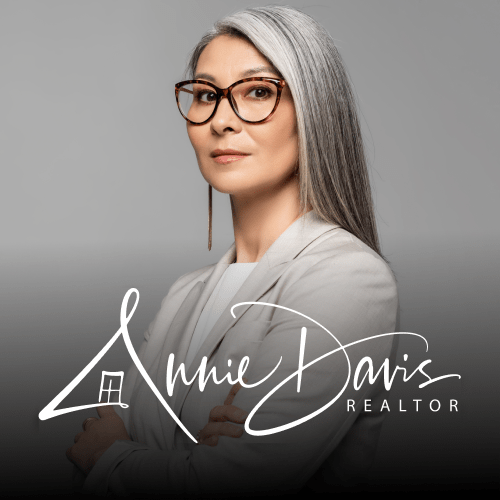 2. Be Easily Recognisable:
Amidst the myriad of boring generic logos flooding the digital landscape (blame AI for that!), a signature logo stands out. It'll last forever, it doesn't follow a trend because signatures have been used for thousands of years. It's not just another logo but a true unique identifier, ensuring you're not only seen but remembered.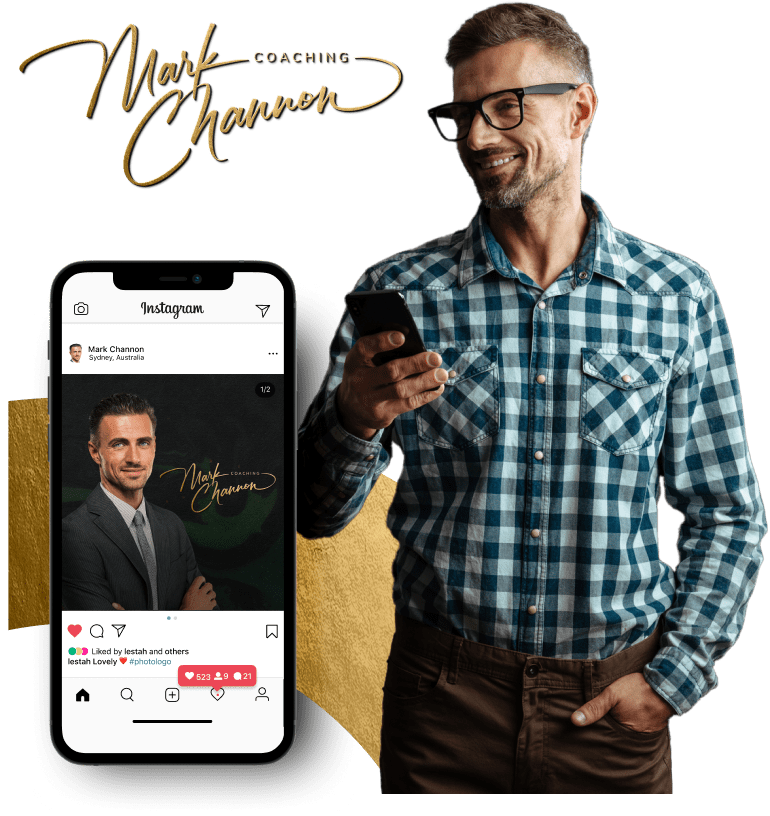 3. It Looks Trustworthy:
In the world of business, trust is everything. A signature, inherently personal and unique, becomes a visual testament to your reliability, credibility, and consistency.
4. It's Versatile and Works Everywhere:
Signature logos integrate seamlessly across platforms, from business cards to digital footprints. Their cohesive nature fortifies your brand's image, solidifying trust with each impression.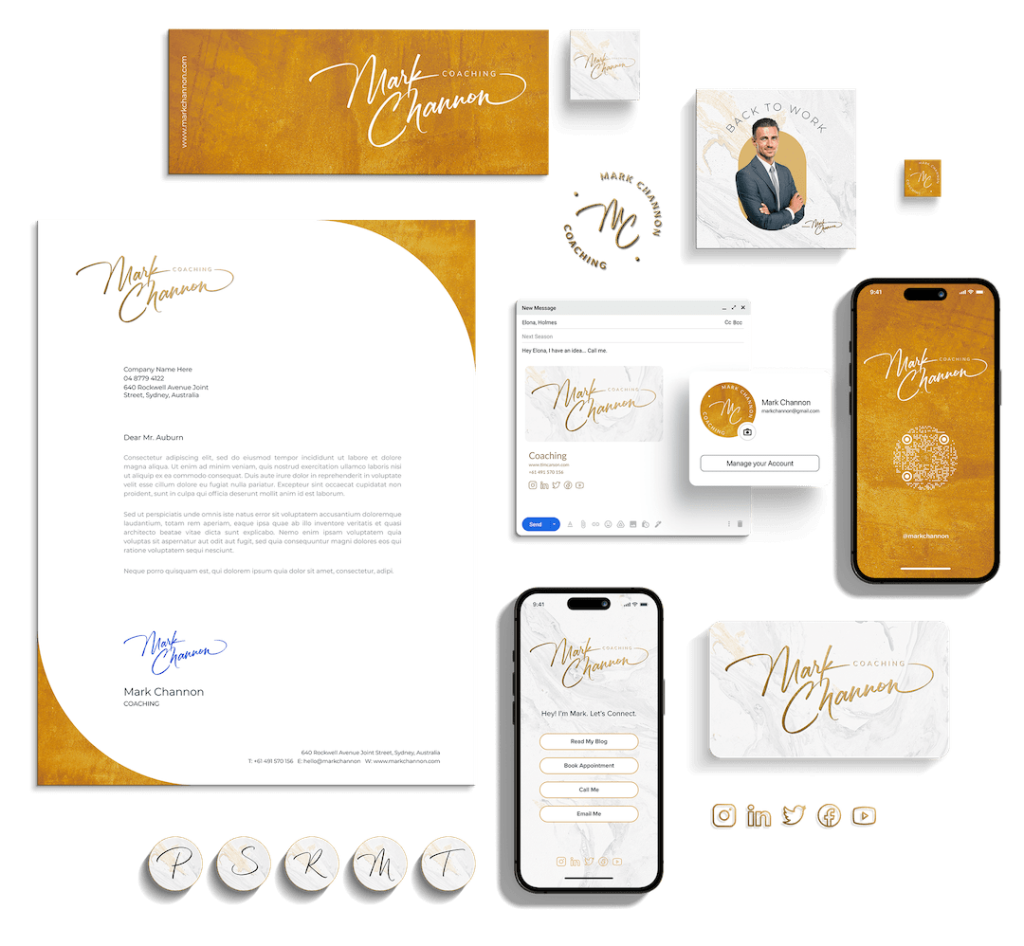 So, How Do You Get Your own?
For a long time, acquiring a signature logo was attainable for professionals with deep pockets due to the only avenue available was to commission a local calligraphy artist. But given the rarity of finding this service, it often meant spending $500+. And that's before any digitalization costs, which come as added expenses.
Thankfully, times have changed. You have options now. If you're up for a bit of DIY, you can craft one yourself at zero cost (see the steps below). But if you'd prefer to get a unique handcrafted one done for you by a real calligraphy artist, at a fraction of the traditional cost. You can get it done for $39.99 from the worlds leading signature logo service provider – it takes 60 seconds to order it, and is delivered in 2-3 days – the best part is there's no risk, you'll get revisions included for free (up to 3) at the base price of $39.99.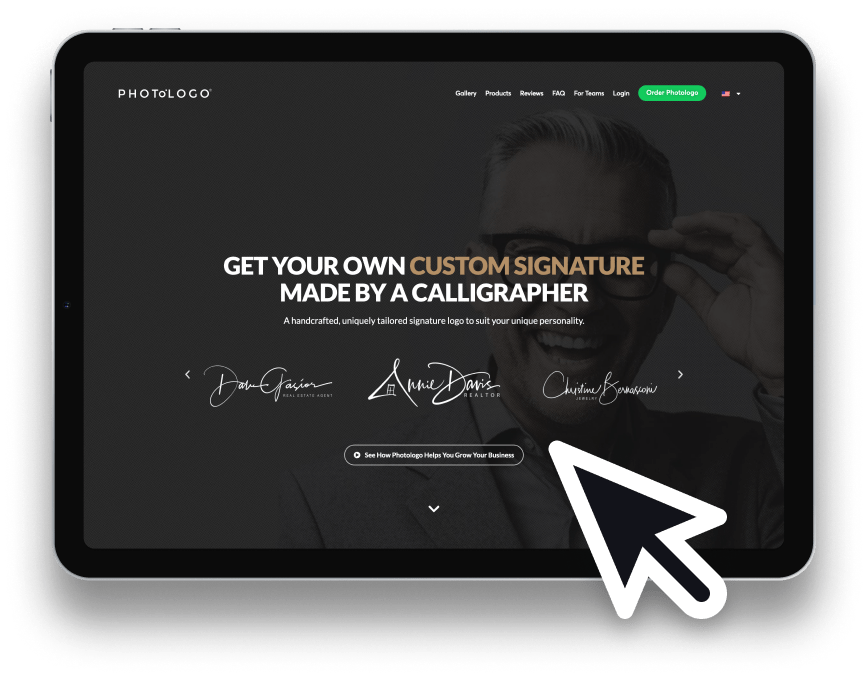 If You're Up For The DIY Route, Keep Reading:
How To Make Your Own DIY Signature Logo (For Free!)
Notice: Successfully executing this process may require prior knowledge and experience in Adobe Illustrator, calligraphy drawing, and photography.
Step 1: Signature Drawing:
Sketch out your signature on paper until it's just right.
Estimated Time: 20-60 minutes
Step 2: High-Res Capture:
Snap a well-lit photo of your signature using a camera or smartphone.
Estimated Time: 10-20 minutes
Step 3: Uploading and Basic Edits:
Transfer the photo to your computer. Use Adobe Photoshop to remove the background and make initial adjustments.
Estimated Time: 20-30 minutes
Step 4: Advanced Editing with Illustrator:
Import the cleaned image into Adobe Illustrator. Trace your signature to turn it into a digital graphic.
Estimated Time: 30-60 minutes
Step 5: Vector Conversion:
While in Illustrator, ensure the graphic is in vector format so it scales without losing quality.
Estimated Time: 10-30 minutes
*Total Estimated Time: 2-3 hours~

Here's How To Get It Done By a Professional Calligrapher
Option 1: Local Professional Calligrapher
Seek out a local calligraphy or graphics studio. For those in the US, UK, Canada, or Australia, expect quotes between $300 to $600 (USD) with a typical delivery time of 1-2 weeks.
Option 2: Photologo – The Digital Calligraphy Pioneer
Choose Photologo, a trailblazer in the digital signature logo space for over 8 years. Our global team of elite calligraphers is dedicated to perfecting signature logos for professionals. With prices starting at just $39.99, a delivery time as quick as 48 hours, and included revisions, you're not only investing in a logo but embracing unparalleled value and craftsmanship.
Check out some recent works by Photologo: