Digital photographers are starting to use a trick painters have been using for centuries: they're signing their work with a signature, but in a digital way – this used to be a really expensive practice that only top digital photographers could do, but today it's been made accessible to everyone. If you're a photographer looking to stand out, here are 4 powerful reasons why you should consider signing off every shot with your very own digital signature logo:

1. It Makes Every Shot Distinctly Yours Every photo you take is unique, and it deserves to be recognized as yours. A signature isn't just about claiming ownership; it's a mark of your style and professionalism.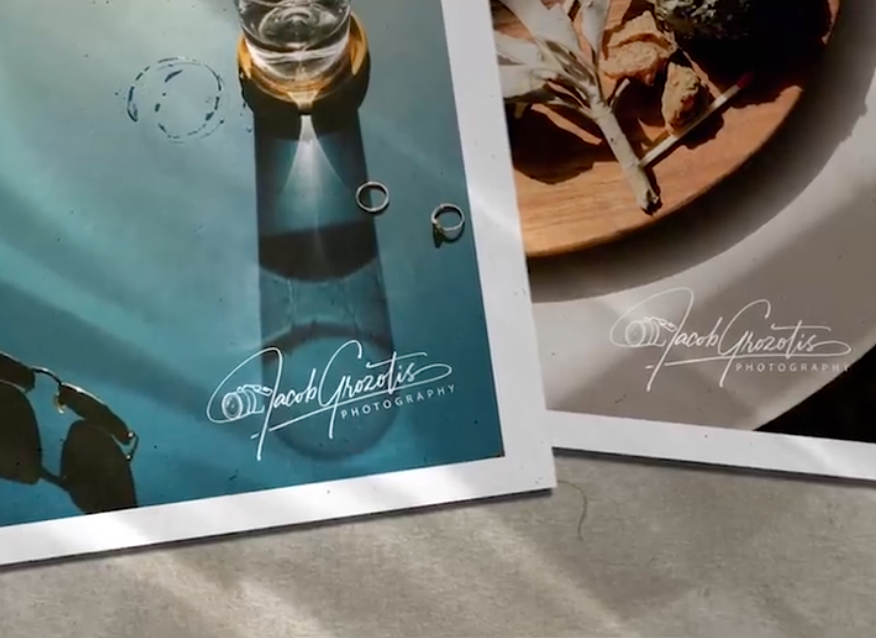 2. Brand Your Art With Your Name: Forget about those dull, generic watermarks. A signature is personal, it's a personal brand. It's a part of your art, not just an add-on. Plus, it looks way cooler.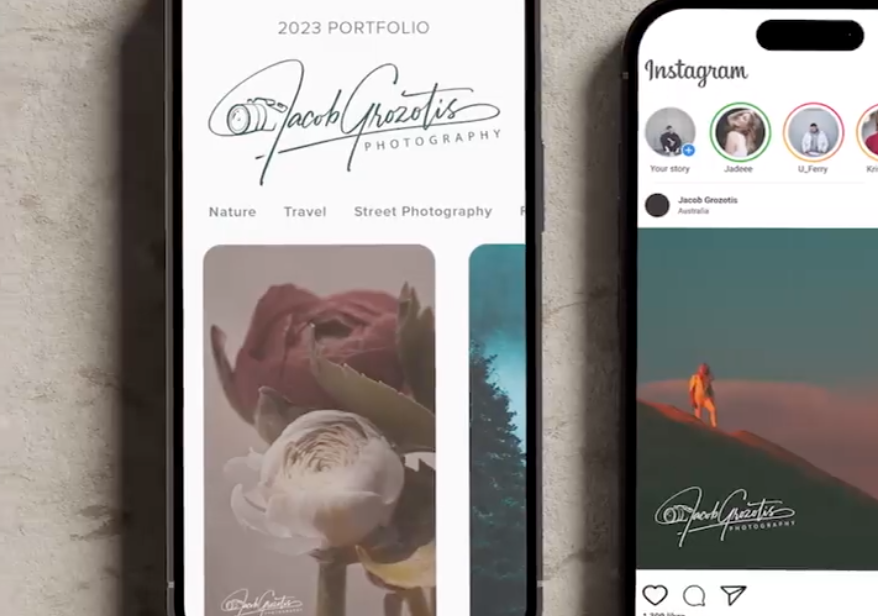 3. It's Easy To Apply On Your Shots in Any Editing Tool Whether you're using Photoshop, Lightroom, or any other tool, adding a signature is simple. Just a couple of clicks, and your signature is there, making your photo uniquely yours.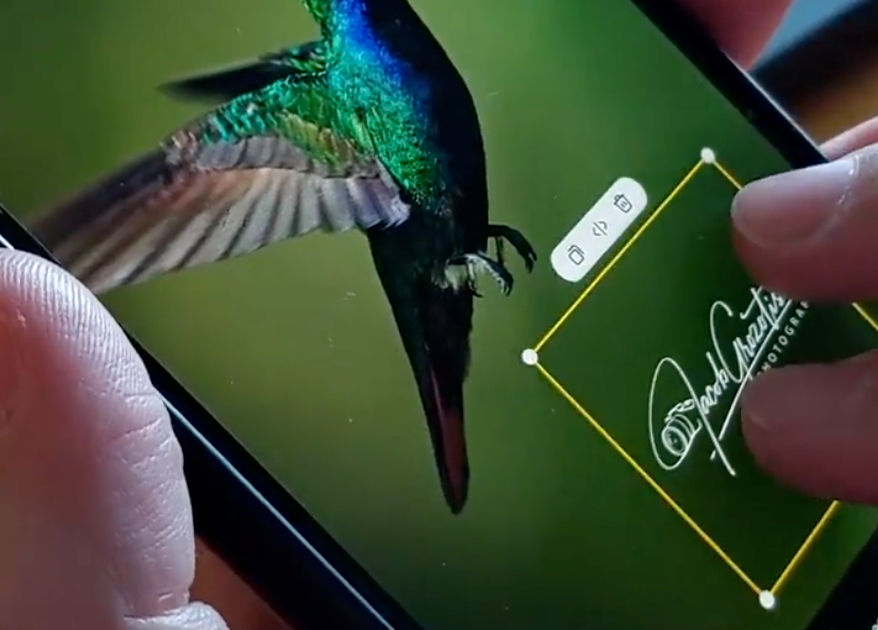 4. It's Like Your Own Artistic Seal: People remember signatures, like an identifier. Over time, when people see that signature on your art, they'll know it's your work. It's an easy way to build your photography brand.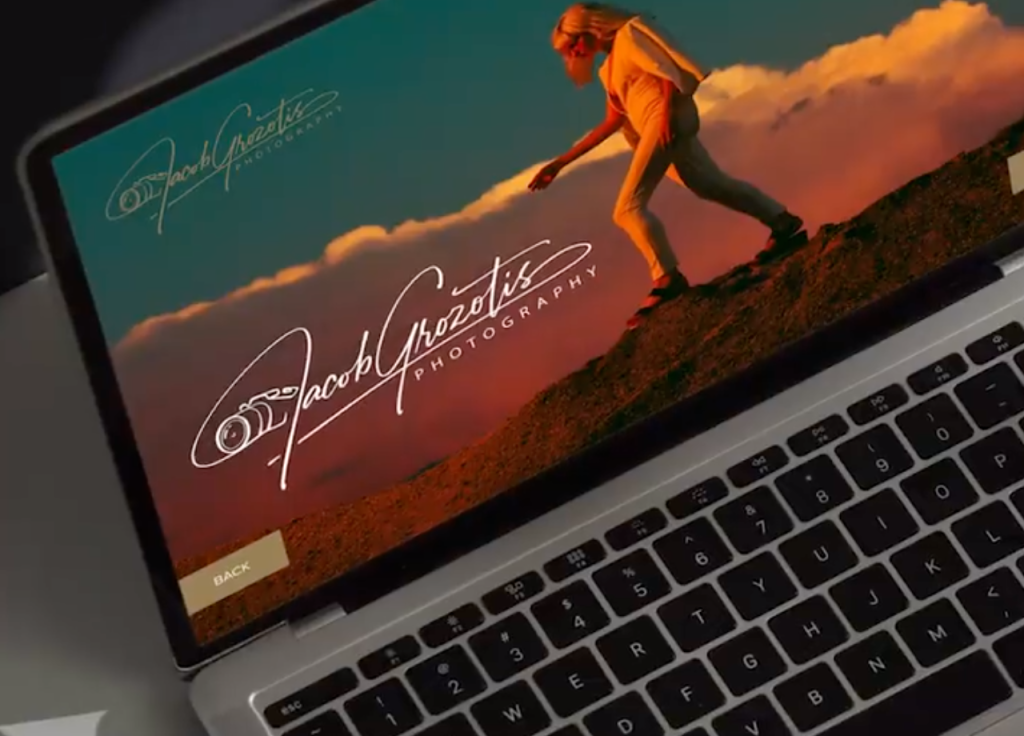 So how do you get your own?

To get a digital signature you'll need to hire a digital calligrapher to make you a professional one, a local calligrapher (in the USA for example) would charge $300-$500 for this – but today it's accessible to everyone thanks to Photologo.

You can get your very own uniquely made for you in 2-3 days by a professional calligrapher for $39.99 here. Here are some examples done by the Photologo studio below – to get your unique signature Klick hier