Hiroe Hanafusa is a member of the Photologo Community living in Osaka, Japan.
She worked as an interior designer for a housing equipment manufacturer for about 30 years, and in the meantime, she learned how to take and edit pictures from a commercial photographer.
We believe that she has a very unique style that deserves a spotlight.
"When I started learning photography, I spent most of my time at work. The only time I could spend shooting was at night. I started shooting "flowers" as objects that can be photographed at night and in small spaces."
Let's learn something more about her journey as a photographer.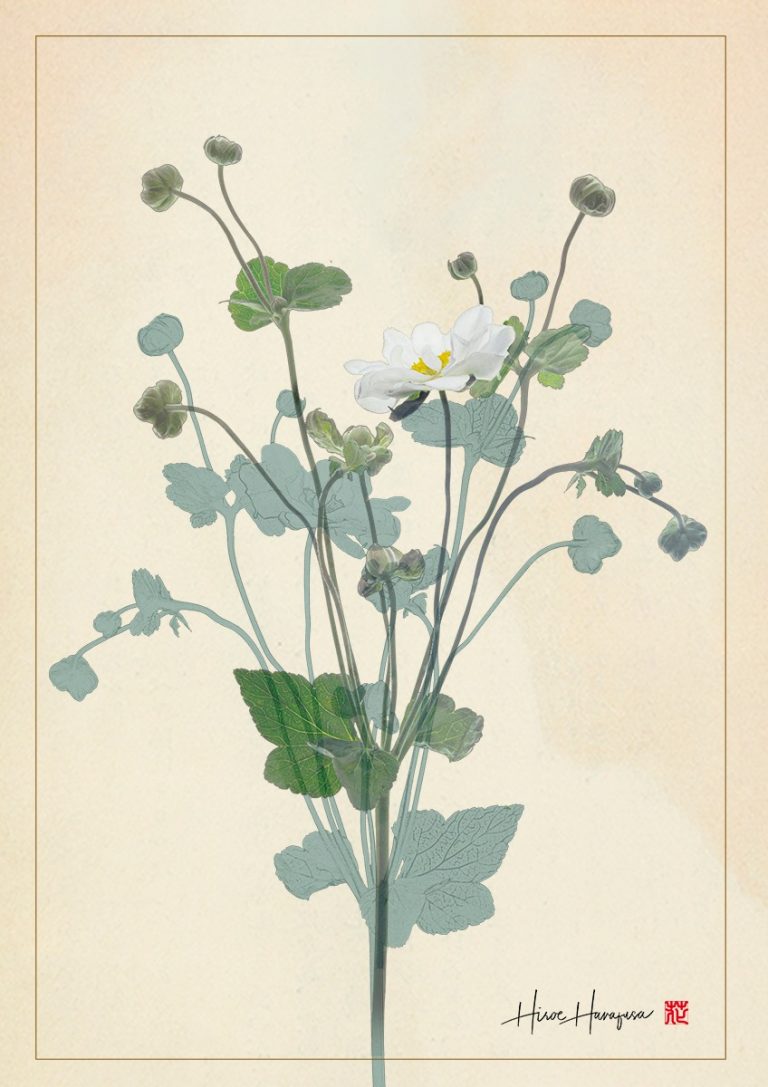 How did you develop your style?
As I said before, I was forced by circumstances to pick specific subjects for my initial shootings. Flowers and plants didn't care if I was able to photograph only nighttime. At the beginning, I enjoyed the act of shooting itself, with minimal editing work in Photoshop.
Gradually I started thinking about originality. I wanted to find my own voice. I decided to dive deep into Photoshop because I thought that the right editing could be the right path to originality, regardless the subject photographed.
I was inspired by a botanical painting by a Japanese painter of the 19th century.
I tried to reproduce that style through photography and editing, to see if I could create a similar vibe.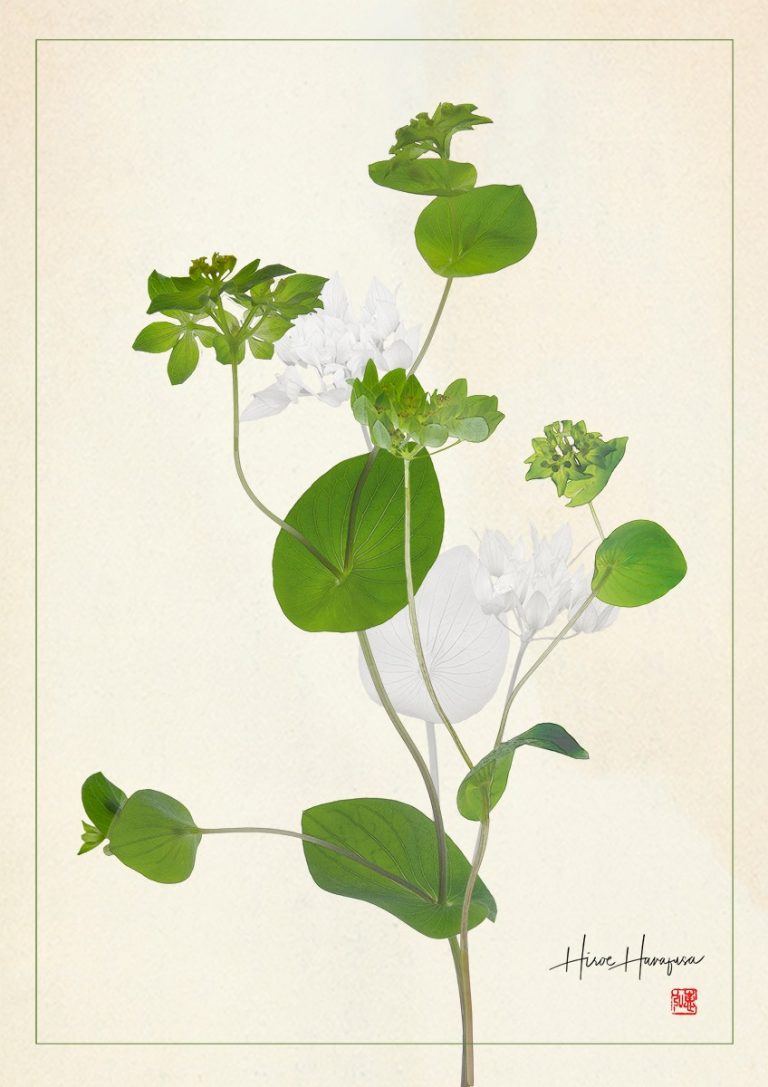 What's the importance of branding in posting your pics online?
I really believe that sharing my work online is essential to collect useful feedback and improve day after day. To protect my work and to make people connect this style to my name it's been essential to invest in personal branding. As a matter of fact, Photologo is a statement of responsibility for my work.
Photologo is fashionable. I know that fashionable signatures enhance the quality of the work.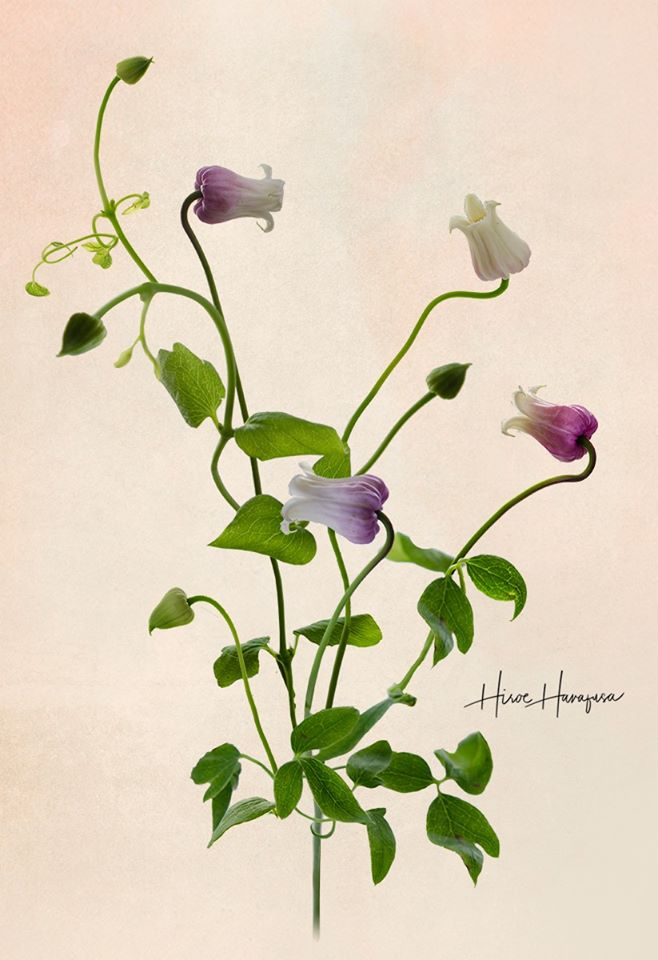 I felt that I needed a nice signature when I exhibited at a photo exhibition. At that time, I saw an advertisement on Facebook and ordered it immediately.
What's more, it's a lot of fun to interact with people around the world in the Photologo Community.